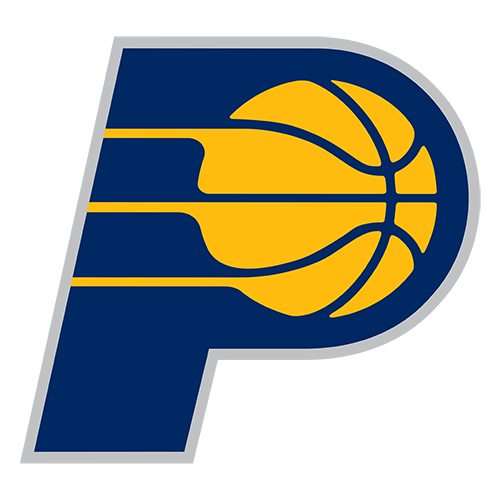 | | 1 | 2 | 3 | 4 | T |
| --- | --- | --- | --- | --- | --- |
| IND | 28 | 20 | 21 | 18 | 87 |
| LAL | 15 | 26 | 22 | 25 | 88 |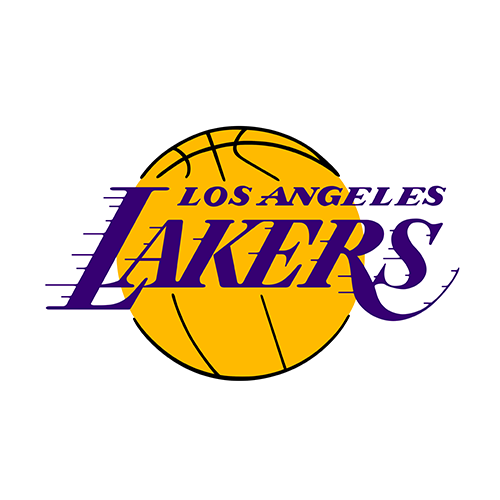 Kobe Bryant's late jumper earns Lakers victory over Pacers
LOS ANGELES -- Kobe Bryant has gradually accepted that it's a good idea to miss a few games this season to keep his 36-year-old body in top shape for the rest of the Los Angeles Lakers' schedule.
With a day off coming up, he put everything into another vintage late-game performance against the Indiana Pacers.
Bryant scored 20 points and hit the go-ahead short jumper with 12.4 seconds to play, leading the Lakers to an 88-87 comeback victory Sunday night.
Bryant agreed with coach Byron Scott's decision to leave him home from Monday's game at Portland. While playing just 32 minutes against Indiana, Bryant scored nine points in the final 2:32 after the Lakers rallied from a 13-point deficit in the second half.
"I have many faults, but one of my strengths is that I can be realistic and that I can build around that," Bryant said. "I have to understand my weaknesses, what I can't do, accept it and then try to dominate."
It wasn't utter domination, but resilience: Bryant hit a contested 3-pointer from the corner to put the Lakers up 84-82 with 2 minutes to play, but Solomon Hill answered with a 3-pointer for the Pacers, who repeatedly grabbed key offensive rebounds. Bryant then missed a 3-footer with 50 seconds left, but buried the winning 4-footer.
He has missed several potential go-ahead shots in the final seconds this season, but Kobe still isn't flinching in the clutch.
"I've hit plenty of them in my day," Bryant said with a laugh. "I think the city of L.A. is a little spoiled by it."
Nick Young also scored 10 of his 22 points in the fourth quarter for the Lakers.
Roy Hibbert missed a difficult jumper off a broken play as time expired to end the Lakers' third win in 10 games.
"Not too good," Hibbert said about the Pacers' final play. "I don't think the shot that I took was the shot we drew up."
C.J. Miles had 19 points to lead six Pacers scoring in double figures. Despite outrebounding the Lakers 50-37, Indiana failed to secure its first three-game winning streak of the season.
With point guards George Hill and C.J. Watson sidelined by injuries, Donald Sloan had 16 points, nine assists and seven rebounds in the third-stringer's second straight start after not playing in the previous three games.
After Young made a steal and a buzzer-beating 3-pointer to end the first half with the Lakers down 48-41, Indiana opened its largest lead in the third quarter. The Lakers erased it gradually, pulling even on Young's behind-the-head layup while falling down with 7:20 to play.
TIP-INS
Pacers: Ian Mahinmi (torn left plantar fascia) is still sidelined along with George Hill (strained groin) and Watson (foot). ... Bryant is the only player left in the NBA from the Lakers' victory over the Pacers in the 2000 NBA Finals. Al Harrington, the last Pacers player still in the league last season, is playing in China.
Lakers: During the fourth quarter, the Lakers announced rookie Julius Randle will have surgery to replace the screw in his right foot. Randle was lost for the season in the Lakers' opening game with a broken right leg. ... Ronnie Price botched an uncontested dunk in the third quarter when the ball slipped out of his hand.
NOT SO FLAGRANT
Hibbert got a technical foul when he reacted furiously to a foul from Carlos Boozer in the fourth quarter. Teammates kept the big men apart, but the Lakers were mystified by the officials' decision to call a flagrant foul on Boozer after video review. "I asked all three referees to explain to me what a flagrant foul is now, because I have no clue," Scott said. "College ball is more aggressive than we are, and much more physical than the NBA right now."
WES WOES
Wesley Johnson strained his right hip flexor in the second quarter and didn't return. He won't make the Lakers' trip to Portland, leaving the Lakers down two regular starters. Johnson has started all 33 games for Los Angeles, averaging 9.7 points per game. He'll have an MRI on Monday.
FREE THROWS
The Lakers made 16 of their 17 free throws in the second half, including all nine in the fourth quarter. Vogel didn't blame the officiating: "We marched them to the free throw line in the fourth quarter, and they shot 93 percent."
UP NEXT
Pacers: Monday at Utah.
Lakers: Monday at Portland.