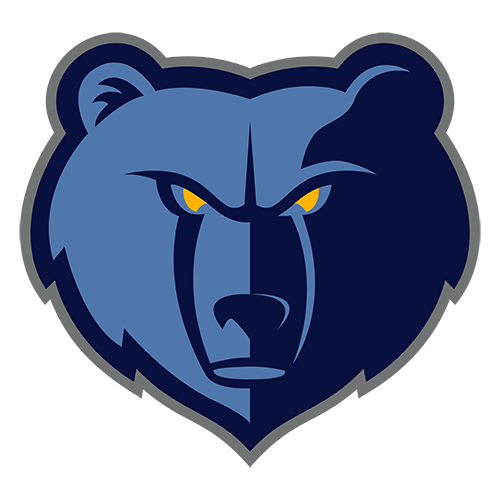 | | 1 | 2 | 3 | 4 | T |
| --- | --- | --- | --- | --- | --- |
| MEM | 24 | 26 | 19 | 22 | 91 |
| NY | 18 | 22 | 22 | 23 | 85 |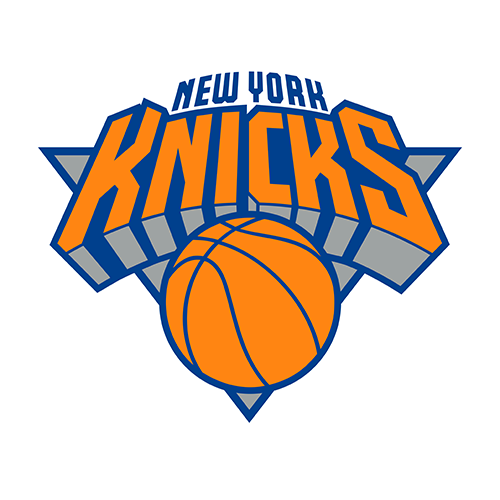 Green scores 16 points and Grizzlies hold off Knicks 91-85
NEW YORK -- Jeff Green made the New York Knicks pay for some missed shots late, and the Memphis Grizzlies rolled to another victory.
Green scored 16 points, including two free throws with 6.2 seconds left, to help the Grizzlies hold off the Knicks 91-85 on Friday night for their fifth straight win.
Arron Afflalo's 3-pointer brought New York within 87-85 with 35 seconds left. After Memphis' Marc Gasol missed a layup, Afflalo missed a potential tying jumper with 8 seconds remaining.
"In order to come through you have to put yourself in that position to make those shots and to make those plays," Afflalo said. "It's just unfortunate that it didn't go down. I had a lot of space and when it left my hand it felt good."
Afflalo then fouled Green, and he made his two free throws.
Matt Barnes had 12 points and Zach Randolph and Gasol each had 10 for Memphis, while Mike Conley added nine assists.
Jose Calderon led the Knicks with 18 points, Kristaps Porzingis had 17 points and 10 rebounds and New York lost for the eighth time in its last nine games.
The Grizzlies led by nine points in the fourth quarter but could not pull away from the Knicks, who were playing without Carmelo Anthony.
"We had to withstand a run," Conley said. "With or without Melo you know they're going to come out fighting. I thought we did a good job of just playing within ourselves. We didn't get too crazy. We didn't turn the ball over. We made free throws. Those are things that you got to do."
The Grizzlies scored the game's first 10 points and led 24-18 after the first quarter, but the Knicks opened the second quarter on a 13-4 run to take their only lead of the game.
The Grizzlies used a 22-9 streak to take a 50-40 halftime lead.
Randolph opened the third quarter with a bucket to give Memphis a game-high 12-point lead. But the Knicks scored the next eight points, pulling within 52-48 on Langston Galloway's short floater with 7:13 left in the third.
The Grizzlies reopened a nine-point lead, but another Knicks' run culminated with Calderon's three-point play, bringing New York within 57-56 with 3:50 left in the third.
"We didn't play to our best, and when you give a team confidence they will feel comfortable," Gasol said. "They made shots, but we did enough to win."
Memphis then scored the next five points, but the Knicks came back to tie the game 62-62 on Sasha Vujacic's two free throws with 1:20 remaining.
The Grizzlies ended the quarter on a 7-0 run, scored the first two points of the fourth and held the lead the rest of the way.
"I thought our timing was off after not having played for four days, but we did enough to pull out the W," said Grizzlies coach David Joerger. "I have to give them credit. Without Carmelo they fought and did a great job."
Afflalo finished with 14 points and Vujacic had 10 for the Knicks.
TIP-INS:
Grizzlies: The Grizzlies host the Mavericks on Saturday night and are playing their first back-to-back games of 2016. They have played 10 back-to-backs this season but none in January. ... Memphis has reached 30 wins in their first 50 games for only the third time in franchise history. ... The Grizzlies lead their series with the Knicks 20-19, including wins in the last six meetings.
Knicks: Anthony did not dress due to a sore left knee. Lance Thomas, who had started in Anthony's place five times this season, also did not dress after suffering a mild concussion vs. Detroit on Thursday night. ... The Knicks last beat the Grizzlies on March 27, 2013, by a score of 108-101. ... Robin Lopez is the only Knick to start all 53 games this season.
EARLY EXIT
Mario Chalmers was ejected with 11:04 left in the fourth quarter. He received a flagrant 2 foul for elbowing Vujacic in the face during a loose-ball scramble. Vujacic hit both shots to bring the Knicks within 71-64.
ANTHONY'S ABSENCE
Carmelo Anthony has missed seven games this season. The Knicks are 0-7 in those games.
UP NEXT
Grizzlies: Memphis hosts Dallas on Saturday night.
Knicks: New York hosts Denver on Sunday.
Regular Season Series
MEM Wins 2-0
Madison Square Garden
7:30 PM, February 5, 2016
Attendance: 19,812
Capacity: 19,763
Referees:
Bill Kennedy
Kane Fitzgerald
Nick Buchert
2022-23 Southwest Standings
2022-23 Atlantic Standings