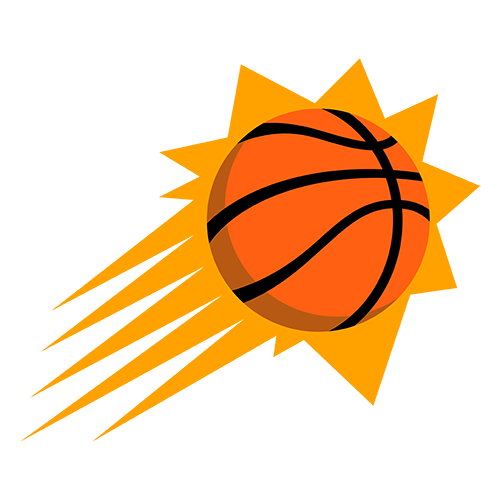 | | 1 | 2 | 3 | 4 | OT | T |
| --- | --- | --- | --- | --- | --- | --- |
| PHX | 40 | 13 | 30 | 19 | 8 | 110 |
| OKC | 25 | 24 | 28 | 25 | 11 | 113 |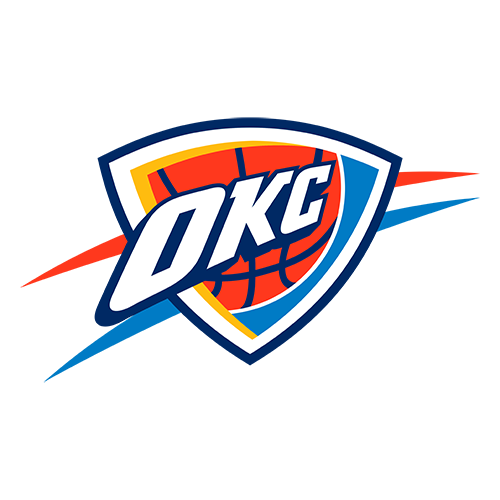 Russell Westbrook's 51 triple-double points most since Kareem Abdul-Jabbar
OKLAHOMA CITY -- Tired wasn't an option for Russell Westbrook on Friday night.
The explosive point guard had 51 points in a triple-double and scored the winning points in the Oklahoma City Thunder's 113-110 overtime victory over the Phoenix Suns on Friday night.
He played just over 45 minutes and never slowed down.
"You've got to want to win,'' he said. "Very simple. When you want to win, you don't think about being tired. To me, being tired is a mind thing. It's in your mind. You've got to go out there and compete at a high level and leave it on the floor.''
According to the Thunder, it was the first 50-point triple-double since Kareem Abdul-Jabbar had one in 1975. Westbrook finished with 13 rebounds and 10 assists and took a career-high 44 shots to claim his 38th career triple-double.
It was the franchise's first game without Kevin Durant on the roster since it moved to Oklahoma City in 2008. Durant left in the offseason to play for the Golden State Warriors. In Oklahoma City's home opener, Westbrook reminded the fans that there's still star power in town.
Westbrook made a layup to put the Thunder up a point with 7.6 seconds remaining. Phoenix's Devin Booker missed a layup and Westbrook was fouled.
Westbrook scored his 50th and 51st points at the free-throw line with 3.5 seconds remaining. Booker missed a 3-pointer as time expired. Westbrook was 17 of 44 from the field, 2 of 10 from 3-point range and made 15 of 20 free throws. He scored 39 points in the second half and overtime.
"That's what he does,'' Booker said. "He is an aggressive scorer. One of the best players in the league. We knew that coming in here.''
T.J. Warren had a career-high 30 points for the Suns.
Westbrook tied it at 59 on a layup and free throw early in the third, but the Suns responded with a 12-0 run. Westbrook kept the Thunder in it with 23 points in the third quarter on 7-for- 12 shooting, but the Suns led 83-77 heading into the fourth.
Westbrook returned from a rest with 8:50 remaining and the Thunder trailing 89-81. Four minutes later, his driving layup gave the Oklahoma City a 97-96 lead. Westbrook then found Roberson open, and Roberson's 3-pointer pushed Oklahoma City's lead to 102-98 with 2:39 to play. After Phoenix rallied to tie it at 102, Westbrook missed several chances to put the Thunder ahead late in regulation, including a missed 3-pointer with 2.9 seconds left.
Late in overtime, Westbrook didn't hesitate on his way to the hoop.
"I should have attacked the first time and be able to get to the paint and try to finish,'' he said.
Regular Season Series
OKC leads 1-0
Paycom Center
8:00 PM, October 28, 2016
Attendance: 18,203
Capacity: 18,203
Referees:
Zach Zarba
Leroy Richardson
Justin Van Duyne
2022-23 Pacific Standings
2022-23 Northwest Standings