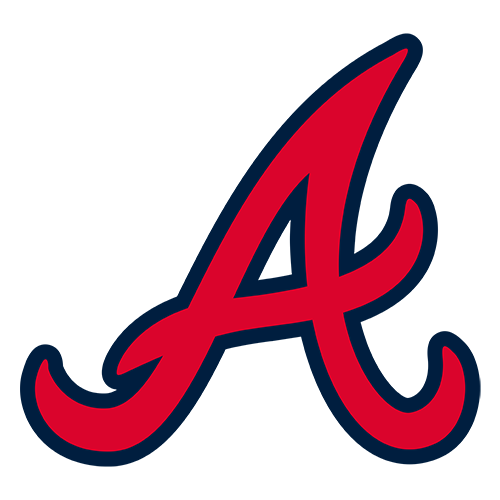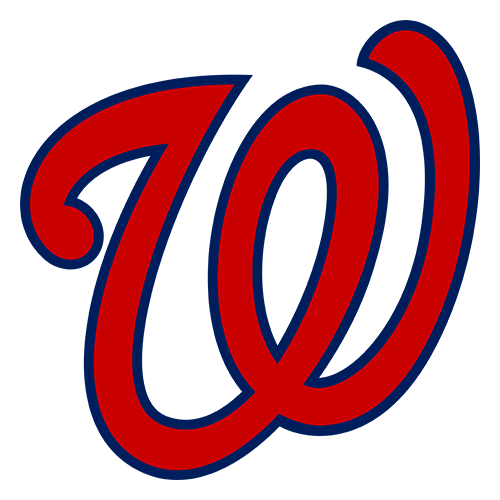 Strasburg looks strong as Nationals win on walk-off homer
VIERA, Fla. -- Stephen Strasburg threw four solid innings in his third start of the spring as the Washington Nationals beat an Atlanta Braves split-squad 9-7 on Chris Heisey's game-ending three-run home run.
Strasburg allowed two runs on five hits -- including a solo home run by Atlanta's Freddie Freeman -- while striking out four and walking two.
The hard-throwing right-hander, known mainly for his fastball and curve, has been working on his changeup this spring.
"Just trying to evolve the pitch a little bit more," Strasburg said. "I'm throwing it in counts that I don't normally throw it in. I think if I can get better at throwing any pitch in any count, it's going to have some success. The biggest thing is throwing one for a strike and throwing one for expanding the zone."
Nationals manager Dusty Baker was happy with what he saw from Strasburg, especially under hot weather conditions.
"He was a little bit winded," Baker said. "It was probably the hottest, most sultry day we've had in spring training; very little wind. This is getting him prepared for summertime, D.C. weather. He looked real good."
Freeman would hit two home runs on the day, also connecting off Washington reliever Yusmeiro Petit.
Heisey's homer was one of four on the day for Washington.
The Nationals got a two-run home run from Ryan Zimmerman off Atlanta starter Mike Foltynewicz. Jayson Werth hit a solo home run and Wilson Ramos added a two-run home run against Atlanta reliever Carlos Torres.
STARTING TIME
Braves: Foltynewicz threw two innings in his spring debut, the only blemish being a two-out walk to Bryce Harper and the Zimmerman home run. It was the first appearance for Foltynewicz since he was diagnosed with life-threatening blood clots in his right shoulder last September.
"I made it a goal for spring to get out in a game, and I did it," Foltynewicz said "I'm not going to that two-out walk and that home run down my progress. That stuff's going to happen and I know what I need to improve.
"Instead of, `how's your arm feel?' it's `let's go out there and pitch and get guys out.' My arm felt great today."
TRAINER'S ROOM
Nationals: Zimmerman (plantar fasciitis) is scheduled to play first base for just the second time this spring when the team faces the New York Mets Friday night.
UP NEXT
Braves: Matt Wisler will make his third spring start as Atlanta hosts Miami.
Nationals: Top prospect Lucas Giolito gets the start as Washington visits the New York Mets.
GONZALEZ TO BE A FATHER
Nationals pitcher Gio Gonzalez flew back to Washington D.C Thursday for the birth of his first child, a son. He is expected to re-join the team soon.
PITCHERS HELPING WERTH
After getting fooled and having three bad swings on a strikeout in the fourth, Werth did a nice job of staying back on a Torres breaking ball and driving it over the left-field fence in the sixth for his first homer of the spring.
"Jayson hit a rocket," Baker said. "That was an encouraging sign, especially on a breaking ball that he had to wait for. That's what they've been throwing him a lot lately.
"They're actually doing him a favor by throwing him so many breaking balls because that gets him ready ahead of schedule."