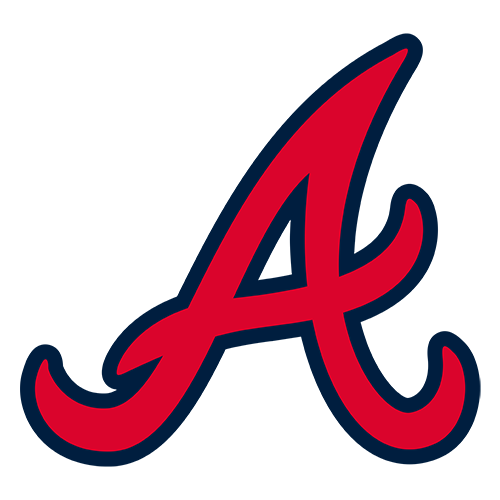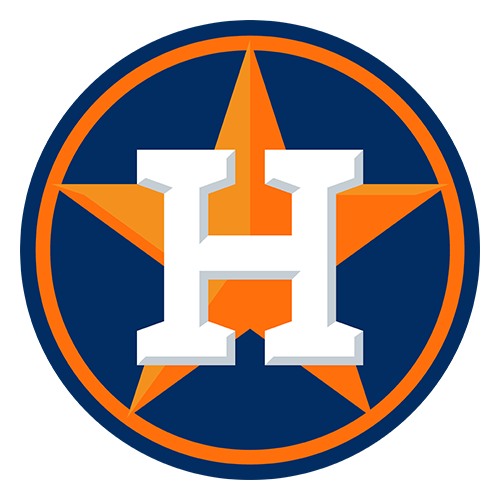 Correa hits 3rd spring homer as Astros beat Braves
KISSIMMEE, Fla. -- Carlos Correa hit his third homer this spring and the Houston Astros beat the Atlanta Braves 8-7 Tuesday.
Correa hit a two-run homer off Manny Banuelos. The reigning AL Rookie of the Year had two hits with a walk and scored twice.
Correa is batting .414 with seven RBI in 11 Grapefruit League games.
"I know we talk about this kid like he's arrived as a finished product," Astros manager A.J. Hinch said, "but he has things to work on, offensively and defensively."
"I don't think he has it in him to accept, in any facet of the game, that he has it figured out. ... His defense has been great this spring and then him taking a walk in his last at-bat are all signs that he's learning," he said.
Correa said he's hardly paid attention to spring training numbers and is more concerned on staying healthy.
"I'm focusing on the approach because I want to translate it into the game, so I'm happy with what I've been doing so far," the 21-year-old shortstop said.
"I want to be able to help my team make the playoffs and win a championship. I don't talk about my personal goals because that's something personal to me. They're high goals and hard to accomplish, but that's how you challenge yourself to be better every year," he said.
Jose Altuve got three hits and drove in two runs for the Astros.
Freddie Freeman drove in two runs for Atlanta and leads the team with nine RBI.
Houston starter Mike Fiers gave up six runs and eight hits in 4 2/3 innings.
"I know I have to get ahead of counts," said Fiers, who went a combined 7-10 with Milwaukee and Houston last season. "No matter who you're facing or what you're trying to do, you have to get ahead of counts and when you just throw fastballs down the middle, you're going to get hit."
Braves starter Mike Foltynewicz allowed a run and two hits in 3 2/3 innings, striking out five.
The Braves are eying an April 12 start for Foltynewicz. He was diagnosed with costochondritis, causing pain in his chest wall, in September before finding blood clots in his pitching arm.
Foltynewicz underwent a rib resection to deal with the clots and lost 20 pounds due to the surgery.
"I really can't worry about (April 12) right now," he said. "I don't want to take it into high gear and go 100 percent all the time because I don't want to have a setback. This is a pretty serious injury, so I'm going to concentrate on going out there every fifth day. The plan, right now, is day-by-day."
GARCIA GEARING UP
Braves 3B Adonis Garcia has been a welcome addition to the lineup so far this spring. And with him batting cleanup for protection behind Freeman, Braves manager Fredi Gonzalez is expecting big things from the 30-year-old Cuban who Atlanta signed in 2015 after he was released by the New York Yankees.
"The guy behind (Freeman) is going to be a fluid guy (and) depend on who we face that day," Gonzalez said. "I think Garcia is the type of guy who is going to take advantage of Freeman getting pitched around and from the short sample we saw last year, he's a guy who can do some damage."
In 2015, Garcia batted .263 with 10 homers and 26 RBI in just 191 at-bats.
STARTING TIME
Astros: Fiers threw 80 pitches, 47 for strikes in his longest outing of the spring. Fiers threw two wild pitches and hit a batter.
UP NEXT
Braves: RHP Mike Wisley is scheduled to start vs. Philadelphia on Thursday following Atlanta's off-day. He last pitched four innings March 18 vs. Miami and allowed two runs on three hits. The Phillies have LHP Adam Morgan scheduled to start Thursday.
Astros: RHP Michael Feliz is scheduled to start vs. Philadelphia on Wednesday. He will be making his fifth start of the spring and is 1-0 with an 0.90 ERA and eight strikeouts in 10 innings. The Phillies are set to start RHP Charlie Morton.