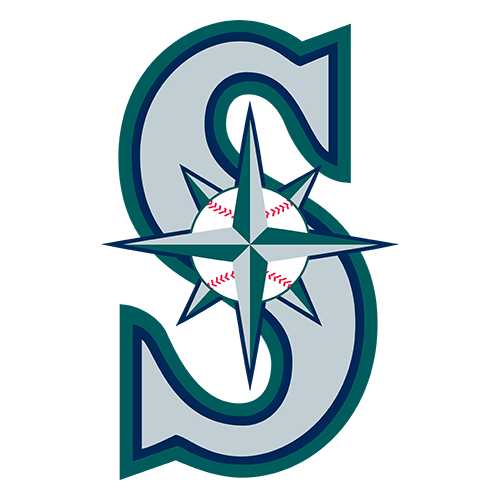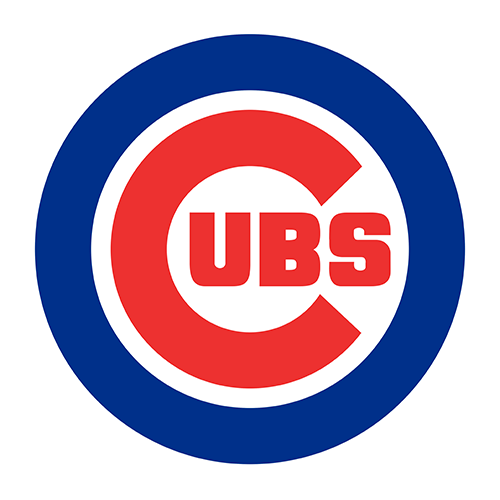 Robinson Cano goes deep 3 times, has 7 RBIs in Cactus win
MESA, Ariz. -- After Robinson Cano homered in each of his first two at-bats, Seattle Mariners manager Scott Servais heard a fan throw out a challenge:
"You hit one to right, you hit one to left. Let me see you hit one to center."
"And he did," Servais said.
Cano had three home runs and seven RBI to help the Mariners outlast the Chicago Cubs 12-9 Sunday in a game that was delayed for several minutes by a swarm of bees in center field.
Cano had a two-run and a three-run homer off Cubs starter Jason Hammel, who allowed nine runs and eight hits in 4 1/3 innings. Cano added a two-run shot off Trevor Cahill in the eighth and finished 4 for 4.
"Wow," Servais said. "It was a pretty special day."
Cano, who had a variety of ailments last season, said, "I feel different now. I feel I'm able to use my hips.
"It feels good to play the game on the level you want."
Servais called Cano "a special, special player" who was bothered by injuries at times last season.
"He's got that bounce in his step back," Servais added. "This guy is out to prove something. It's been fun to see."
The Cubs hit three homers against Mariners' starter James Paxton.
One came from Jason Heyward in the third inning, moments after he climbed the fence in center to avoid the bees. Addison Russell added a three-run homer in the third, and Dexter Fowler went deep to lead off the first.
Chicago's Matt Szczur hit a solo homer in the ninth.
Seattle's Seth Smith made it 9-7 with a two-run double in the fifth.
BEE ATTACK
The bees appeared in center field in the top of the third inning.
Heyward, his hands swatting continually, jogged to several spots in the outfield and even climbed up on the fence to avoid them. At the end of the inning, Cubs' relievers abandoned their bullpen in left field when bees swarmed a chair in their pen. They walked across the field and joined the Mariners' relievers in the right field bullpen.
"It was wild," Hammel said. "I've never seen anything like that before."
TRAINER'S ROOM
Mariners: Outfielder Franklin Gutierrez returned after suffering from a bout with the flu that has gone around the clubhouse recently.
Cubs: Jake Arrieta, who has been bothered by a blister, threw on the side Sunday.
"Everything went great," pitching coach Chris Bosio said.
Arrieta will make his scheduled start Tuesday and should be ready for opening day April 4 at Anaheim.
"He felt great," Cubs manager Joe Maddon said. "It was like it never happened. I anticipate no problems. There's nothing holding him back."
STARTING TIME
Mariners: Paxton gave up seven runs and nine hits, including three homers, in four innings.
"I thought his stuff was pretty good early in the game," Servais said. "Then he elevated some balls. Not his finest outing."
Cubs: About all that went right for Hammel was that he reached the 100-pitch mark.
"I got my work in. We'll leave it at that," he said. "I'm not going to panic at all. I got to 100 pitches. I'm going to trust the process."
CAHILL THE SIXTH STARTER
If any member of the Cubs' pitching rotation can't start, Trevor Cahill will get the nod, Maddon said. Cahill won out over other long relievers Clayton Richard, Travis Wood and Adam Warren.
"He's been really good. ... He's had a lot of success as a starter in the big leagues," Maddon said.
UP NEXT
Mariners: Nathan Karns is set to start Monday at home in Peoria vs. Kansas City's Kris Medlen.
Cubs: Projected starter Kyle Hendricks will take the mound Monday in Tempe against the Los Angeles Angels' Nick Tropeano.
NOTES
The Mariners optioned pitcher Joe Wieland and infielder Shawn O'Malley to Triple-A Tacoma and reassigned pitcher Casey Coleman to minor league camp.