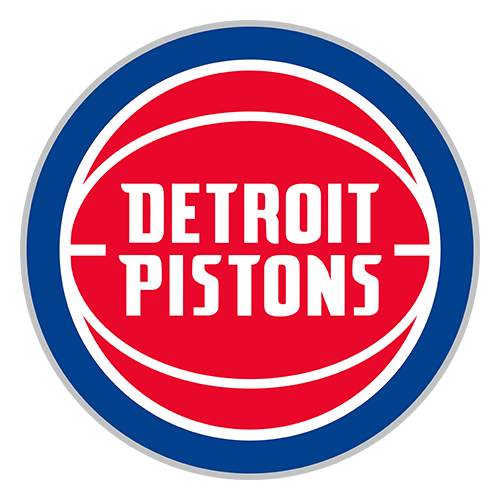 | | 1 | 2 | 3 | 4 | OT | T |
| --- | --- | --- | --- | --- | --- | --- |
| DET | 13 | 32 | 17 | 39 | 18 | 119 |
| ATL | 28 | 22 | 31 | 20 | 25 | 126 |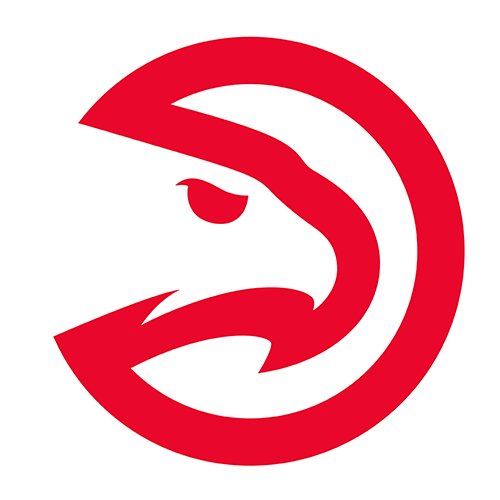 Josh Smith pours in 31 points as Hawks top Pistons in 2OT
ATLANTA -- The Atlanta Hawks' penchant for going soft with a big lead nearly cost them another victory.
"We had things under control, but I think we got away from what was working for us," center Al Horford said. "They made plays. (Will) Bynum was great, and I think he was the one who propelled them to tie the game. I'm just happy we won."
Josh Smith scored 31 points, Horford added 22 and the Hawks beat the Detroit Pistons 126-119 in double overtime on Wednesday night.
The Hawks blew a 22-point, fourth-quarter lead as Bynum and fellow reserve Charlie Villanueva scored a combined 26 of Detroit's 39 points in the final period of regulation.
Atlanta has won two straight and eight of 12. Detroit has lost seven of nine.
Bynum finished with 31 points, one less than his career high, and assisted on the last two baskets of regulation, when Andre Drummond's dunk cut the lead to two and Austin Daye's 3-pointer gave the Pistons a 101-100 lead with 4 seconds remaining.
Horford followed by making just 1 of 2 free throws for the Hawks to force the first overtime. His second attempt bounced off the rim and into Daye's hands.
"It was tough because I had the opportunity to put the game away," Horford said. "It was important for me to move on to the next phase of the game and play in overtime. That's what I did, and we responded well."
After Jeff Teague's two free throws tied it at 108-all for Atlanta at the 1:05 mark of the first overtime, neither team scored again until Lou Williams hit a pair of free throws to give the Hawks a 110-108 lead early in the second overtime.
Bynum gave Detroit its last lead at 112-110 at the 3:03 mark. Atlanta never trailed after Teague's 3 made it 113-112 with 2:46 remaining.
Reserves Rodney Stuckey and Drummond each finished with 16 points, and Tayshaun Prince and Villaneuva added 14 for the Pistons.
"Look, we had opportunities to win the game," Pistons coach Lawrence Frank said. "It just didn't fall for us."
Williams, starting for the second straight game, finished with 18. Teague had 17 and Anthony Morrow 16 for Atlanta, which outscored the Pistons 36-9 on fast-break points.
The Hawks were up by 22 early in the fourth quarter when DeShawn Stevenson's 3 from the left corner made it 84-62.
But as Bynum kept driving the lane and beating the Hawks to the rim, Smith went cold for the Hawks, missing his last seven shots in the fourth and both overtime periods. Smith was 13-for-18 through the first three quarters.
Both Bynum and Smith missed potential game winners at the end of the first overtime. Smith defended Bynum on a layup, but Villanueva played a role in successfully defending Smith's left-handed hook at the buzzer.
"Even though they were making some difficult plays, I think we were scrambling out on defense," Smith said. "We switched the pick-and-roll a little bit and we were trying to make it a little difficult for them to be able to shoot over a taller defender. That's what we were able to do -- limit them to one shot and get the rebound."
For the Pistons, who were trying to earn a rare three-game winning streak, the loss dropped them to 3-14 on the road, 9-22 overall.
There was little consolation for Bynum.
"I got hot, and other guys picked it up, and piece by piece things started to work," Bynum said. "We got back in the game, but I missed a key layup at the end. That was unbelievable. The missed shots haunt me now, and they were still haunting me while we were out there. We put forth a great effort, but it just wasn't enough."
The Hawks improved to 10-5 at home, 17-9 overall.
"A couple of times I thought we were dead in the water," Atlanta coach Larry Drew said. "It was a really hard fought win."
Game notes
Detroit's 85 points off the bench were the most in the NBA since the Charlotte Hornets scored 85 against the Boston Celtics in 1999, according to ESPN Stats & Information. ... Hawks G Devin Harris missed his fourth straight game with a sore left foot. ... Atlanta G Kyle Korver was 2-for-11 from the field. ... Smith's point total was his best since March 31 at Philadelphia, when he had 34. His high of 38 was on Nov. 17, 2007, at Milwaukee. ... Bynum's career high is 32 points, scored against Charlotte on April 5, 2009. ... Detroit's last three-game winning streak was last March 31-April 5 in a homestand against Charlotte, Orlando and Washington.
Information from The Associated Press was used in this report.
Regular Season Series
ATL leads 1-0
State Farm Arena
7:30 PM, December 26, 2012
Attendance: 15,182
Capacity: 16,888
Referees:
John Goble
Jason Phillips
Kevin Cutler
2022-23 Central Standings
2022-23 Southeast Standings