We Have A Winner!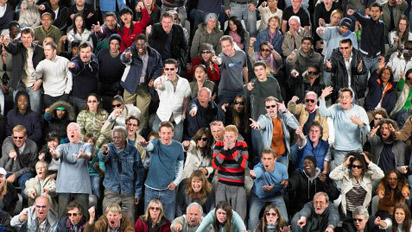 Ryan McVay/Getty Images
Sports fans should stand up and applaud for Andy and Jason.

Kenny's Winner
Jason Haling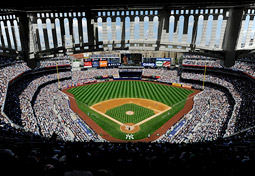 Essay
My ultimate sports dream would to watch a Yankee game in Yankee Stadium. I've had this dream since I became a Yankee fan in 1983. My mother was in a bad relationship and our step-father was abusive. The Yankees, especially watching Don Mattingly, helped me to keep striving forward. They showed me teamwork when no one else did. To see Yankee Stadium and experience all the traditions that surround it would be a dream come true.
Mike's Winner
Andy Marx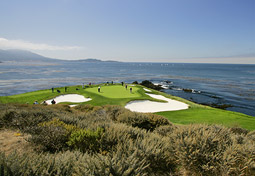 Essay
As my father turns 70, I try to take every opportunity to spend time with him. We were not always close, but we have grown to be great friends in recent years. To golf at Pebble Beach, our dream course, would be the greatest gift I could give my father.