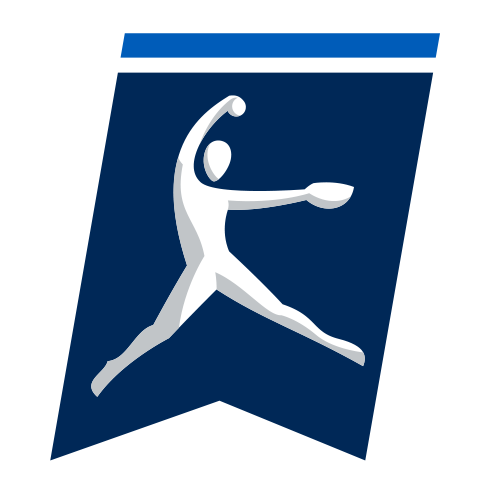 NCAA REGIONALS
UCF's Maddie Bejarano rips one down the line to bring home the winning run
UCF comes back from a 2-0 deficit to defeat Michigan 3-2 in the bottom of the 11th inning.
Kiki Milloy mashes a dinger over the scoreboard
Kiki Milloy blasts a homer over the scoreboard to put Tennessee ahead 3-0.
Jayda Coleman homers in the 1st to give Oklahoma an early lead
Oklahoma's Jayda Coleman wastes no time in the first inning with this homer to deep left field.
NCAA MEN'S BASEBALL
NCAA GYMNASTICS
COLLEGE BASEBALL
Two third-period goals give Ohio State first women's hockey title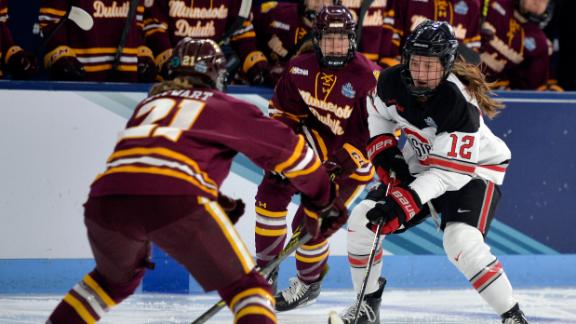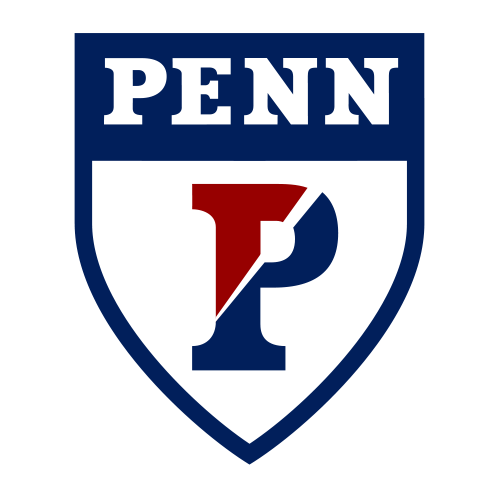 LIA THOMAS
How schools are trying to help student-athletes in the NIL era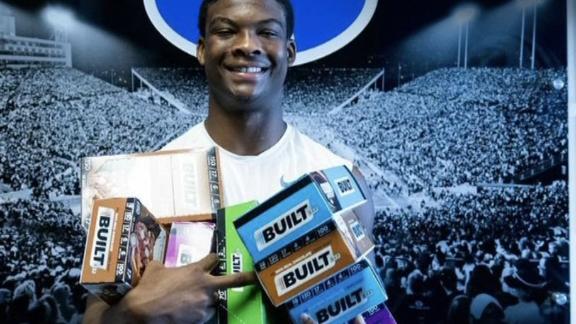 Willis says MS State fed off 'delusional energy'
After tossing five scoreless relief innings to cap a 5-0, 4-3 DH sweep of No. 2 Florida State, Annie Willis sends Mississippi State to its first Super Regional.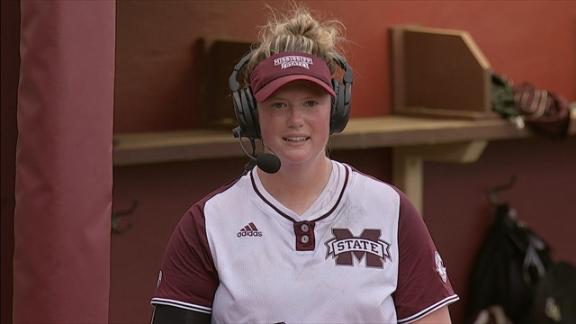 Mississippi State celebrates historic win over Florida State
Florida State becomes the first-ever top-two seed to not reach a super regional, as Mississippi State advances for the first time in program history.
Madison Huskey's 2-run homer gives the Huskies the lead in the 6th
Madison Huskey hammers a 2-run shot to left field to give the Huskies a 2-1 lead in the top of the sixth inning.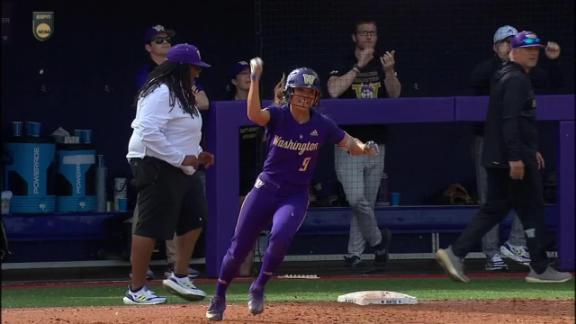 Jazmine Hill puts Arizona State up with 3-run dinger
Arizona State's Jazmine Hill puts her team up by a pair of runs with this 3-run homer.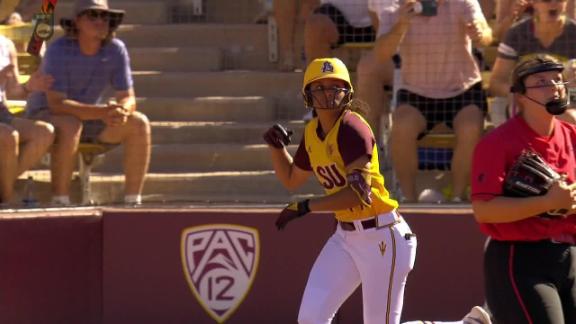 UCLA pours it on with Anna Vines' 3-run HR
Anna Vines tacks on to UCLA's lead with a three-run shot to straightaway center field.