NCAA MEN'S HOCKEY
Wisconsin wins first volleyball national title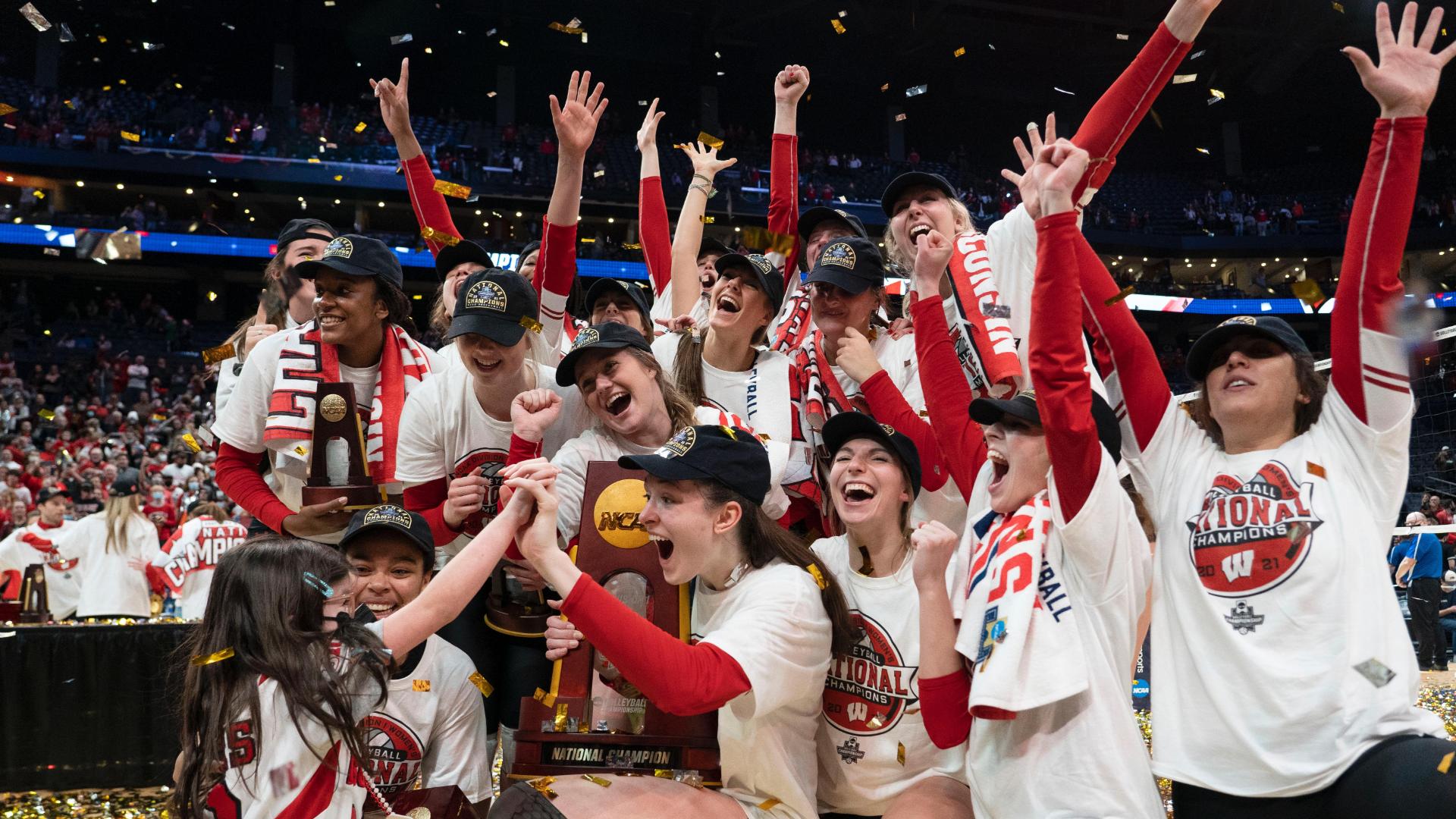 Swimming
Penn's Lia Thomas wins 200-yard freestyle vs. Harvard
Lia Thomas dominates for Penn in the 200-yard freestyle event.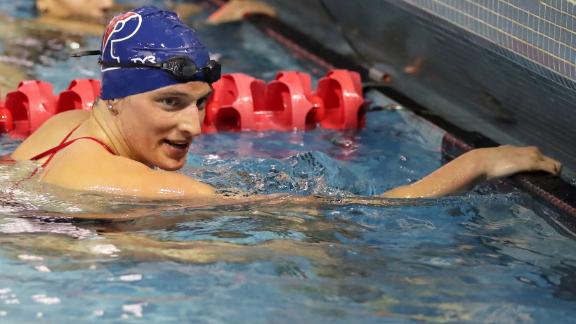 NCAAF
NCAA Men's Baseball
1-on-1 with 17-year-old Australian pioneer pitcher Genevieve Beacom
Melbourne Aces pitcher Genevieve Beacom talks about becoming the first female pitcher in the Australian Baseball League, and her goal of playing in college.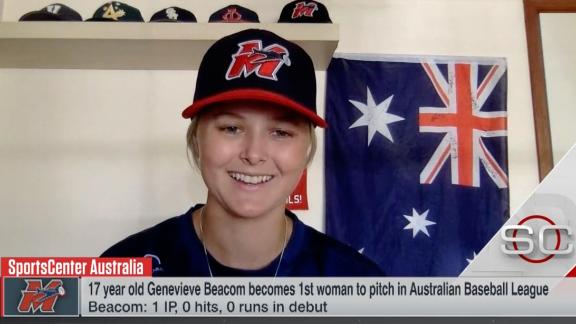 Beamer says there's confidence in Gamecocks' program
South Carolina's Shane Beamer joins The Paul Finebaum Show and explains how there's more excitement around the football program following the Mayo Bowl win.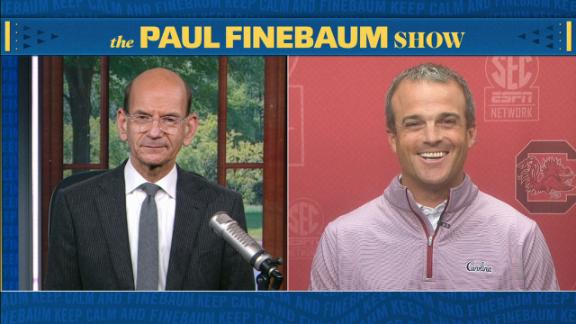 Ice Hockey
Chandler says Vols played their hearts out in win
Kennedy Chandler explains how No. 24 Tennessee wanted to bounce back from loss vs. No. 18 Kentucky and details how the Vols battled in 68-60 win over Vanderbilt.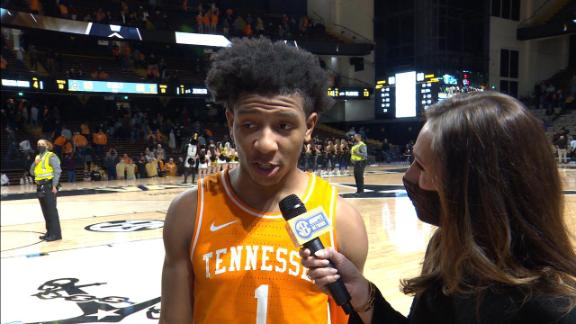 Davis, Mizzou prove to be too much for Ole Miss
Amari Davis scores 23 points in the 78-53 win over the Rebels to help the Tigers improve to 2-3 in SEC play.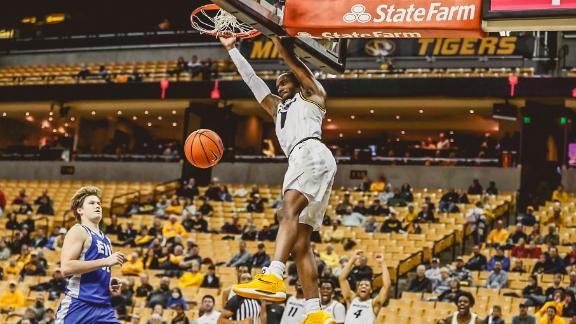 Arkansas' Williams says energy was key in comeback win
Jaylin Williams explains that the Razorbacks started the game very flat and starting strong in the second half led them to the 75-59 win over South Carolina.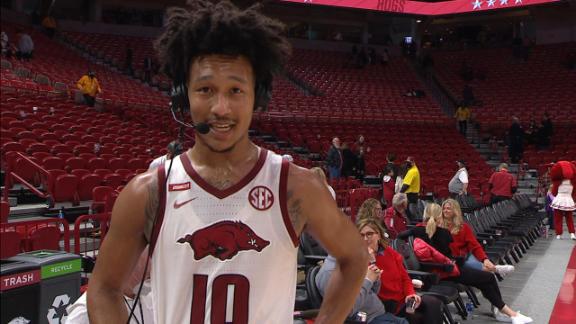 Boston says she's proud but Gamecocks need to improve
No. 1 South Carolina's Aliyah Boston gives credit to her teammates for giving her confidence in the 61-52 win over Arkansas.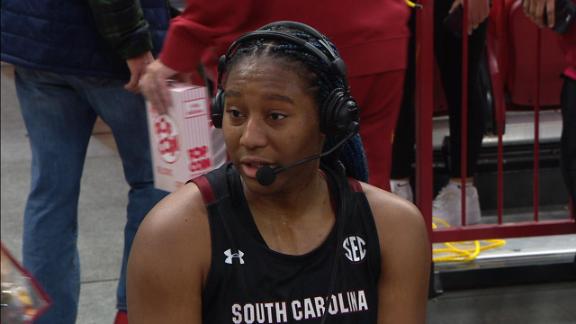 Coach Yo believes the Rebels will continue to grow
After the 86-71 win over Mississippi State, Yolett McPhee-McCuin reflects on how far Ole Miss has come, but says they have potential to be even better.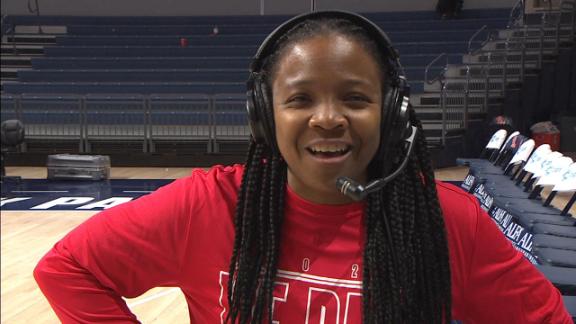 NCAA - Other
Thomas says UF fought to the end to get win over Bama
No. 2 Florida's Trinity Thomas explains that the Gators made mistakes early but continued to fight to get the 197.000-196.925 win vs. No. 6 Alabama.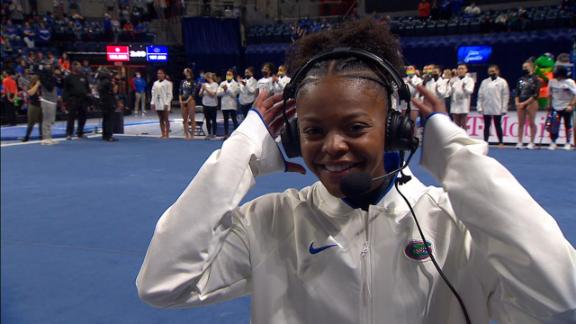 NCAA - Other
Thomas records second Perfect 10 to secure Gators' win
With the meet win on the line, Trinity Thomas delivers her second Perfect 10 of the day to clinch the win for No. 2 Florida over No. 6 Alabama.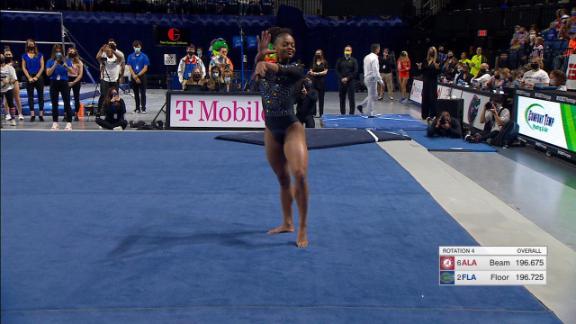 NCAA - Other
Reed joins the 10.0 club with a Perfect 10 on the floor
Nya Reed records her career-high of a 10.0 with a perfect routine on the floor for No. 2 Florida vs. No. 6 Alabama.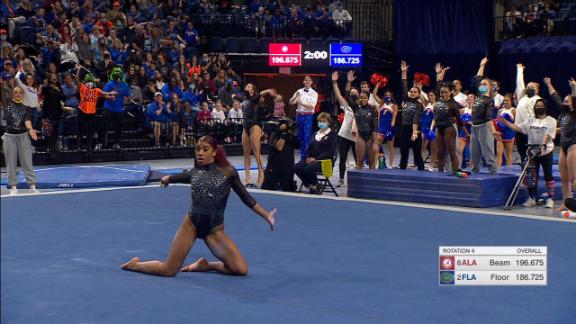 Streeter Lecka/Getty Images

Check out which teams won every men's and women's fall championship and where they stand in the current Capital One Cup standings.
Customize ESPN