J.R. Smith attacked by bees during Phoenix Invitational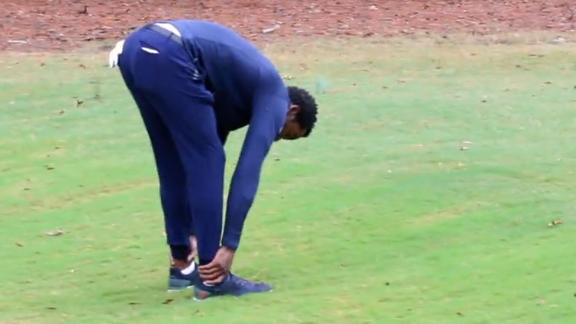 Balanced attack from Tigers secures win over Vols
LSU's Fran Flory credits the Tigers for the aggressiveness they played with in the big 3-0 win over No. 20 Tennessee.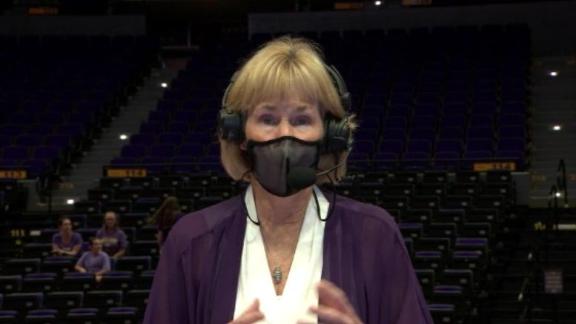 Stumler thinks Wildcats proved their mental toughness
No. 5 Kentucky's Alli Stumler explains how the Wildcats pride themselves on defense and how tough it was to go five sets on consecutive nights against Arkansas.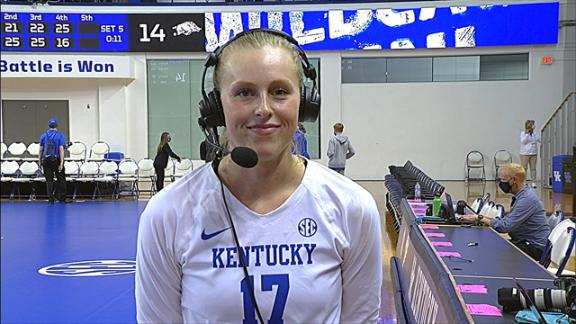 Sultemeier believes Rebels are gaining momentum
Following Ole Miss' first series sweep of the year in a win vs. Missouri, Aubrey Sultemeier says the Rebels are "absolutely" gaining momentum at the right time.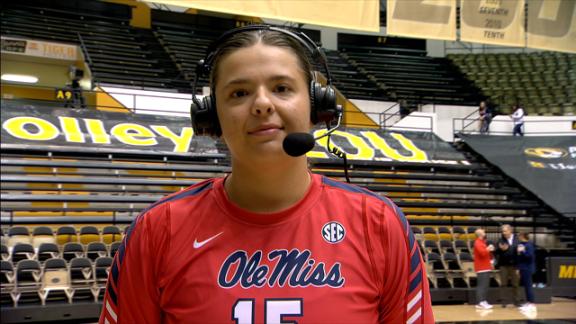 No. 5 Wildcats extend win streak to eight matches
Madi Skinner details how Kentucky had to regroup after dropping two consecutive sets to the Razorbacks and fight in the final set to defend their court.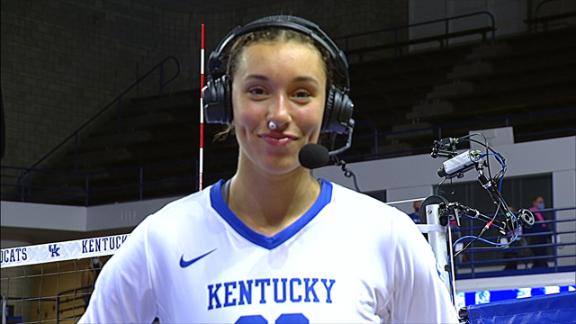 Rebels are fired up about win over Mizzou
Anna Blair details how Ole Miss prepared really hard after a recent loss to Mississippi State, which helped the Rebels sweep the Tigers.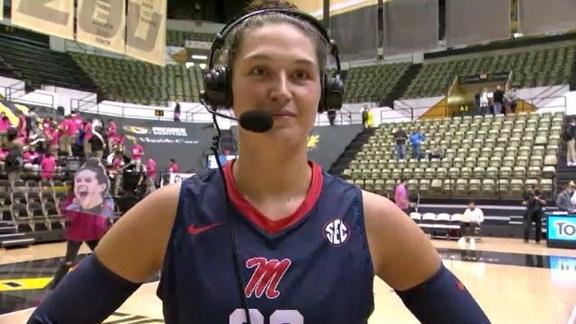 Bama takes down Wildcats in overtime thriller
Riley Tanner scores the game-winning goal a minute into the first overtime period as Alabama gets the 2-1 win over Kentucky.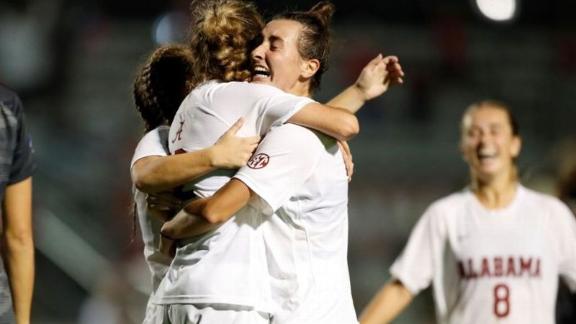 MS State's D'Aloise breaks down her game-winning goal
Mississippi State's Alyssa D'Aloise says she was confident her goal in the 89th minute would find the net to secure a 2-1 win over Texas A&M.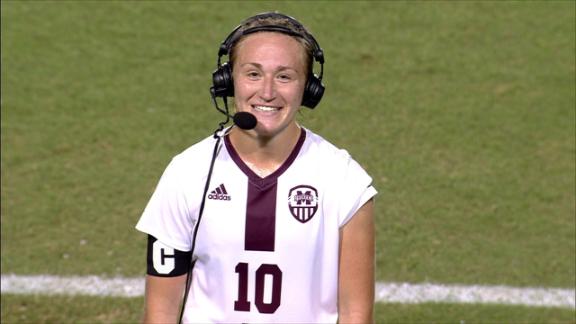 Belisle nets the game-winner in thriller against UF
Georgia's Mollie Belisle stops the comeback attempt by the Gators with a goal in the 85th minute to lift the Bulldogs to a 4-3 win.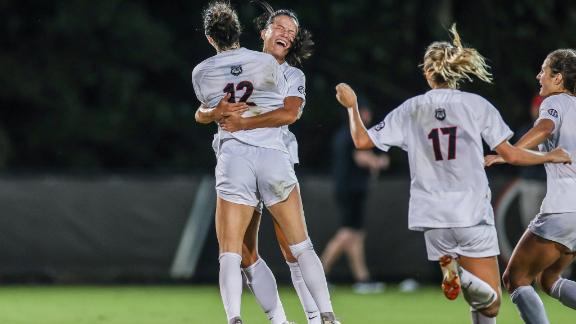 Nurnberger's game-winner takes down the No. 13 Rebels
Missouri's Cassidy Nurnberger notches her third goal of the season to lead the Tigers to a 2-1 upset of No. 13 Ole Miss.

NCAAF
Midseason Report: What's behind and what's ahead
SEC Now analysts Chris Doering and Gene Chizik give their midseason reports, discussing the most important players, teams to watch and more.
UK's focus and discipline impresses Skinner
Craig Skinner says he is pleased with the way No. 5 Kentucky has performed during a six-match winning streak.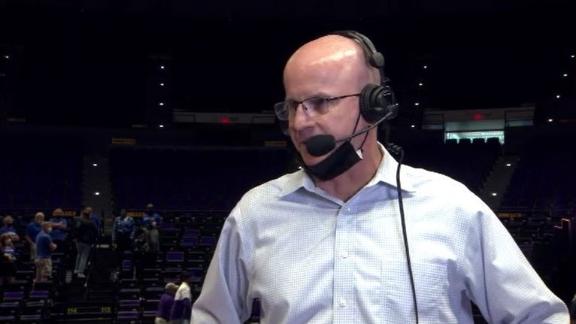 Top SEC gymnast Blanco credits her family for success
Alabama's Luisa Blanco, the SEC Gymnast of the Year, delivers a positive message of "staying humble and true to yourself."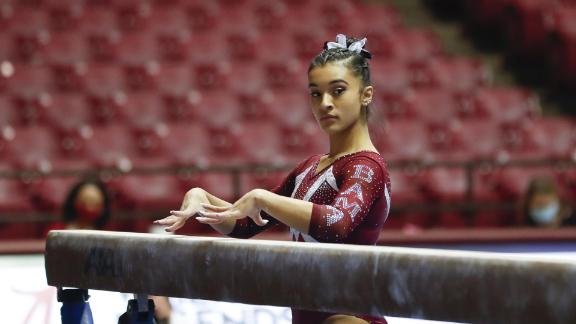 Roman Numerals: Rating the best of the first half
SEC Now analyst Roman Harper breaks down his top plays and occurrences of the first half of another exciting SEC football season.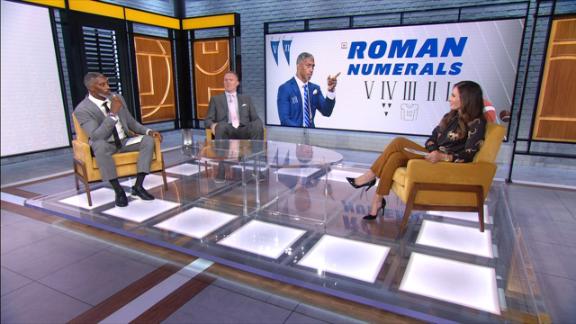 Streeter Lecka/Getty Images

Check out which teams won every men's and women's fall championship and where they stand in the current Capital One Cup standings.
Customize ESPN