Formula One
Formula One
Hamilton takes pole after Verstappen hits the wall on the final corner
Max Verstappen misses out on pole position after he hits the wall on his final lap.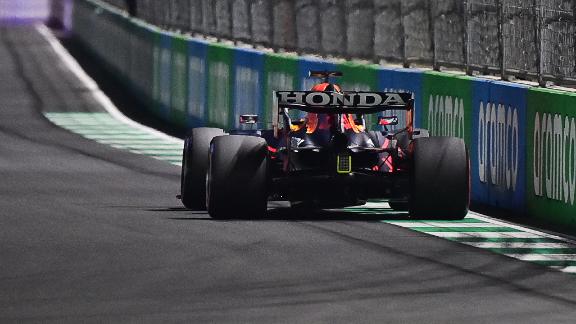 Racing at 201 mph - without using hands or feet
In 2000, IndyCar driver Sam Schmidt was paralyzed from the neck down in a horrendous crash. Twenty-one years later, he's driving again.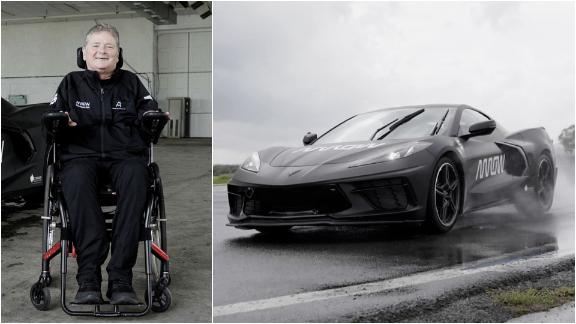 Stanley Bielecki Movie Collection/Getty Images

Maurice Hamilton looks at the remarkable tale behind Steve McQueen's 'Le Mans' film, as revealed in a recently-released documentary.

Phil Cavali Photography

After training for a year, Brehanna Daniels got her shot changing tires in the Trucks and Xfinity races, becoming the first African-American woman to work the pits in a NASCAR Series event.
Customize ESPN