Formula 1
Albon drives into the wall at Turn 10
Red Bull's Alexander Albon drove straight into the wall before reversing out to carry on FP2. Watch the Singapore Grand Prix on ESPN2.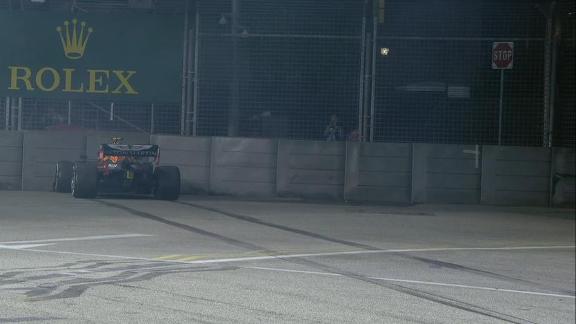 Formula 1
Red flag as Bottas crunches into wall
Mercedes' Valtteri Bottas walked away unhurt as he crashed into a wall at Turn 19 during practice. Watch the Singapore Grand Prix on ESPN2.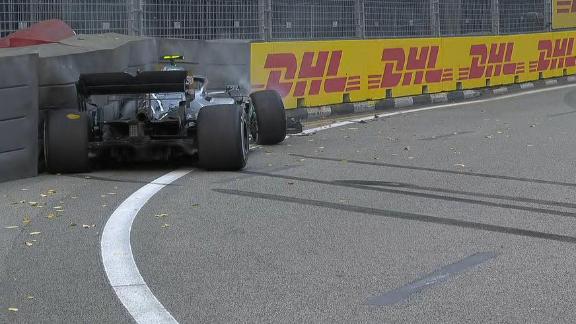 Formula 1
Formula 1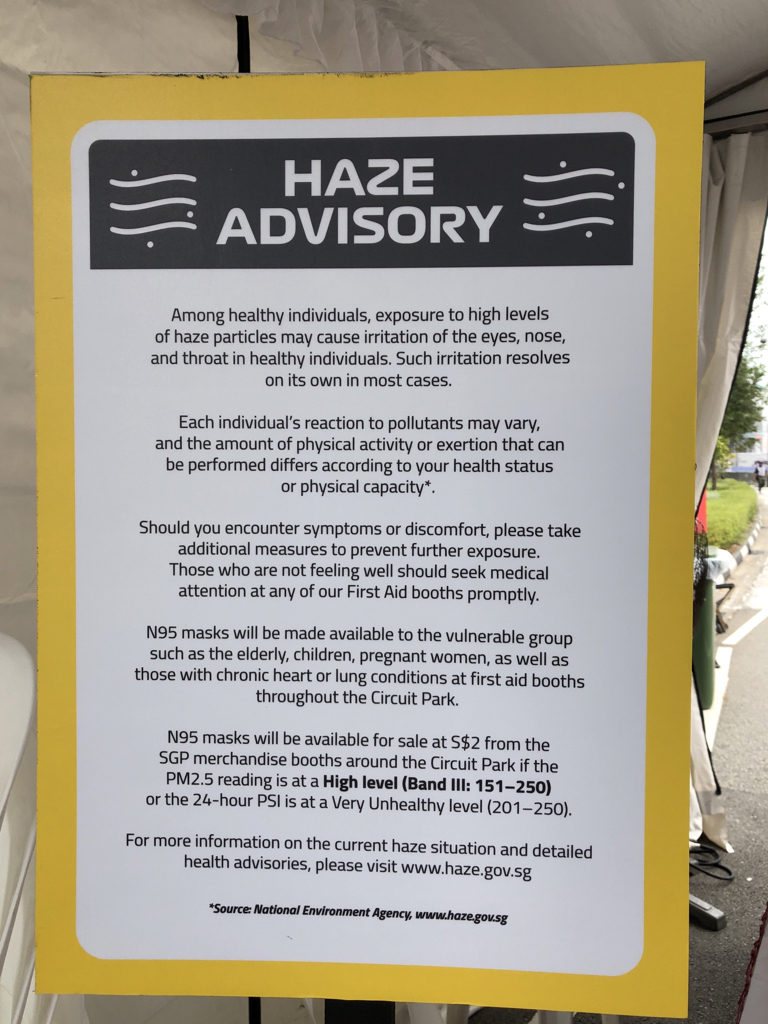 The organisers of the Singapore Grand Prix have stocked up on face masks to protect attendees against the haze enveloping the area. On Wednesday the city's Pollutant Standard Index (PSI) peaked at over 170 (anything between 101-200 is considered unhealthy and over 201 is very unhealthy) but has since dipped back under 100. Some PSI forecasts have predicted levels of over 200 for the weekend and the race organisers have stocked up on masks in order to distribute them to those most at risk, such as the elderly, children and pregnant women. If the PSI rating goes above 151, the masks will also be available for purchase by anyone within the circuit at a price of $2.
Stanley Bielecki Movie Collection/Getty Images

Maurice Hamilton looks at the remarkable tale behind Steve McQueen's 'Le Mans' film, as revealed in a recently-released documentary.

Phil Cavali Photography

After training for a year, Brehanna Daniels got her shot changing tires in the Trucks and Xfinity races, becoming the first African-American woman to work the pits in a NASCAR Series event.
Customize ESPN