AutoRacing
Formula One
McLaren unveil Gulf livery ahead of Monaco GP
Daniel Ricciardo, Lando Norris, Zak Brown & Mike Jones share McLaren's limited edition livery ahead of the Monaco Grand Prix.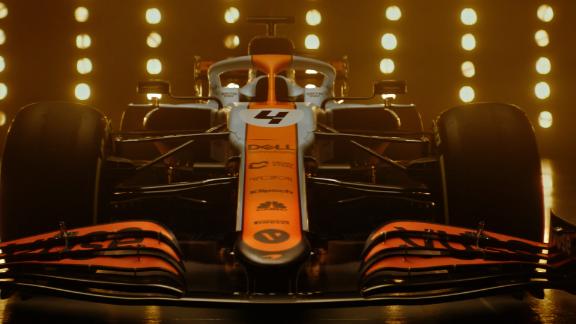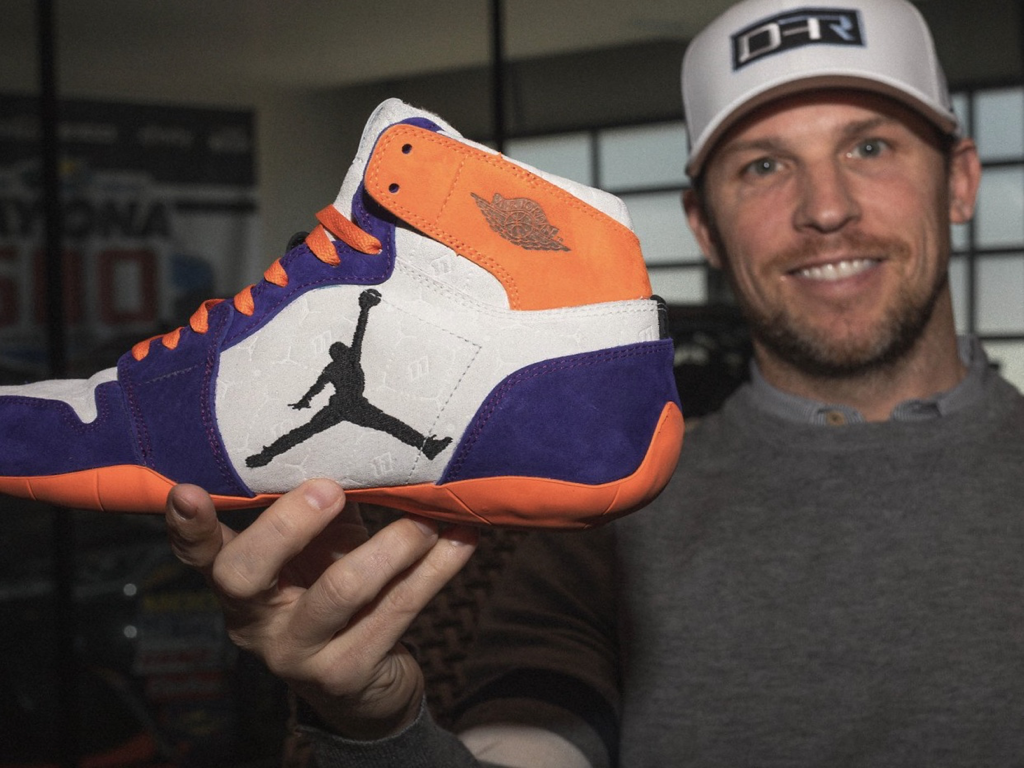 On Twitter Denny Hamlin unveiled the Jordan Racer 1, his new racing shoe designed with Nike. It's based on the 3-time Daytona 500 winner's favorite shoe, the Jordan 1. Hamlin has been friends with Jordan for years and they co-own new Cup Series team 23XI Racing.
Stanley Bielecki Movie Collection/Getty Images

Maurice Hamilton looks at the remarkable tale behind Steve McQueen's 'Le Mans' film, as revealed in a recently-released documentary.

Phil Cavali Photography

After training for a year, Brehanna Daniels got her shot changing tires in the Trucks and Xfinity races, becoming the first African-American woman to work the pits in a NASCAR Series event.
Customize ESPN