AutoRacing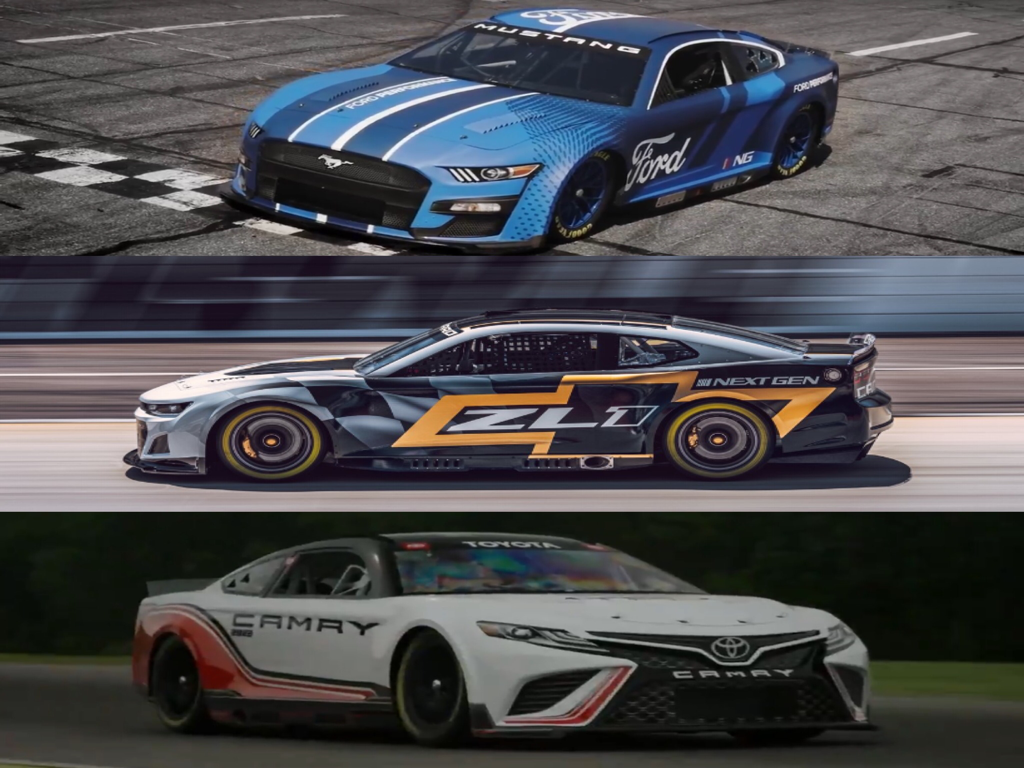 Here are some of the official images dropped on social media by Ford, Chevy and Toyota as NASCAR's Next Gen was unveiled.
AutoRacing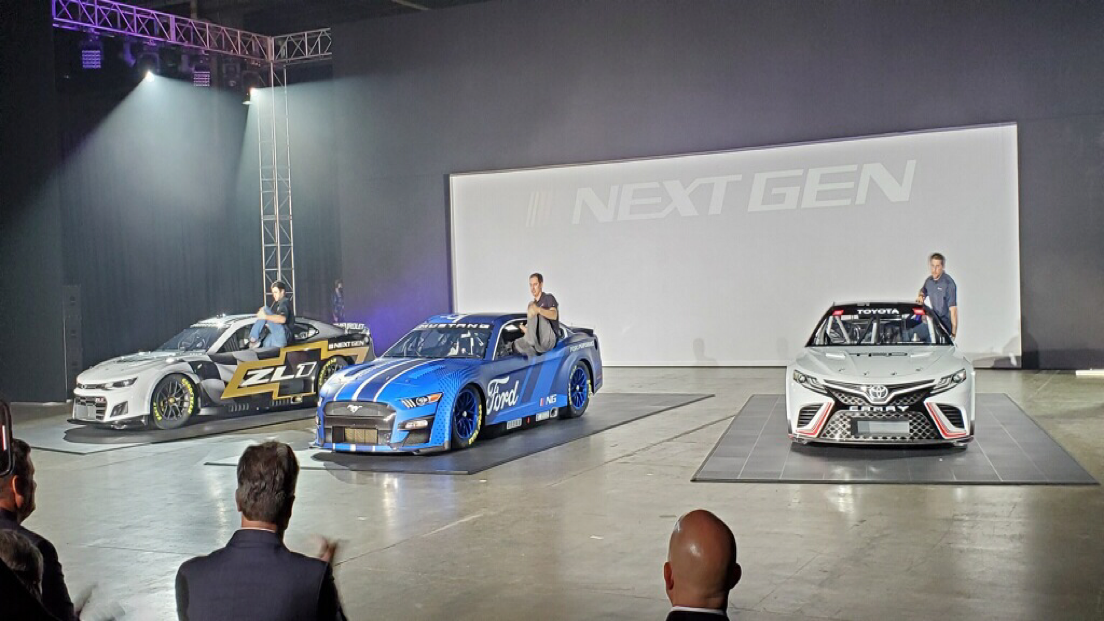 After two years of waiting & 10 months away from its 2022 Daytona 500 debut, here's the reveal of NASCAR's Next Gen car. It hopes to be cheaper, racier, able to recruit new manufacturers and, above all, cool looking.
Formula One
Grosjean: Driving at French GP will be very special to me
Romain Grosjean speaks ahead of his demo run at the French Grand Prix driving Lewis Hamilton's Mercedes.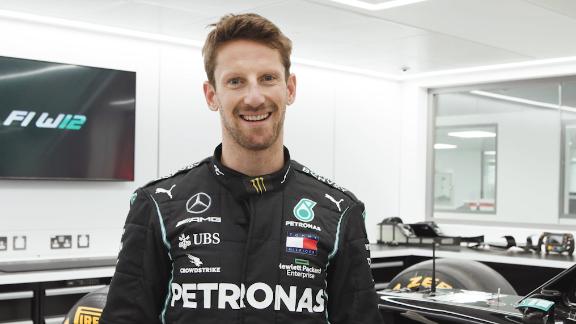 Stanley Bielecki Movie Collection/Getty Images

Maurice Hamilton looks at the remarkable tale behind Steve McQueen's 'Le Mans' film, as revealed in a recently-released documentary.

Phil Cavali Photography

After training for a year, Brehanna Daniels got her shot changing tires in the Trucks and Xfinity races, becoming the first African-American woman to work the pits in a NASCAR Series event.
Customize ESPN