MotoGP
esports
Is Aston Martin really the second best team on the grid?
Laurence Edmondson assesses the early season excitement around Aston Martin.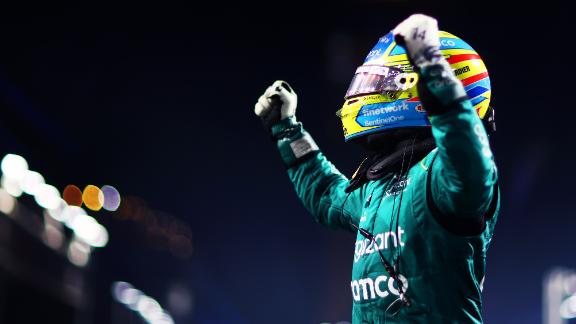 What can Perez learn from Rosberg taking down Hamilton in 2016?
Nate Saunders looks at what Sergio Perez needs to do to be a credible challenger to Max Verstappen.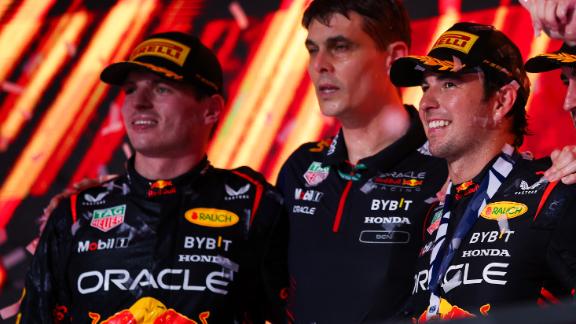 AutoRacing
Will McLaren's team restructure benefit their results on track?
Laurence Edmondson reacts to James Key's departure from McLaren as technical director.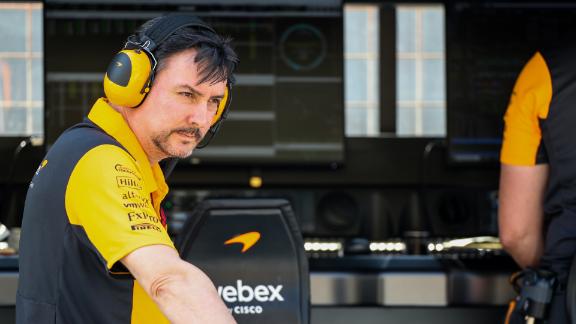 Gabriel L'Heureux for ESPN

Inside the action sports icon and the NASCAR champion's longtime friendship and their quests to qualify for the Daytona 500.

Gold & Goose / Red Bull Content Pool

After two years of recovering from a career-threatening arm injury, Marc Marquez is ready for a MotoGP title fight in 2023, even if his bike isn't.
Customize ESPN