Formula One
Hamilton questions the rules after penalty
Lewis Hamilton fumes after being dealt a 10 second penalty two start infringements. Watch the Russian Grand Prix on ESPN.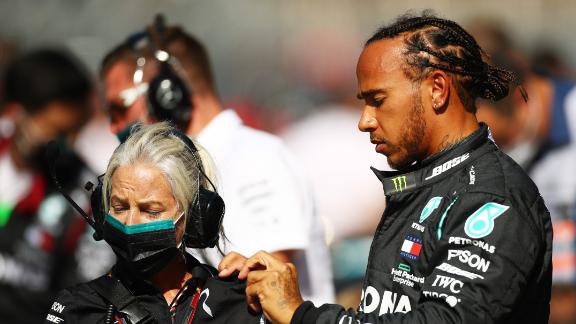 Saunders: Bottas didn't win on merit
Nate Saunders explains why Valtteri Bottas' celebratory radio message left some feeling confused.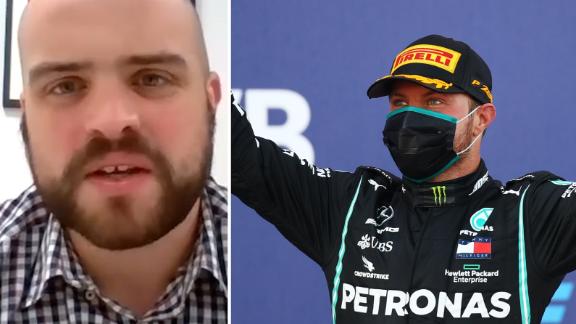 Stanley Bielecki Movie Collection/Getty Images

Maurice Hamilton looks at the remarkable tale behind Steve McQueen's 'Le Mans' film, as revealed in a recently-released documentary.

Phil Cavali Photography

After training for a year, Brehanna Daniels got her shot changing tires in the Trucks and Xfinity races, becoming the first African-American woman to work the pits in a NASCAR Series event.
Customize ESPN