McLaren unveil Gulf livery ahead of Monaco GP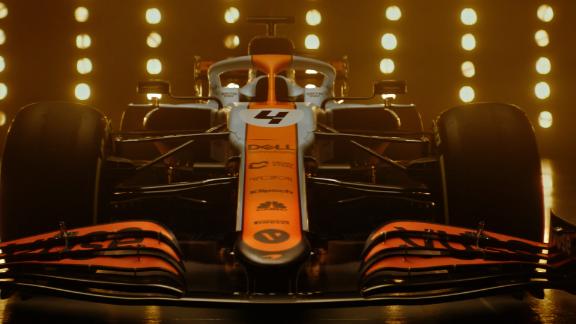 Hamilton makes final overtake to win Spanish GP win
Lewis Hamilton's extra pit stop pays off as he overtakes Max Verstappen to win the Spanish Grand Prix.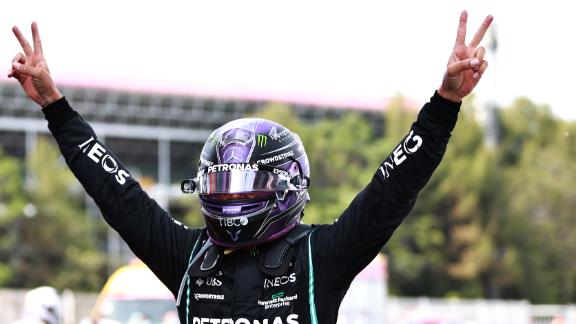 Verstappen's late-call pit stop almost costs him the lead
Max Verstappen's slow stop temporarily costs him the lead as he moves back to first after Lewis Hamilton's pit stop.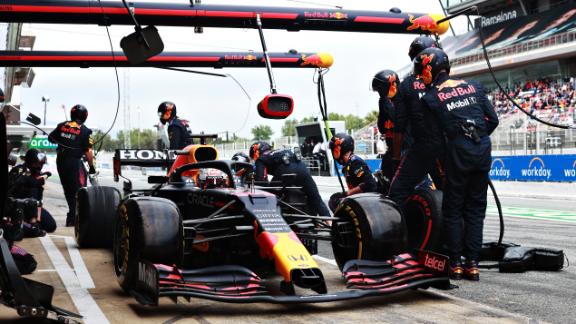 Verstappen beats Hamilton off line to lead into Turn 1
Max Verstappen makes crucial early overtake of Lewis Hamilton in the Spanish Grand Prix.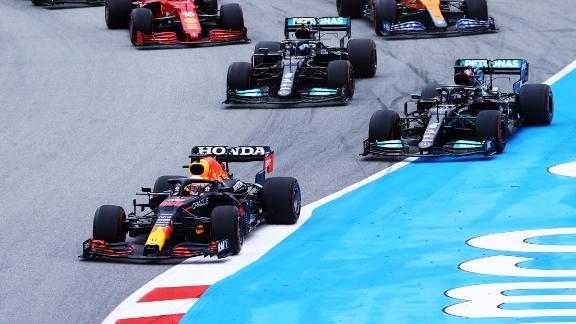 SPANISH GRAND PRIX
QUALIFYING