Verstappen: Championship race will be exciting until the very end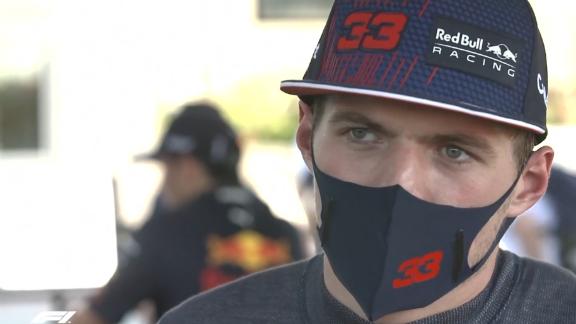 US crowd erupts as Verstappen retakes the lead from Hamilton
Max Verstappen regains the lead of the US Grand Prix as Lewis Hamilton leaves the pit lane.
Max Verstappen wins the US Grand Prix
Max Verstappen finishes ahead of Lewis Hamilton and extends his title lead to 12 points.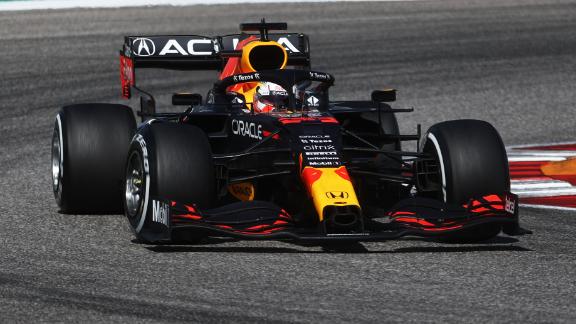 Hamilton passes Verstappen on Turn 1 to lead the US GP
Lewis Hamilton overtakes Max Verstappen on the inside of Turn 1 at the US Grand Prix.
Ricciardo takes Earnhardt Sr.'s car for a spin ahead of US GP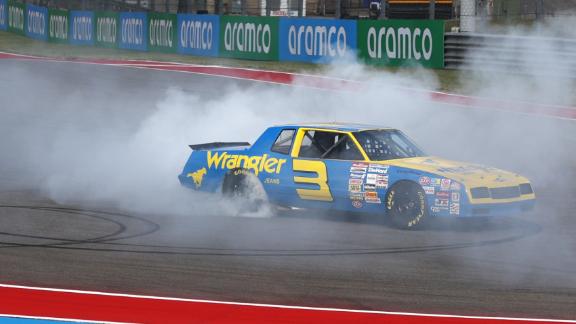 F1 drivers take on a free throw challenge ahead of the US GP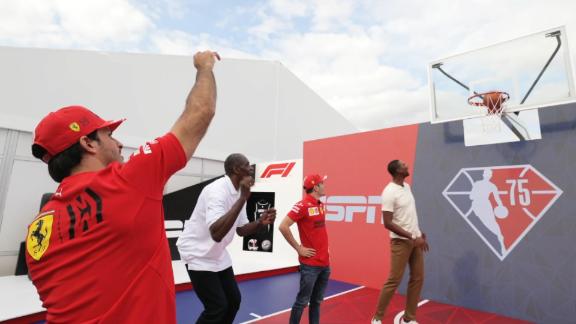 Why Hamilton hopes to leave a legacy for the next generation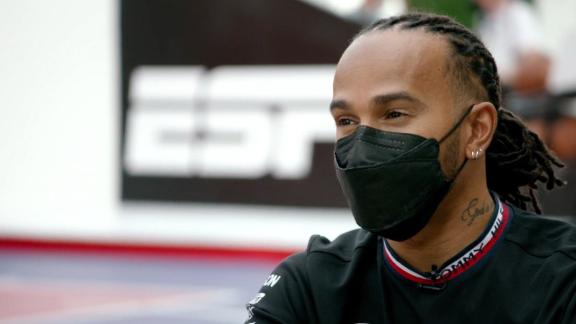 U.S. GRAND PRIX
FRIDAY PRACTICE
Verstappen gives Hamilton the finger during practice
Max Verstappen is clearly not pleased with Lewis Hamilton and puts up his middle finger as Hamilton passes him by.