ESPN F1 PODCAST
NEW EPISODE
Why the Concorde Agreement has riled up Wolff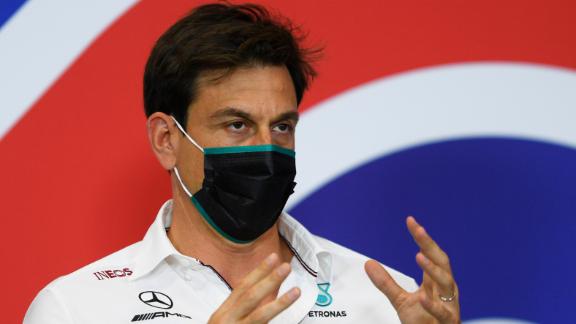 Will Mercedes have tire trouble again in the Spanish GP?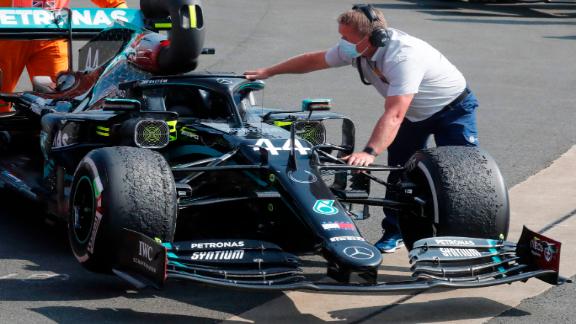 Saunders: Mercedes left the door open for Verstappen
Nate Saunders says Mercedes will be disappointed with a 2nd and 3rd place finish but they will learn from it.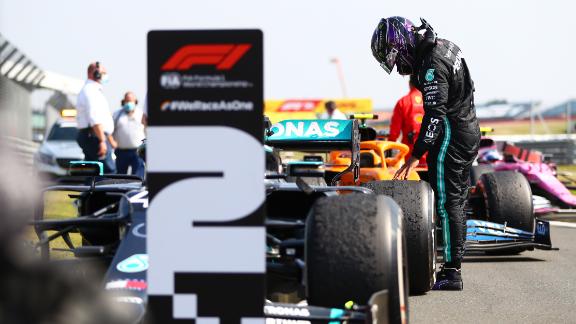 Verstappen wins the 70th Anniversary Grand Prix
Nate Saunders praises Red Bull and Max Verstappen for their brilliant strategy in both qualification and the race.