J.R. Smith attacked by bees during Phoenix Invitational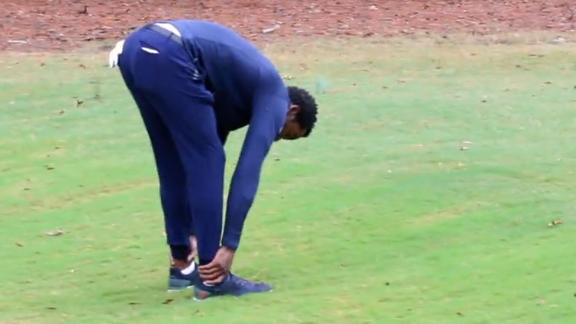 Midseason Report: What's behind and what's ahead
SEC Now analysts Chris Doering and Gene Chizik give their midseason reports, discussing the most important players, teams to watch and more.
UK's focus and discipline impresses Skinner
Craig Skinner says he is pleased with the way No. 5 Kentucky has performed during a six-match winning streak.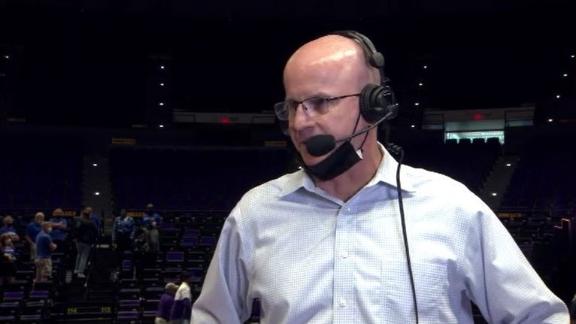 Top SEC gymnast Blanco credits her family for success
Alabama's Luisa Blanco, the SEC Gymnast of the Year, delivers a positive message of "staying humble and true to yourself."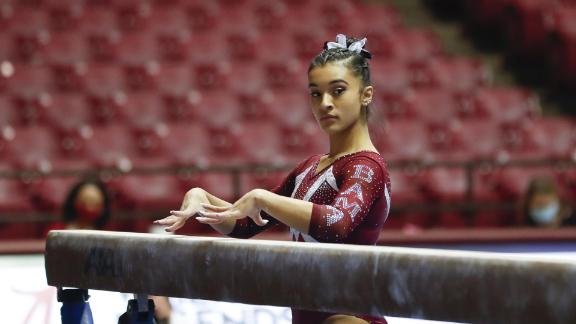 Roman Numerals: Rating the best of the first half
SEC Now analyst Roman Harper breaks down his top plays and occurrences of the first half of another exciting SEC football season.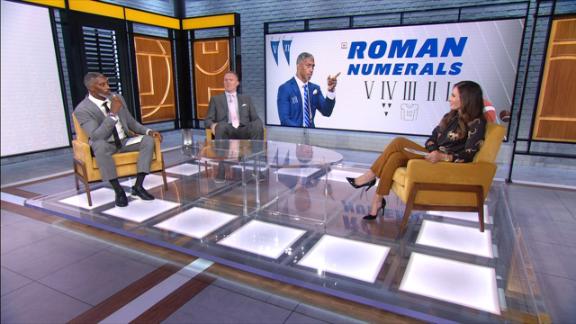 NCAA Men's Baseball
Foster says win over UF gives the Rebels momentum
Channing Foster notches her 40th career goal to lead Ole Miss to a 1-0 win that is the first road win over Florida in program history.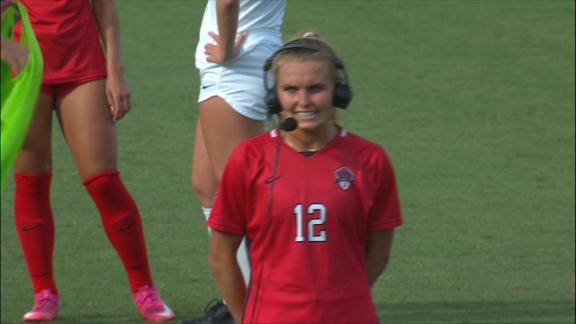 Pierce brings some juice to No. 10 Florida's offense
UF running back Dameon Pierce joins Out of Pocket and reveals the secret to having fun while the offense and defense feed off each other.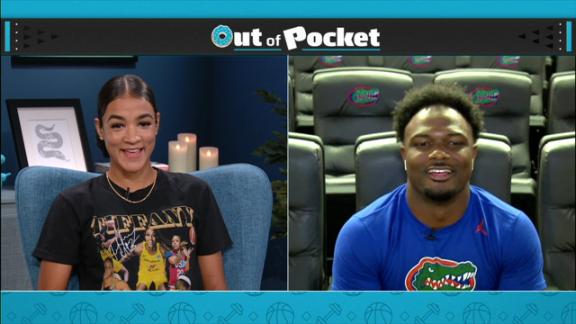 NCAA - Other
NCAA soccer player scores from the opening kickoff
Milwaukee women's soccer player Jelena Sever scores less than four seconds into the match, lofting one over the keeper from the opening kickoff.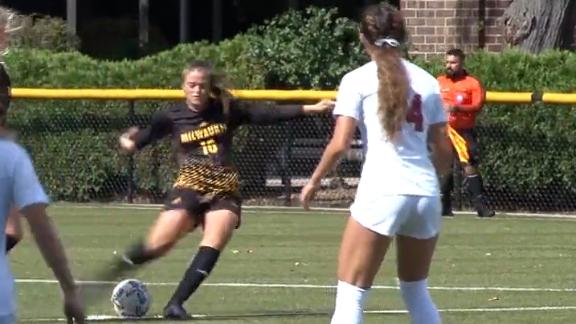 Streeter Lecka/Getty Images

Check out which teams won every men's and women's fall championship and where they stand in the current Capital One Cup standings.
Customize ESPN