Which top seeds have the toughest path to the semifinals?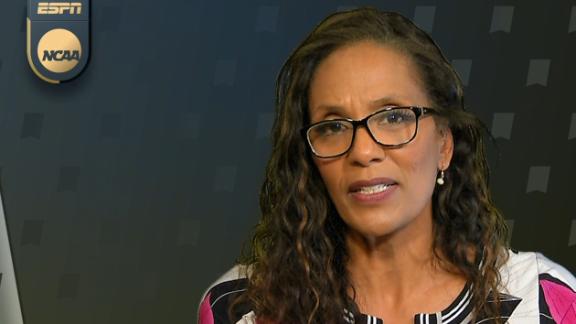 'Another Act': Roy Wood Jr. discusses his new Comedy Central special, 'Imperfect Messenger'
Also, he talks about how comedy is changing with the times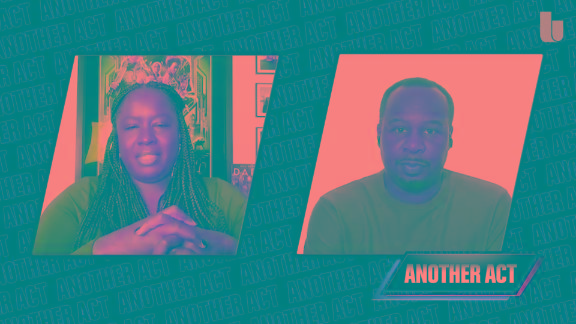 Florida State bests BYU in penalty kicks to win national title
Florida State's Yujie Zhao drills the winning penalty kick to ice the women's soccer national championship for the Seminoles over BYU.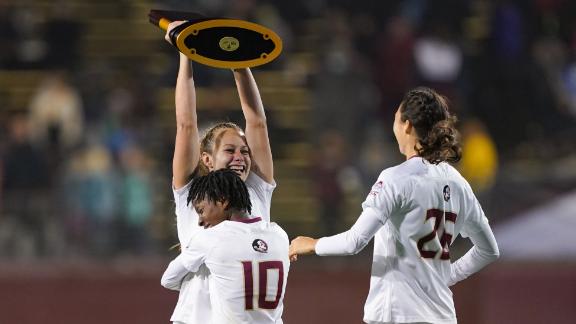 Morgan says Hogs have been earning people's respect
On SEC Now, Grant Morgan explains how No. 21 Arkansas hasn't been to a bowl game in recent years and details how the Hogs are preparing for Penn State.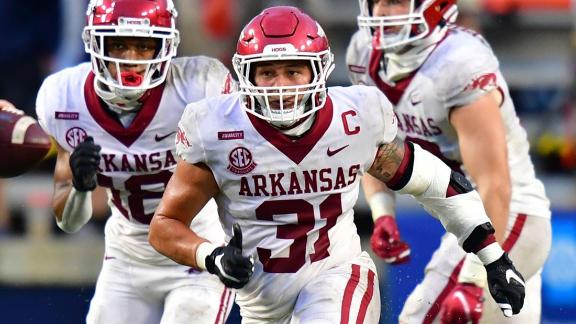 Walker says No. 3 UGA plans to be ready vs. Michigan
LB Quay Walker joins SEC Now and explains how the Bulldogs can't have the same mental lapses against the Wolverines like they had in the SEC Championship.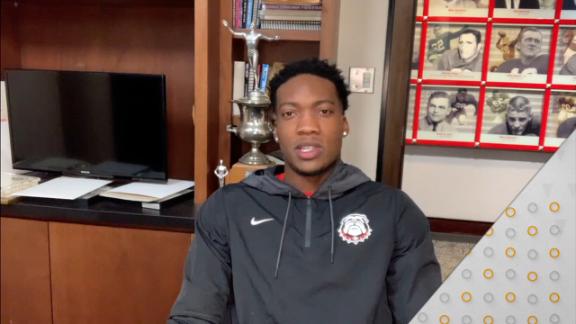 Beamer says he's proud being bowl eligible in year one
Ahead of the Duke's Mayo Bowl against North Carolina, Shane Beamer gives high praise to UNC's Mack Brown and reflects on being hired as the South Carolina coach.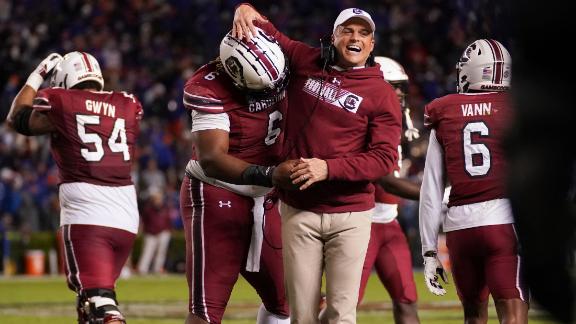 Williams says first TD ignited Alabama sideline
Crimson Tide wide receiver Jameson Williams says the first of his two long TD catches got his teammates "lit" on their sideline.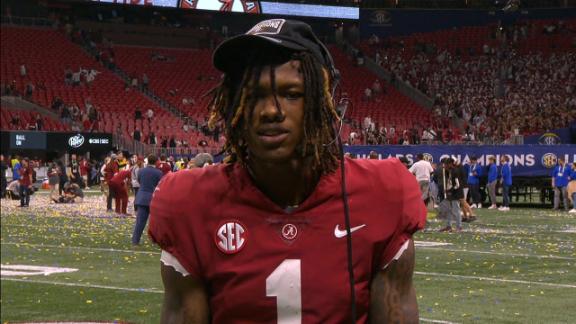 NCAA - Other
St. Cloud State scores incredible goal you need to see to believe
Jami Krannila nets a sensational wraparound goal for St. Cloud State vs. North Dakota.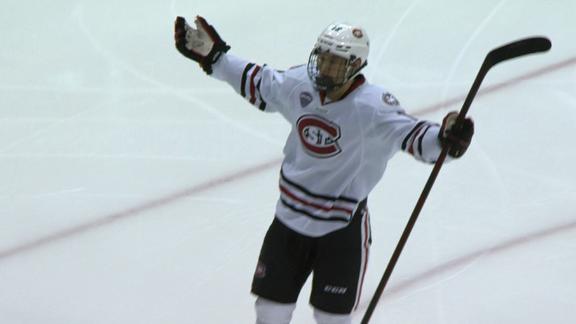 Continued winning leads to lighter side of Saban
SEC Now recaps some of the lighter moments involving No. 3 Alabama's Nick Saban during the 2021 regular season.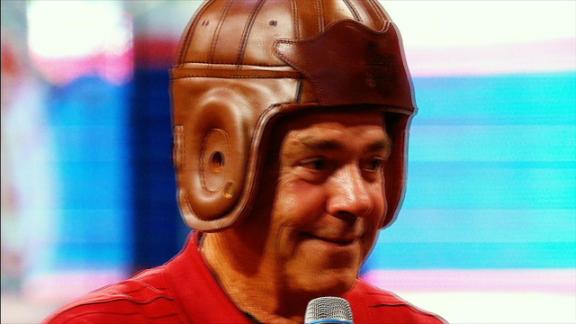 Hansen, Mizzou focus on team effort not who gets credit
Lauren Hansen scores 16 points in the 79-46 win against SIUE and explains how the Tigers continue to work hard at practice to make each other better.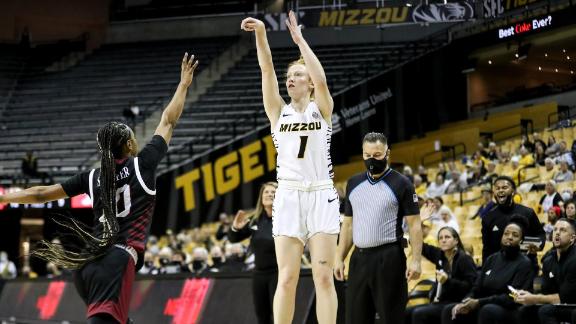 Howard, UK's goal was to not let West Virginia score
Rhyne Howard scores 27 points to lead the No. 16 Wildcats to an 83-60 victory over West Virginia and explains that intensity was the key to the win.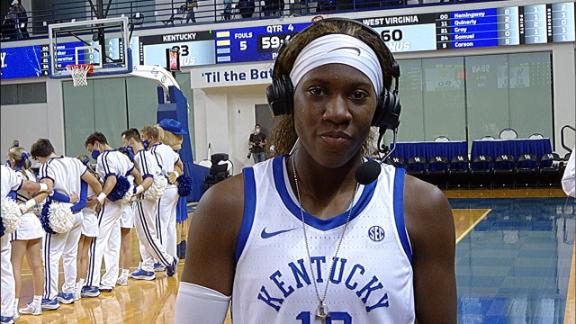 Who is the SEC football Coach of the Year?
The Out of Pocket crew believes No. 1 UGA's Kirby Smart is the favorite to win, but they also make cases for other SEC coaches that are deserving of the award.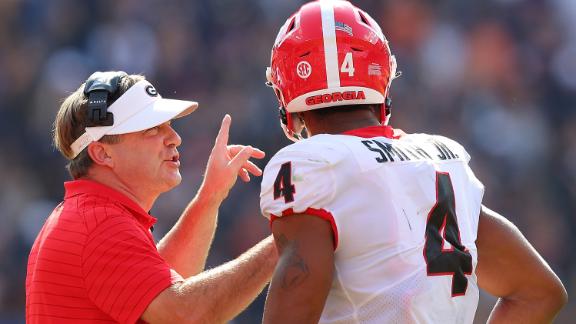 Roman Numerals: Sizing up the regular season
SEC Now analysts Roman Harper and Matt Stinchcomb break down which teams, coaches, players and plays stood out in the SEC regular season.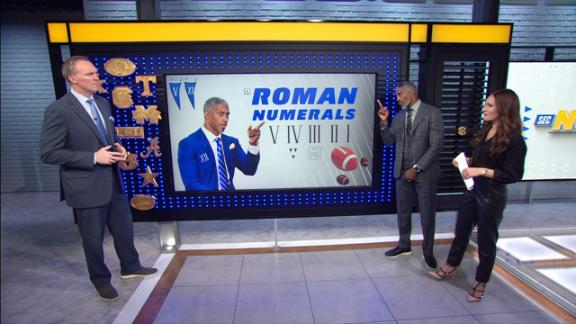 Streeter Lecka/Getty Images

Check out which teams won every men's and women's fall championship and where they stand in the current Capital One Cup standings.
Customize ESPN