Customize ESPN
College Football Podcasts
TOP HEADLINES
TENNESSEE'S BIG ORANGE TUX GUY
WEEK 5 IS HERE!
COLLEGE FOOTBALL SCOREBOARD
THURSDAY'S GAMES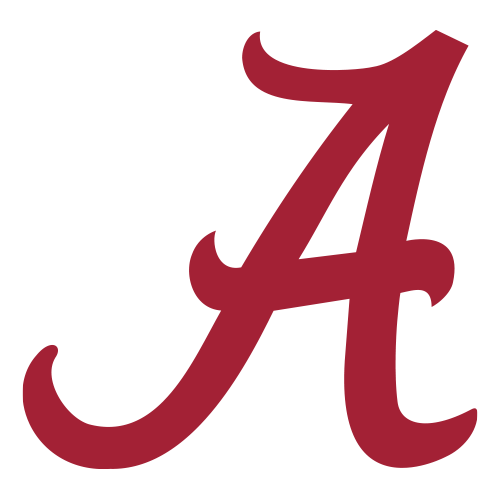 CRIMSON TIDE COACH JOINS PAT MCAFEE
Saban tells McAfee the keys for Alabama against Mississippi State
PAC-12 TALK
The numbers behind the Pac-12's top QBs this season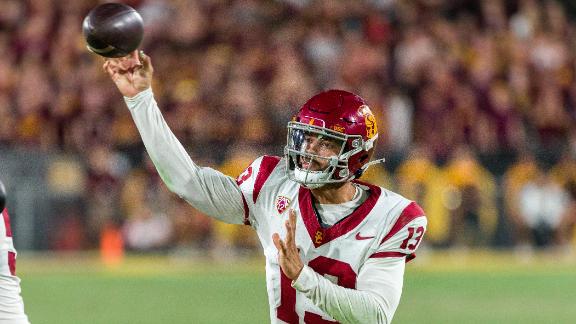 Colorado has a 'puncher's chance' to upset USC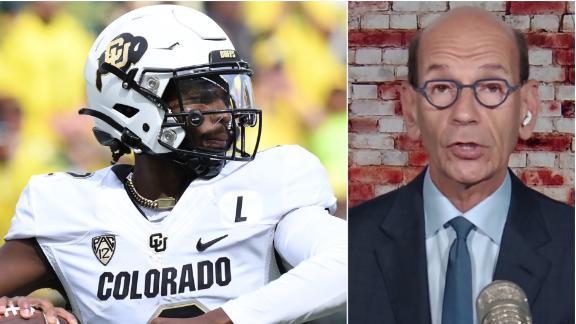 GAME-CHANGER FOR COLLEGE FOOTBALL?
Customize ESPN
AP Photo/David Zalubowski

Colorado places a pair of coaches on ESPN's list of possible head coach replacements for the Spartans.

Joseph Maiorana-USA TODAY Sports

We talked to more than a dozen scouts and evaluators to zero in on what makes the Ohio State wideout special -- and how high he could get drafted.
Keric Jackson/Shenandoah University

Van Voorhis, who became the first non-kicker woman to play in a college football game on Saturday, had prepared for this nearly her whole life.

Young Kwak/AP

Relegation in European soccer is based on merit. It's often been mentioned around American sports and the Mountain West is considering it in college football, but how would that work?

ESPN

It may have seemed like everything came easily for Charlie Ward during his amazing career at Florida State. But that certainly wasn't the case.