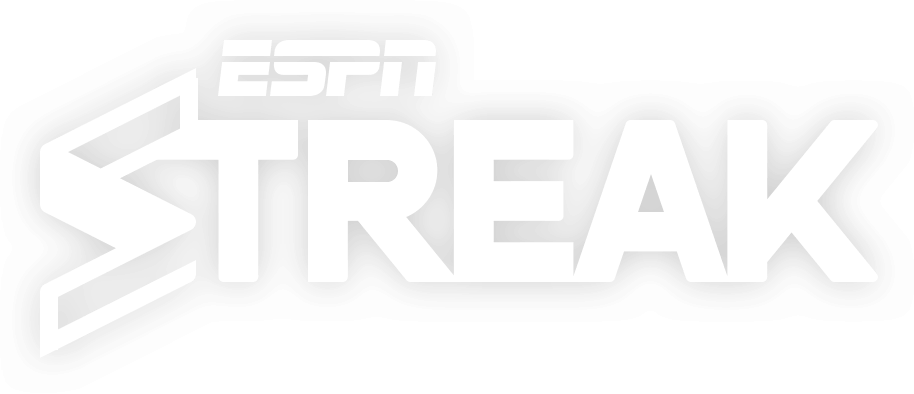 New Look, Same Game
Now found in the ESPN Fantasy App!
How to Play
Predict the outcome of one upcoming matchup.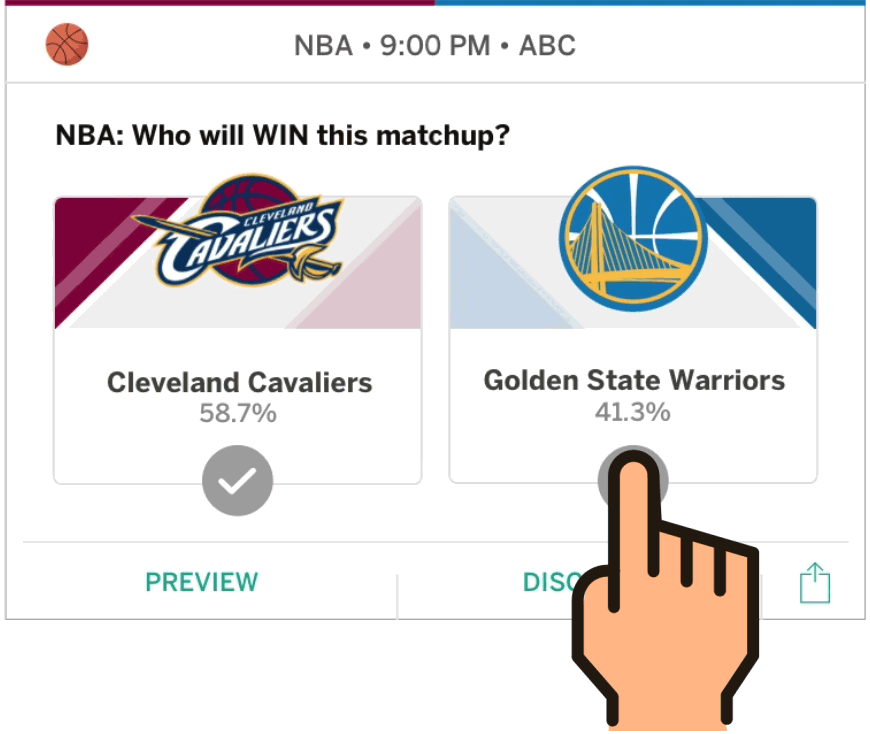 Build a Streak!
Make as many correct picks in a row as you can and build your streak!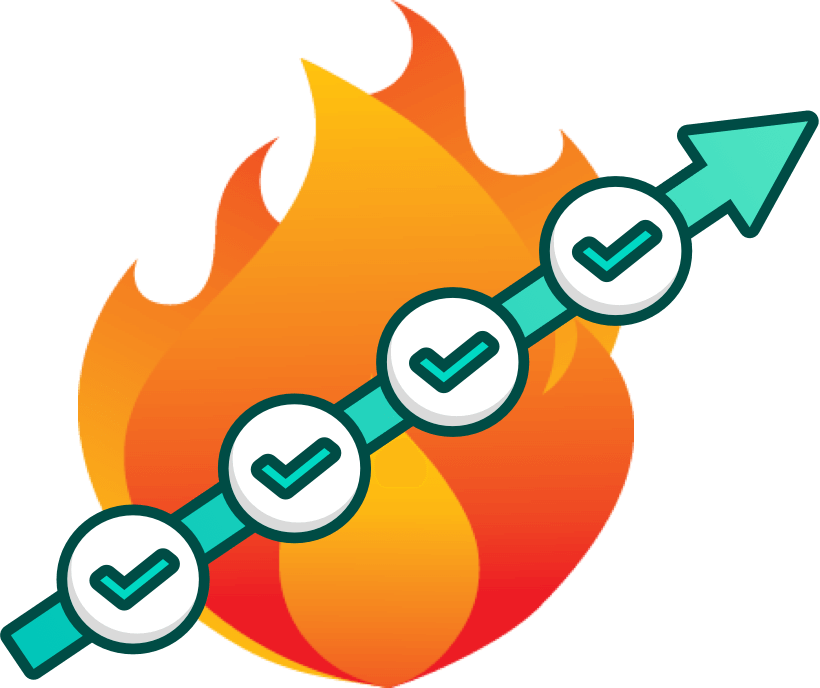 Three Fun Ways to Win
Up to $35,000 awarded each month!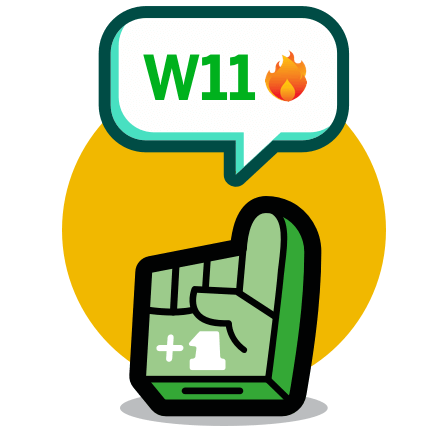 Longest Streak
Build the longest streak of the month.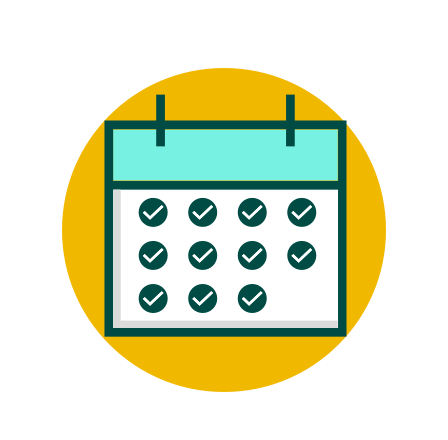 Most Wins
Rack up the most wins in a month.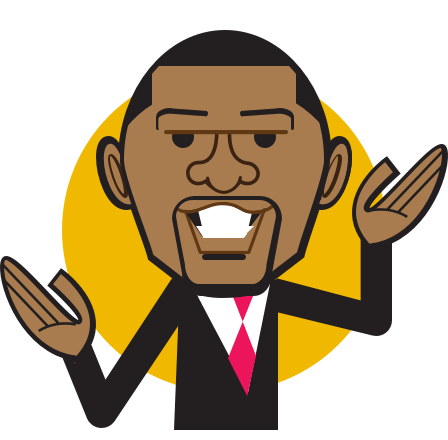 Beat the Expert
Build a longer streak than a select ESPN expert.
Can You Beat the Heat?
Go up against a select ESPN expert every month and beat their streak for ultimate bragging rights (and also a chance to win a cash prize).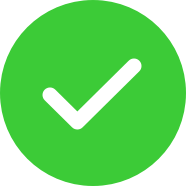 Don't Just Play.
Share Your Streak.
Create a group. Invite your friends. Defeat your friends. Pit your knowledge against theirs and see who can build the longest streak.
Play Fantasy Games 365 Days a Year.
Play Fantasy Football, Hockey, Baseball, Basketball and Streak, plus more - all in one place!