How the PGA Tour will handle COVID-19 testing
Michael Collins joins SportsCenter to explain the PGA Tour's testing plan and the health protocols in place in hopes of holding tournaments throughout 2020 while battling the COVID-19 pandemic.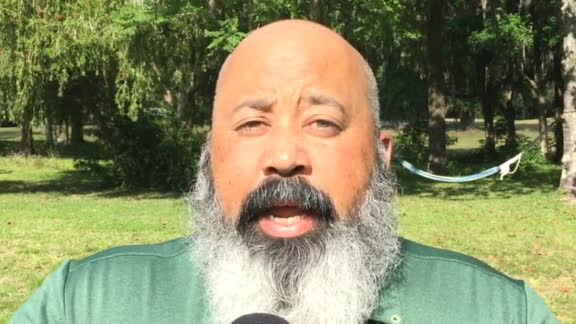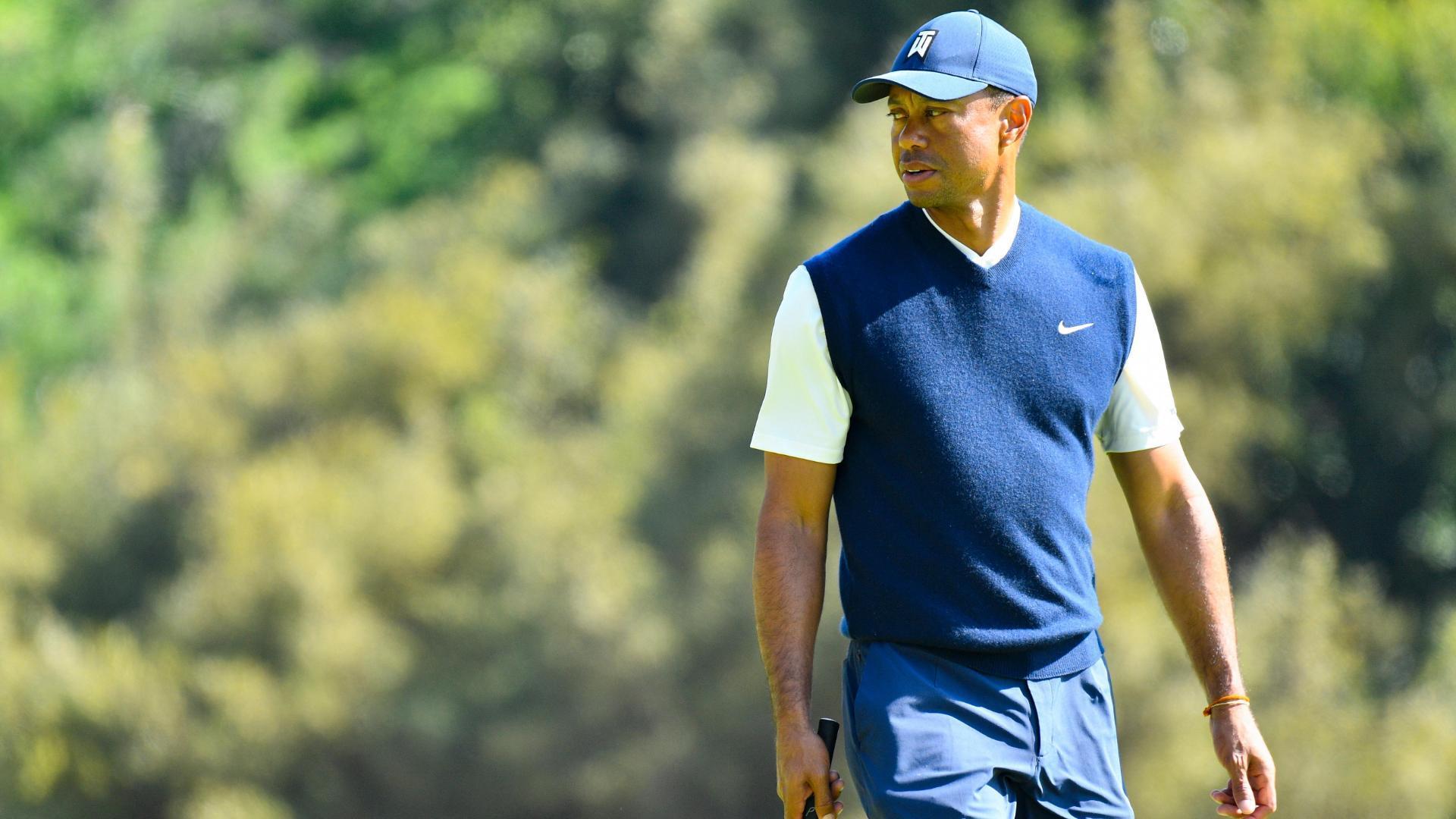 Tiger Woods will skip the PGA Tour playoffs!? He has to this year.
The Masters Films on ESPN+
The Masters Films on ESPN+

Relive nearly 60 years of history at Augusta National Golf Club with one-hour recaps of each Masters Tournament from 1960 to 2019.
David Cannon/Getty Images

To his children and his peers, Tiger was a memory at majors. On Sunday at Augusta, he reminded the world who he is by winning a fifth green jacket.
AP Photo/Julio Cortez

This wasn't the easy win he -- everyone? -- expected. Still, that's four wins in eight majors. And all Sunday at the PGA Championship did was convince Brooks Koepka more are coming.
Christian Petersen/Getty Images

Not everyone knows Gary Woodland. From his family to his love of basketball to his near misses on the PGA Tour, here's a look at the new U.S. Open champion.
Fathers, sons and Pebble Beach
Nick Pietruszkiewicz/ESPN.com

A father vowed to play Pebble Beach with his three boys. Two years before he died, he did it.
Customize ESPN