TOP HEADLINES
MEN'S NIT SCOREBOARD
QUARTERFINAL ACTION
BEST OF TUESDAY'S NIT ACTION
Oklahoma State's Moussa Cisse rocks the rim with powerful slam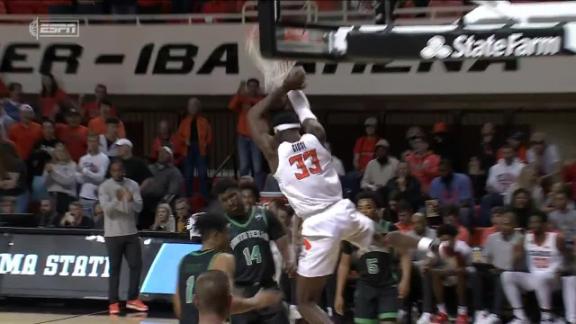 ALL-IN ON VEGAS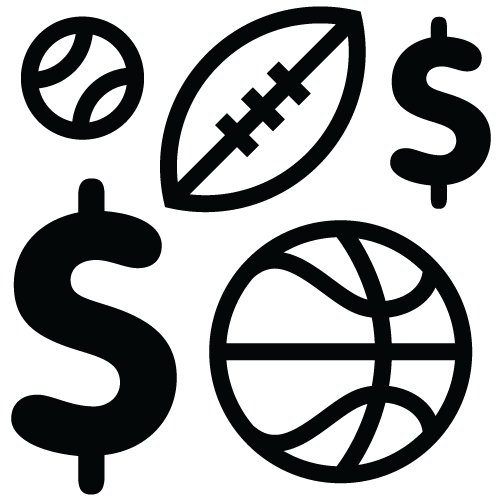 SVP'S BAD BEATS OF THE WEEK
A beat so bad you need to see ... or not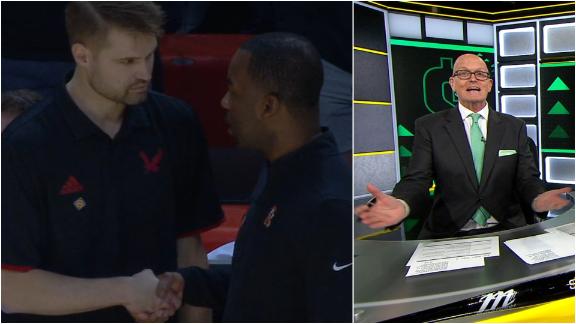 MEN'S NCAA TOURNAMENT
MUST-SEE MOMENTS
The best NCAA tournament viral moments, from Bill Murray to Baylor jerseys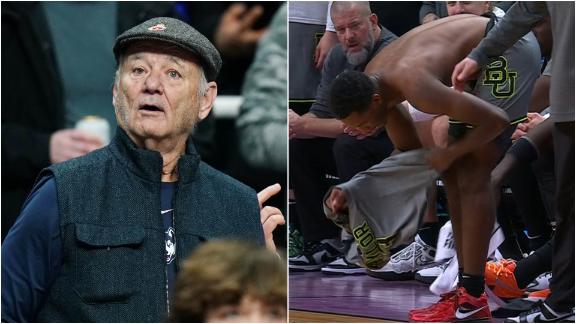 Dan Hurley: UConn thrilled to be back in Sweet 16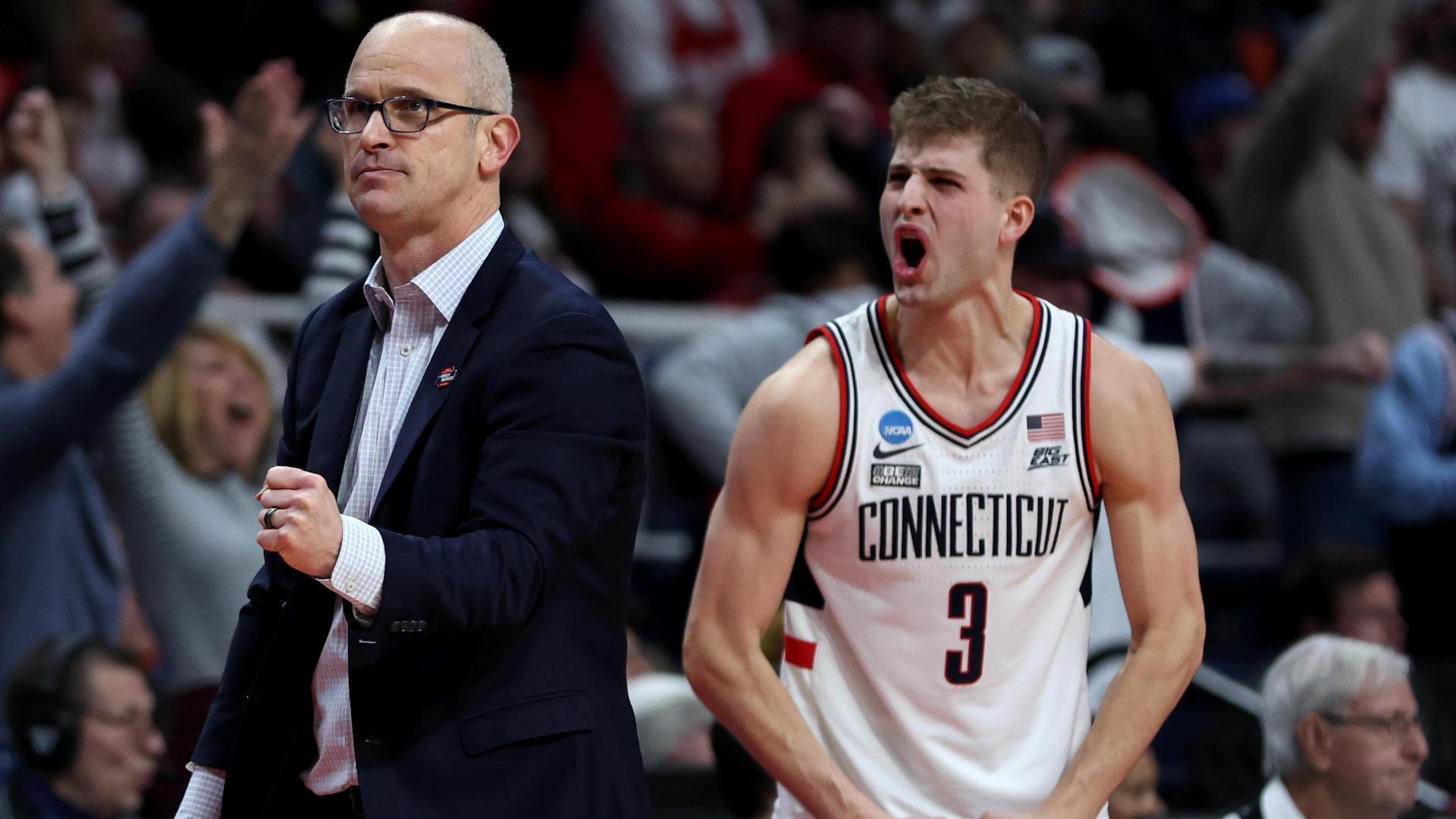 COACHING CAROUSEL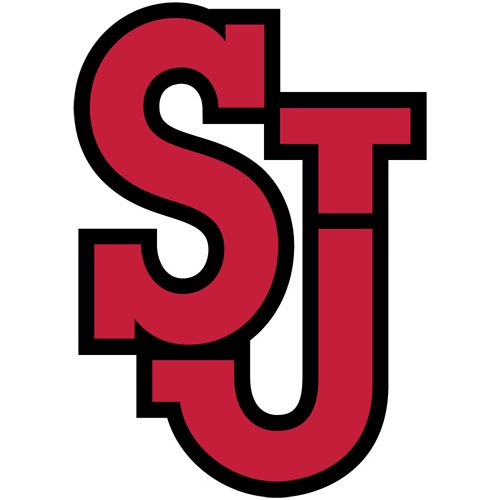 PITINO TO ST. JOHN'S
Rick Pitino: 'I can't live without basketball'
ESPN

Watch every men's NCAA tournament game live!
Tournament Challenge Second Chance
ESPN

Bracket totally busted? You're not alone! Play our Tournament Challenge Second Chance and feel better.
Dylan Buell/Getty Images

The 16-seed Fairleigh Dickinson Knights don't have a band, but nearby University of Dayton filled in to play their fight song during their Cinderella run.
Illustration by ESPN

The Bilastrator is back with his unmistakable, incomparable "More Than Five Minute Bracket." As always, you're welcome.
Men's Tournament Challenge
Illustration by ESPN

Check your bracket(s) in the 2023 Men's Tournament Challenge, which you can follow throughout the Big Dance.
Customize ESPN