Alpine Skiing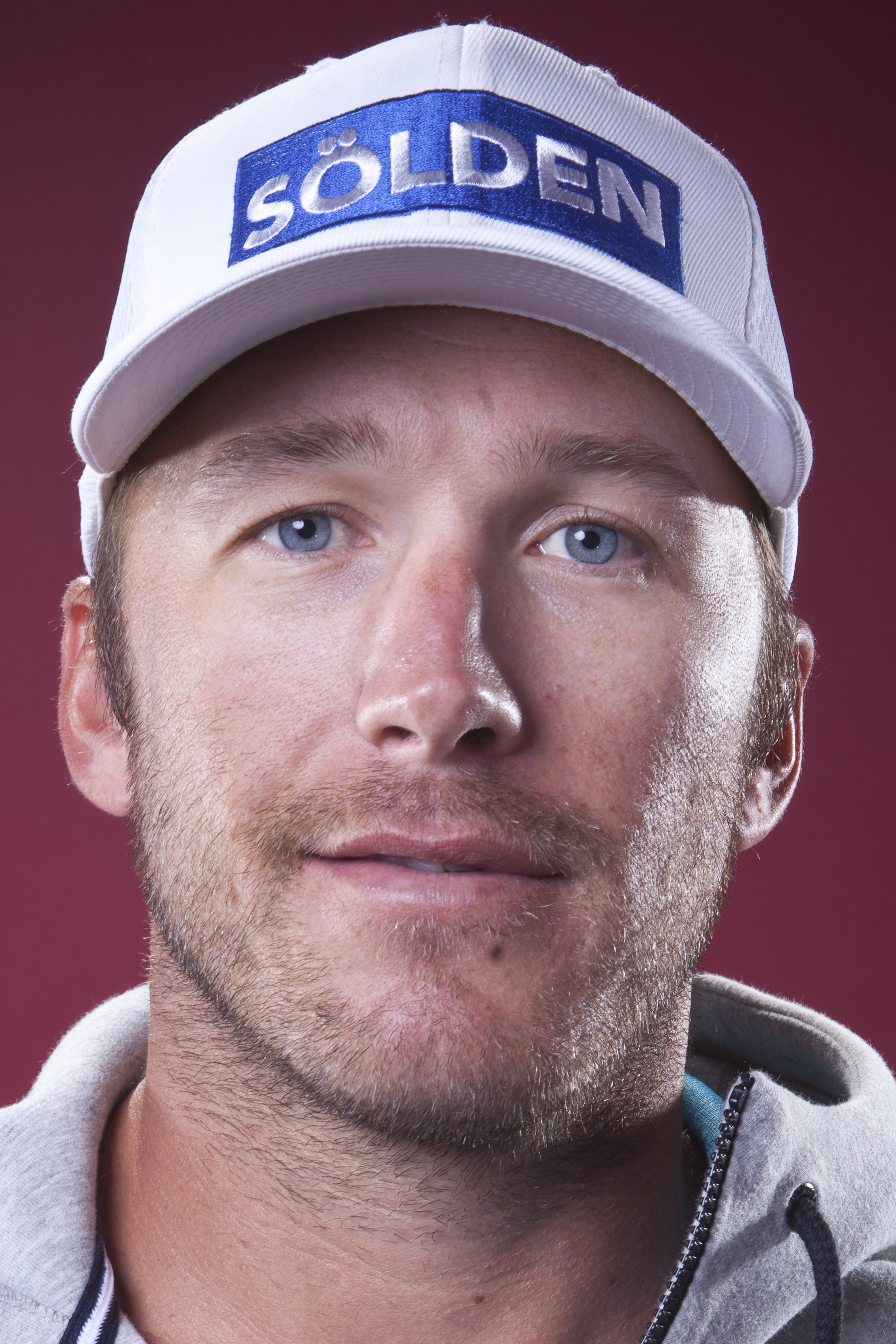 Bode Miller
Age

36
Date of Birth

Oct. 12, 1977
Highlights
Miller has always insisted that he cares more about pure skiing, rather than results or medals. Still, along the way, the kid who grew up in New Hampshire wound up becoming the most accomplished U.S. male ski racer in history, including a national-record five Olympic Alpine medals _ two silvers at Salt Lake City in 2002, and one of each color (gold in super-combined, silver in super-G, bronze in downhill) at Vancouver in 2010. Only one other man, Kjetil Andre Aamodt, has won Olympic medals in four Alpine disciplines. Miller also owns a pair of overall World Cup titles, from 2005 and 2008, along with five medals from the world championships, including four golds. He came away without a medal from the 2006 Turin Games, focusing on the nightlife and boasting, "I got to party and socialize at an Olympic level." But he was back at his best on the slopes four years later.
Runup
He had microfracture surgery nearly two years ago on his left knee and missed all of last season so he could focus on preparing for the Olympics. When Miller returned, he was a shade under 200 pounds, about 20 pounds lighter, which Millers says makes him feel more "aerodynamic and snappy." While Miller began the current season slowly, as might have been expected because of rust, he has shown signs of being able to turn on his best ski racing. In a two-week span in December, Miller produced three top-10 finishes in three different disciplines, including coming in second place to U.S. teammate Ted Ligety in a giant slalom at Beaver Creek, Colo. There also was a fifth-place finish in a downhill and an eighth-place showing in a super-G. As Sochi approaches, he has demonstrated that he can compete with the best in speed and technical events.
Prediction
Given all of his experience, hard to count out Miller as a medal possibility in any event he enters.
Things To Know
Millers wife, Morgan, is a professional beach volleyball player.
He has been involved in a court dispute with a former flame over custody of their young son.
Miller owns stakes in thoroughbred horses trained by Bob Baffert.
Copyright 2014 Associated Press. All rights reserved. This material may not be published, broadcast, rewritten, or redistributed.