Alpine Skiing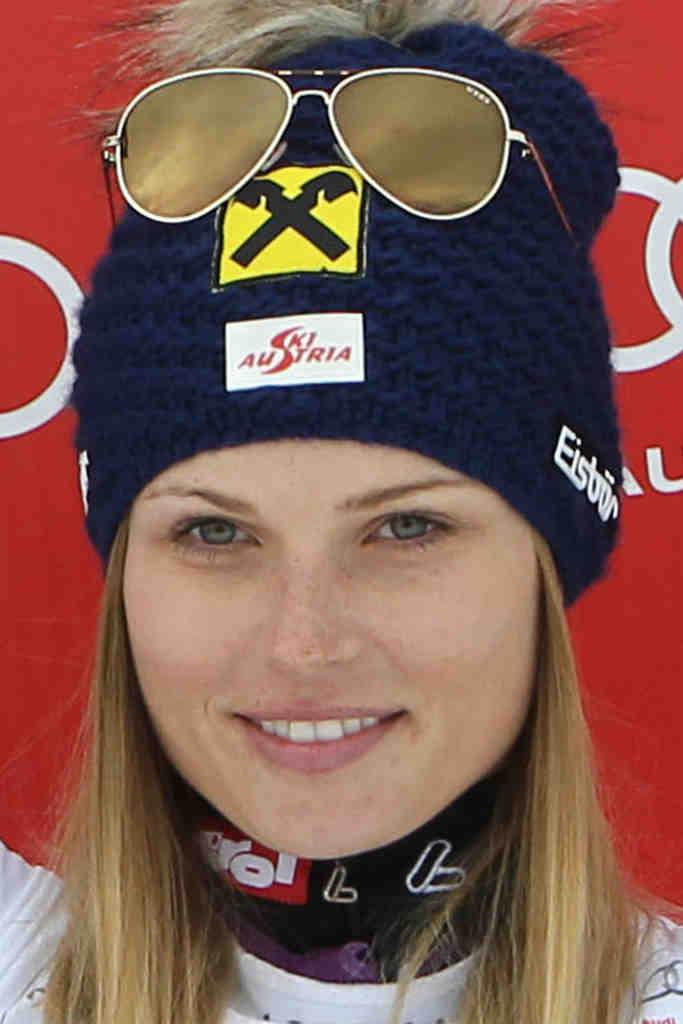 Anna Fenninger
Age

24
Date of Birth

June 18, 1989
Highlights
As of the end of December, Fenninger had compiled 19 top-three finishes in World Cup races over the past three seasons, trailing only Tina Maze (with 37) and Lindsey Vonn (with 23). Fenninger finished a career-best third in the overall World Cup standings in 2012-13, two places higher than the season before, and she was second in the giant slalom standings. She's also been third in the World Cup super-G standings twice. Fenninger never finished higher than 16th in an Olympic race, but she made known she can perform at big events with two individual medals at world championships, including a gold in super-combined in 2011.
Runup
Compiled 10 top-eight finishes in the first 11 races of the current World Cup season, including a victory in giant slalom at Lienz, Austria, in late December. Fenninger also had seven other top-five results in that span, including podium finishes in downhill and super-G, demonstrating just how versatile she is, able to contend with top ski racers in both speed and technical events. Maria Hoefl-Riesch listed Fenninger among the women who she figures will be her main challengers for the overall World Cup title in 2013-14. At the most recent world championships, in February 2013, Fenninger picked up a bronze medal in giant slalom.
Prediction
Fenninger could be a popular medal pick in giant slalom and could have a chance at the podium in super-G, too.
Things To Know
Fenninger won 2013 Austrian Sportswoman of the Year honors.
She showed promise by collecting six medals at junior world championships, including three golds.
Shopping is listed as one of her hobbies on the International Ski Federation's official website.
Copyright 2014 Associated Press. All rights reserved. This material may not be published, broadcast, rewritten, or redistributed.