Winters-Scott pleased with WNBA suspending Williams 10 games
NBC Sports Washington basketball analyst Christy Winters-Scott joins OTL to share her reaction to Riquna Williams' 10-game suspension for a domestic violence incident.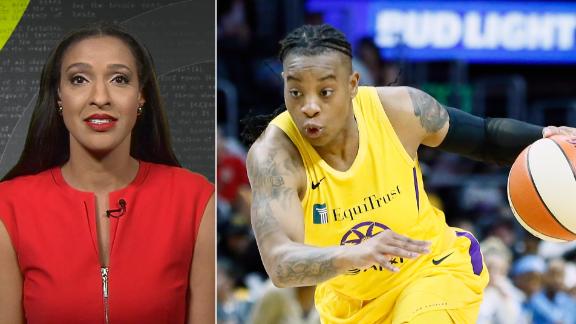 McCann: WNBA's lack of a domestic assault policy a 'glaring issue'
Sports Illustrated legal analyst Michael McCann joins OTL to talk about the WNBA's handling of domestic abuse and the latest on the Storm's Natasha Howard.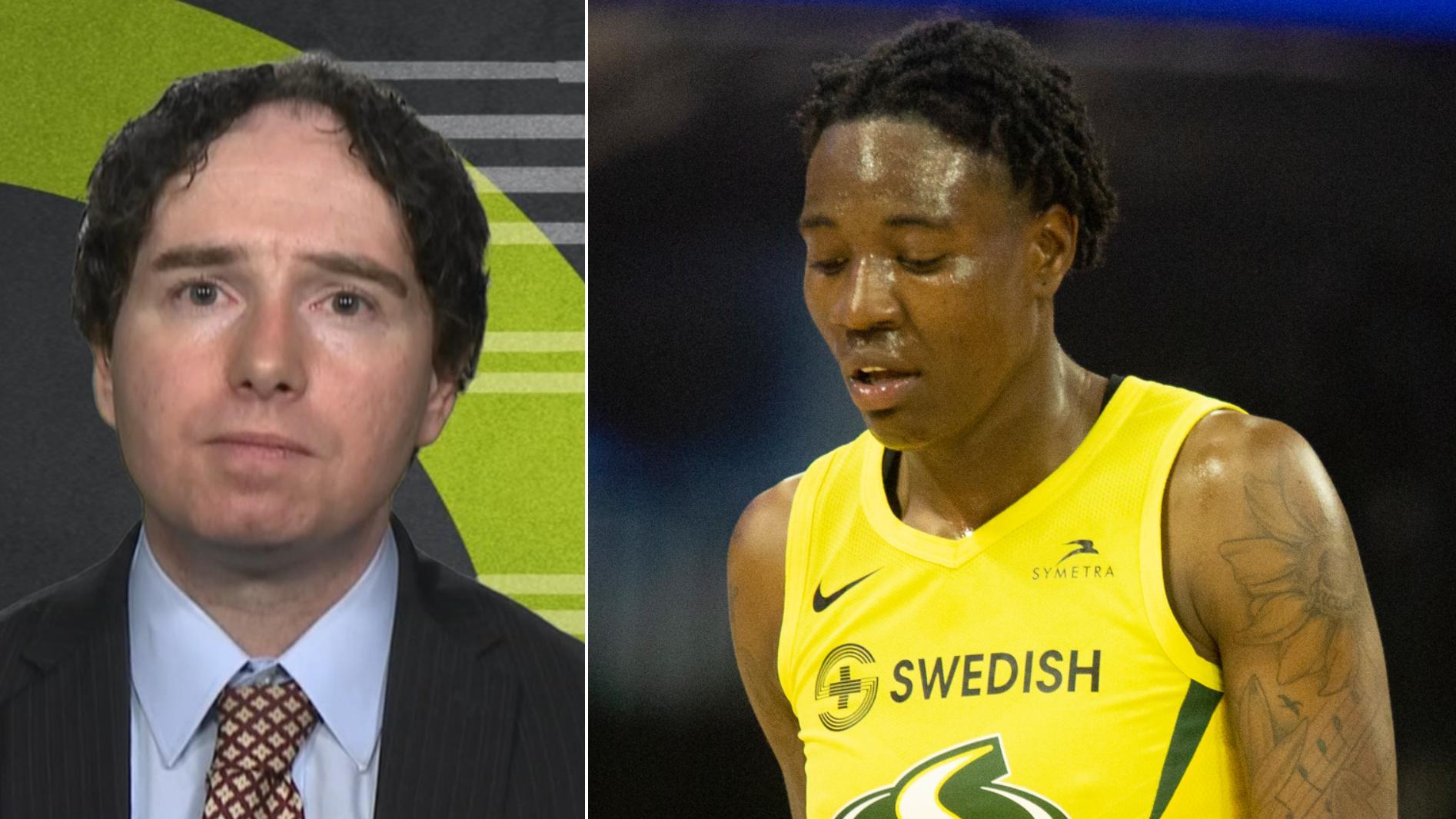 Wilson looking to draft her teammates for ASG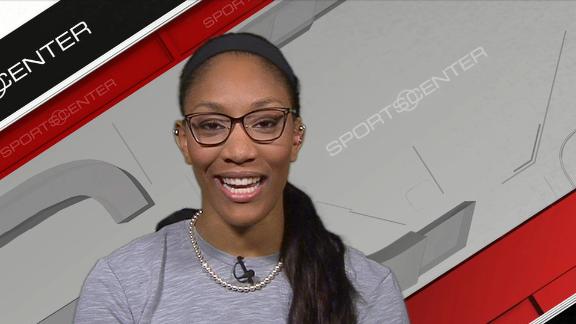 Griner stuffs 3-point shot attempt
Brittney Griner extends out and blocks Kayla Thorton's 3-pointer.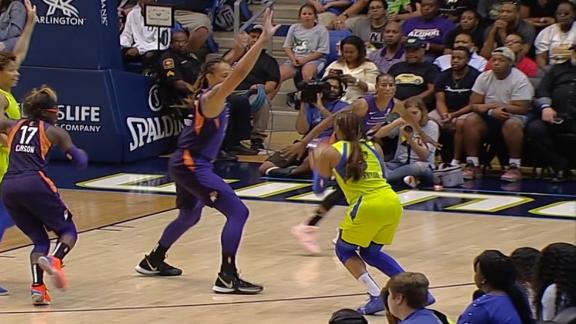 Customize ESPN
AP Photo/Julie Jacobson

Phoenix and Minnesota got A-plus grades, but Dallas, Las Vegas, New York and Connecticut also scored high marks with their draft picks.
Women's Basketball Recruiting
Phil Ellsworth | ESPN Images

Stay up-to-date with the latest recruiting news from HoopGurlz.