NCAA Women's Championship pres. by Capital One - National Championship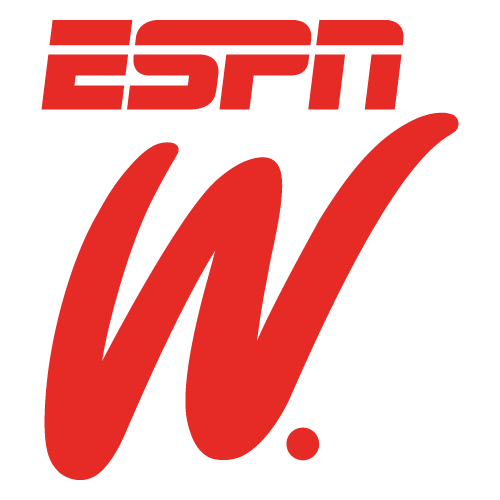 TOP HEADLINES
CLARK, IOWA STUN SOUTH CAROLINA
Caitlin Clark sets semifinal record with 41-point performance in Iowa's win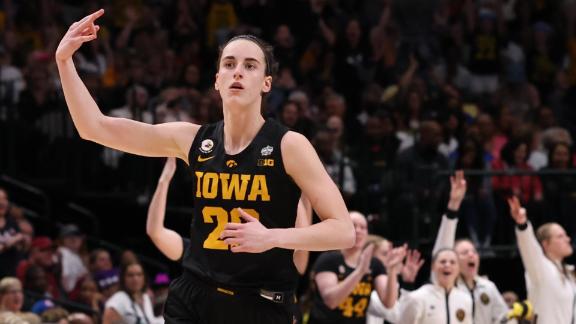 LEADING THE WAY
Relive Angel Reese, LSU's run to the title game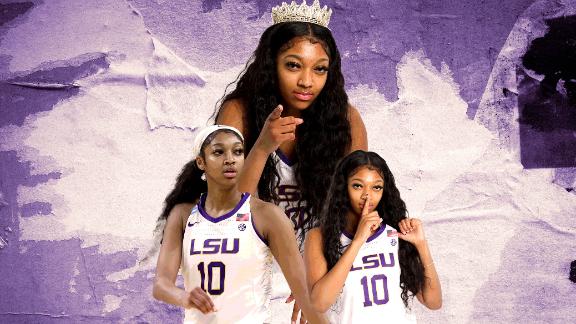 Watch Caitlin Clark's historic run to the NCAA title game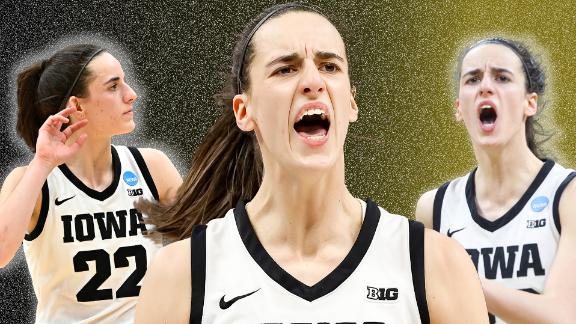 LSU REACHES FIRST TITLE GAME
LSU uses dominant 4th quarter to advance to title game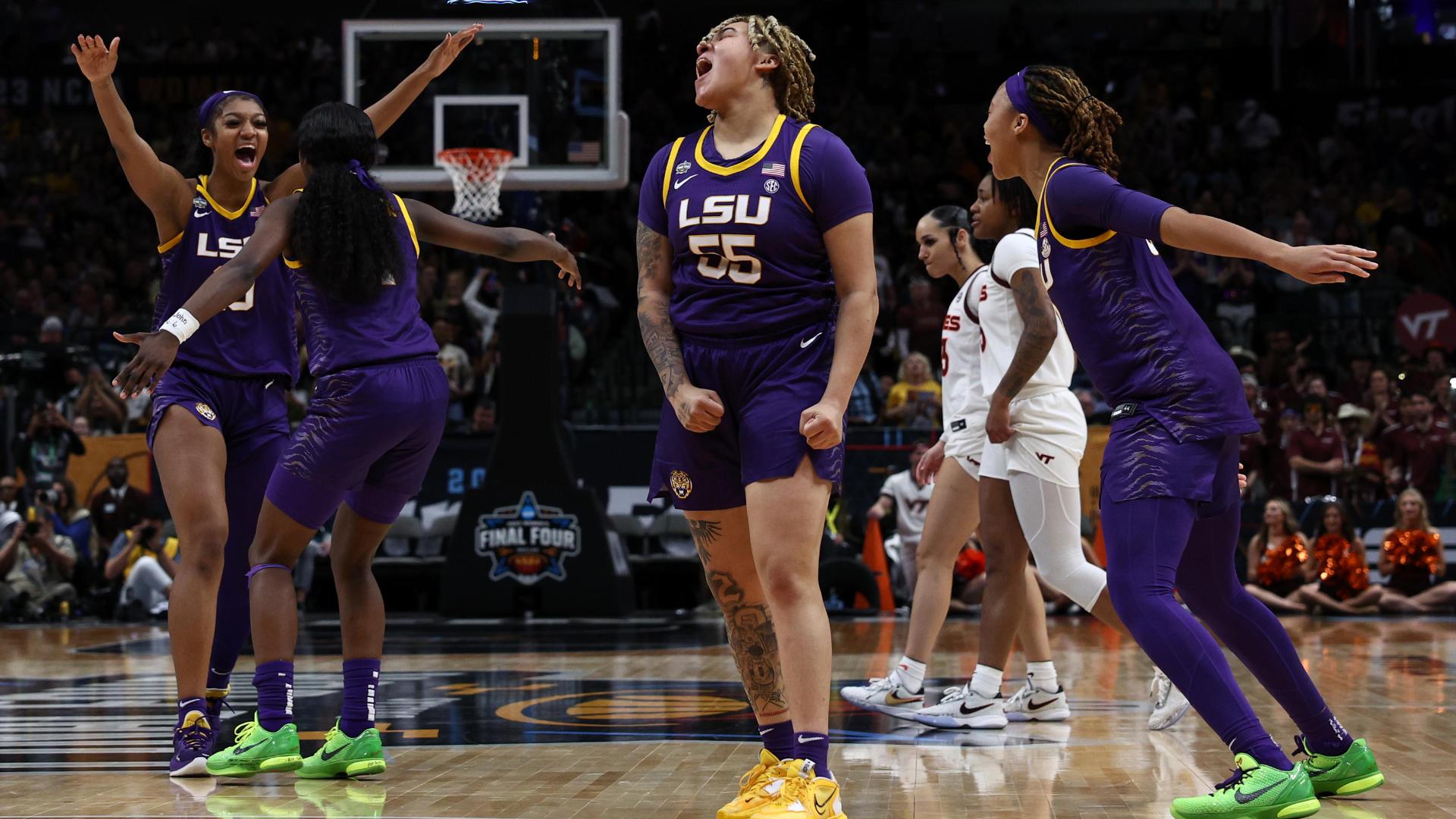 BEST OF BIRD & TAURASI SHOW
How would Paige Bueckers defend Caitlin Clark?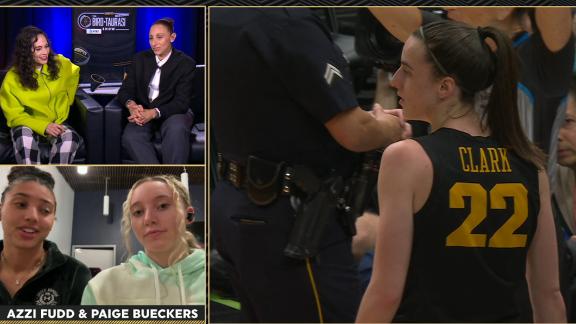 Lil Wayne looking to 'connect musically' with LSU's Flau'jae Johnson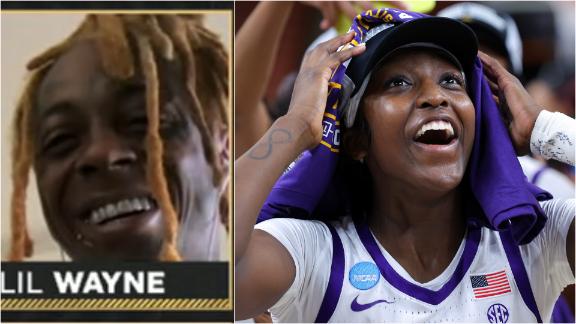 Women's Tournament Challenge
Illustration by ESPN

Check your bracket(s) in the 2023 Women's Tournament Challenge.
Adam Rittenberg/ESPN

When Hanna and Haley Cavinder signed with WWE's NIL program, there was an instant return on investment for both parties. But is actually becoming WWE superstars in the twins' plans?

Auburn Athletics / Elaina Eichorn

From Olympic gold medalist Suni Lee to LSU star Olivia Dunne, gymnasts today have options previous generations never dreamed of.
Customize ESPN