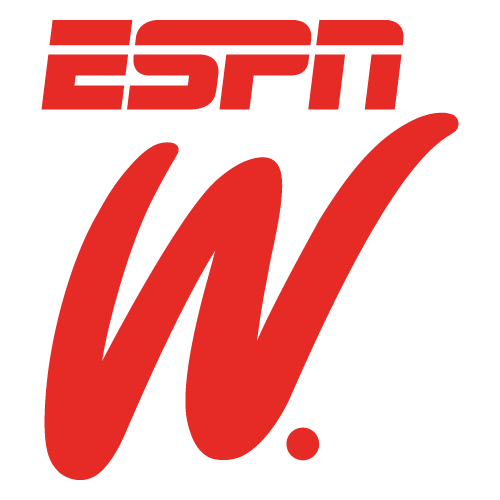 TOP HEADLINES
WOMEN'S BRACKETOLOGY
Lou Lopez-Senechal gets friendly roll for a UConn 3, putting up 26 points in an away game victory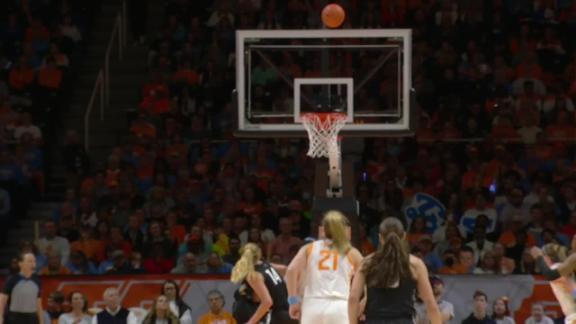 UConn's Aaliyah Edwards slices through defense to score
Geno Auriemma fired up about referees heading into halftime
Jordan Horston denies UConn with big block
Dorka Juhasz's 3 forces a Tennessee timeout
HIGH SCHOOL BASKETBALL
MISSING IN THE MIDFIELD
WORLD CUP SKIING
Mikaela Shiffrin recounts 'indescribable' record World Cup win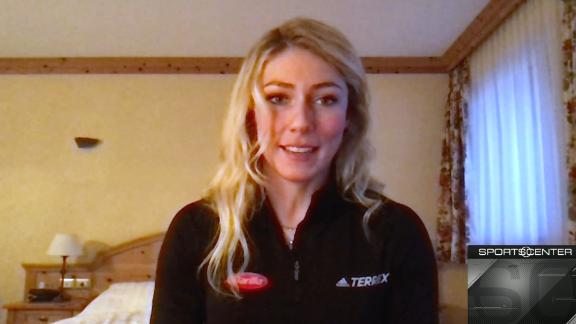 NIL TRANSFORMING GYMNASTICS
FUTURE WWE SUPERSTARS?
Pat Summitt Foundation shares research for Alzheimer's
SEC Network continues to honor Pat Summitt on "We Back Pat" Week and sheds a light on the continuous research for Alzheimer's disease.
Auburn Athletics / Elaina Eichorn

From Olympic gold medalist Suni Lee to LSU star Olivia Dunne, gymnasts today have options previous generations never dreamed of.
Customize ESPN