Sabrina Ionescu shaken up by Kobe Bryant's death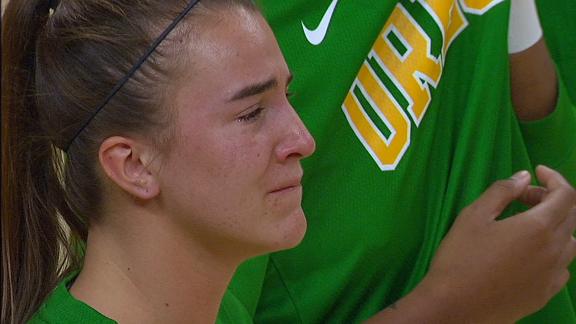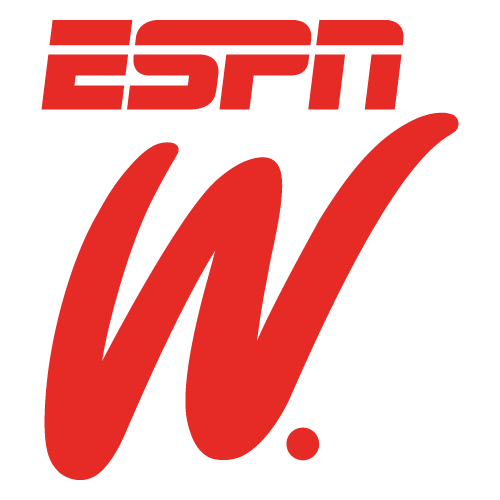 Top Headlines
SABRINA IONESCU
WOMEN'S COLLEGE BASKETBALL
Sofia Kenin defeats Coco Gauff to reach 1st career Grand Slam QF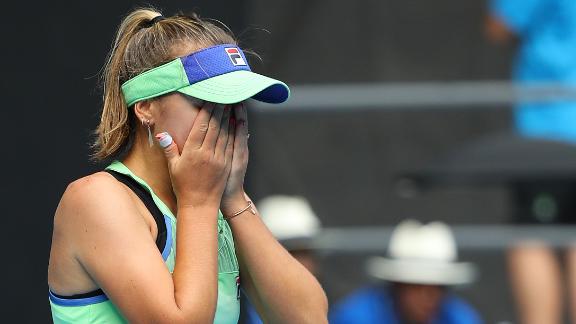 AUSTRALIAN OPEN
WOMEN'S FOURTH ROUND
AUSTRALIAN OPEN
COLLEGE BASKETBALL
Leon Bennett/Getty Images

L.A. was hitting its stride but then got swept. Did an obscenity-laced speech by Penny Toler impact Derek Fisher's decision to sit Candace Parker?
NY Sharks/Clarkshots.com

New York Sharks owner Andra Douglas takes a fictionalized look at life as a quarterback on a women's tackle football team in her novel "Black & Blue."
Women's basketball recruiting
Marc Piscotty/Icon Sportswire

With a little more than a month until national signing week, here is a look at the six remaining undeclared top-10 prospects in the Class of 2020.
The future has arrived on the WTA and ATP tours
BARBARA GINDL/APA/AFP via Getty Images

Coco Gauff and Daniil Medvedev continued to make statements with weekend titles. Don't be surprised if they dominate the tennis conversation in 2020.
Customize ESPN