O'Connor breaks down game-winner as Rebels edge Gators
After her lone goal of the night, her fifth of the season and the 20th of her career, Mo O'Connor says teamwork by No. 13 Ole Miss led to a 1-0 win over Florida.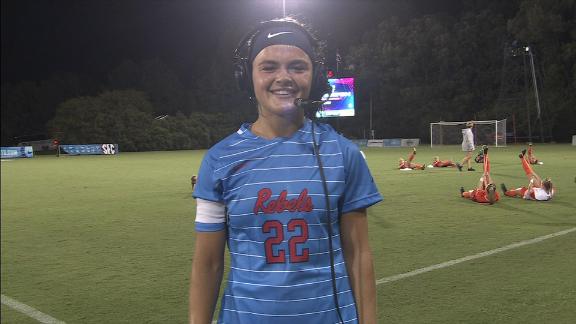 Cris Cyborg talks boxing debut, future Katie Taylor fight
Cris Cyborg chats with Marc Raimondi about her upcoming boxing debut, along with the possibility that Katie Taylor could be next after that.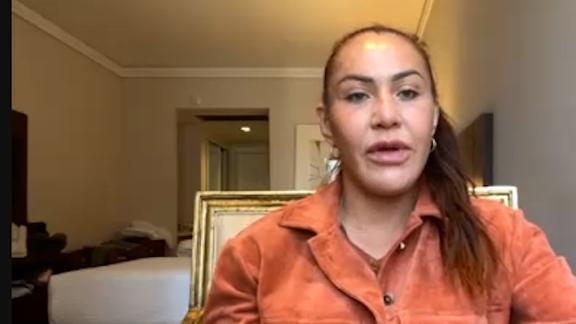 NBA
Why Robert Sarver decided to sell the Suns and Mercury
Adrian Wojnarowski details Robert Sarver's announcement of his plans to sell the Suns and Mercury.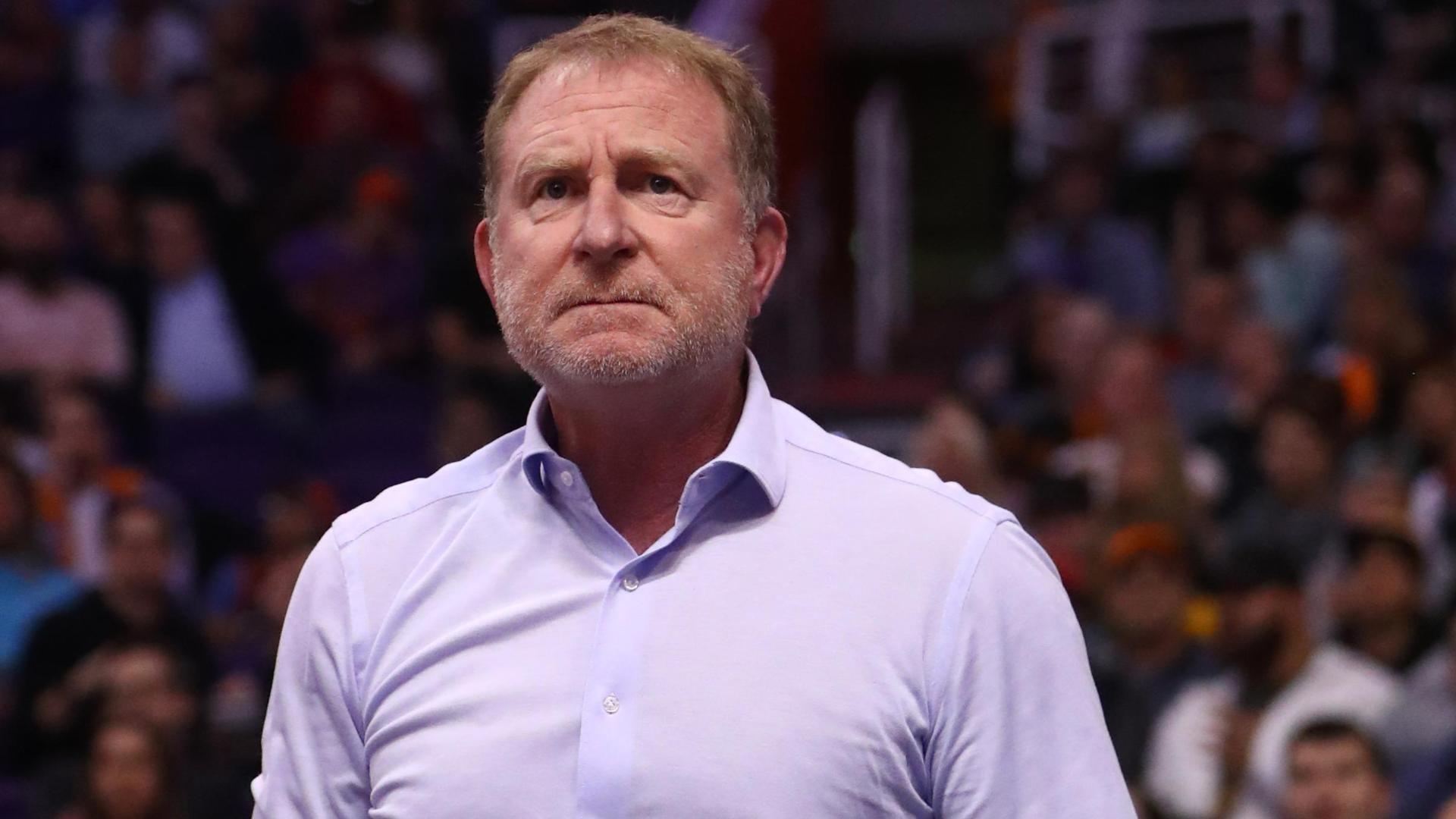 Sue Bird's heroic career has come to a close ... Relive the highlights!
Revisit the most exciting highlights and moments from Sue Bird's 19-year career with the Seattle Storm.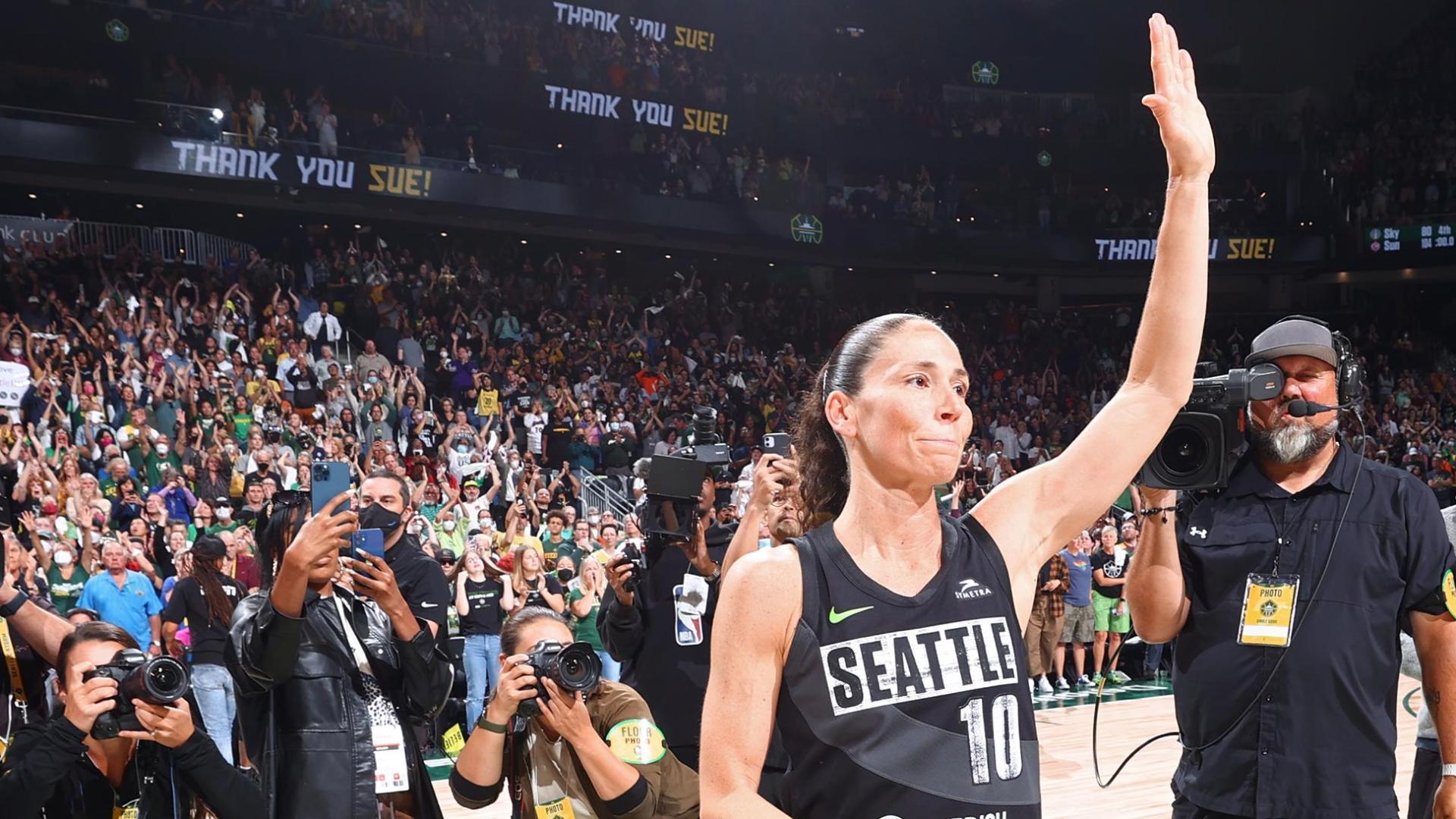 Aces capture first WNBA title after thrilling Game 4 victory
The Aces defeat the Sun in Game 4 of the WNBA Finals to earn the first championship in franchise history.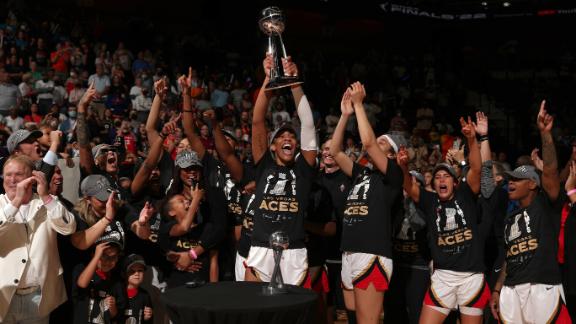 Watch the moment the Aces become WNBA champions
Becky Hammon and A'ja Wilson cap off a historic season to lead the Aces to a WNBA championship.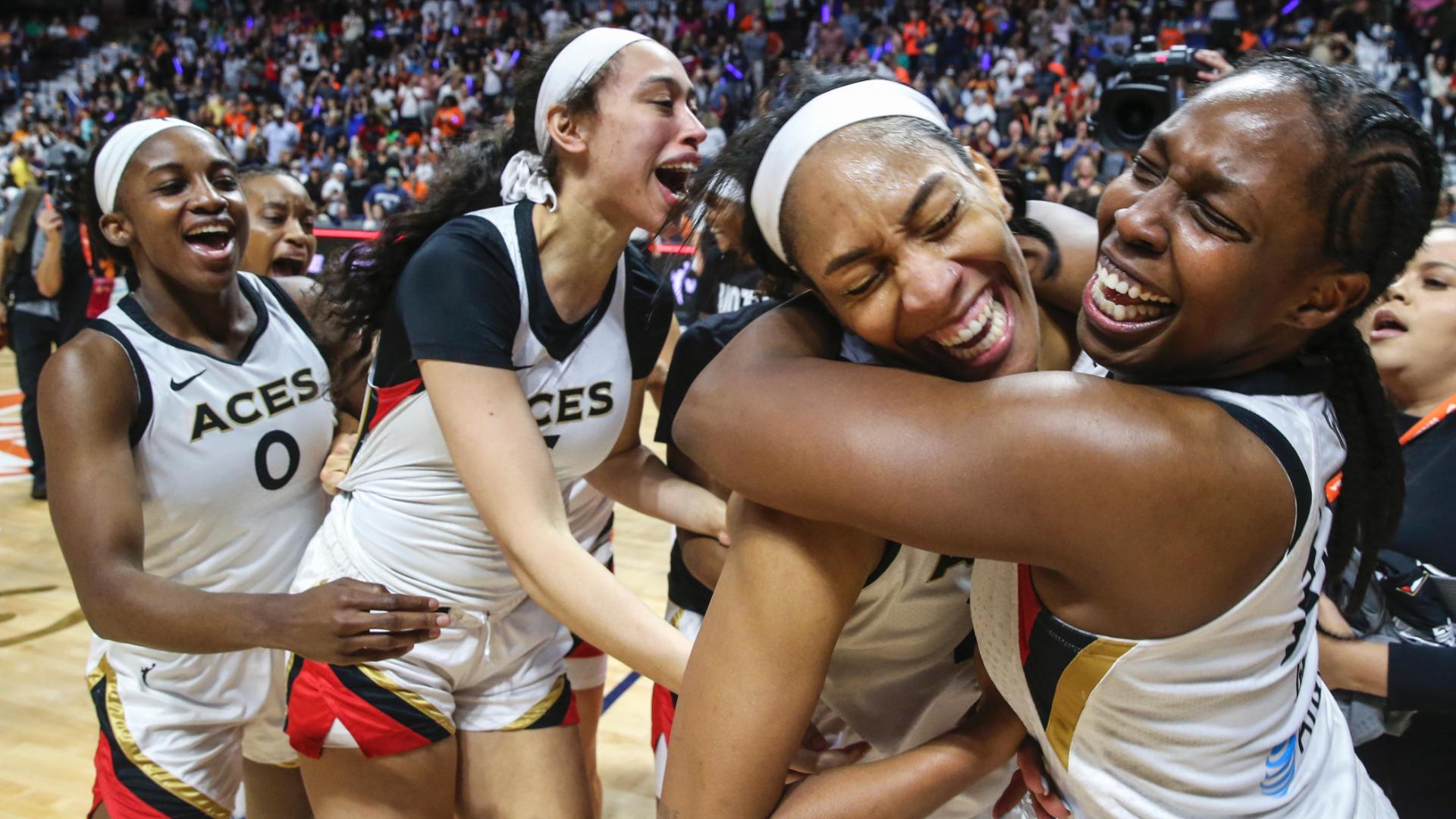 Kelsey Plum knocks down the dagger for the Aces
Kelsey Plum has ice in her veins as she drills the dagger to give the Aces a 6-point lead with under a minute left in regulation.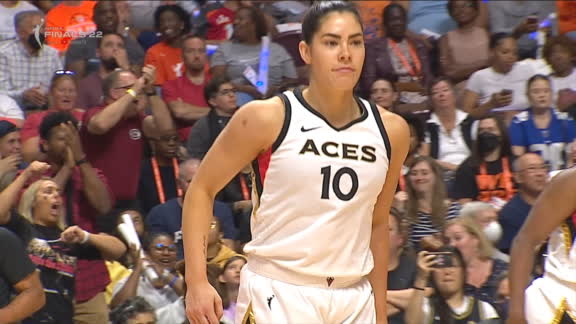 Parker says Bama's win over Gamecocks 'a statement'
Riley Mattingly Parker leads No. 11 Alabama past No. 5 South Carolina, 2-0, and predicts more big wins are on the horizon.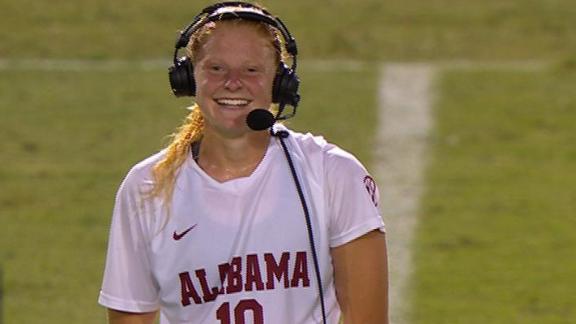 WNBA
Coach Pop congratulates Hammon and Aces after Game 2 win
Gregg Popovich congratulates Becky Hammon and the Las Vegas Aces after defeating the Sun in Game 2 of the WNBA Finals.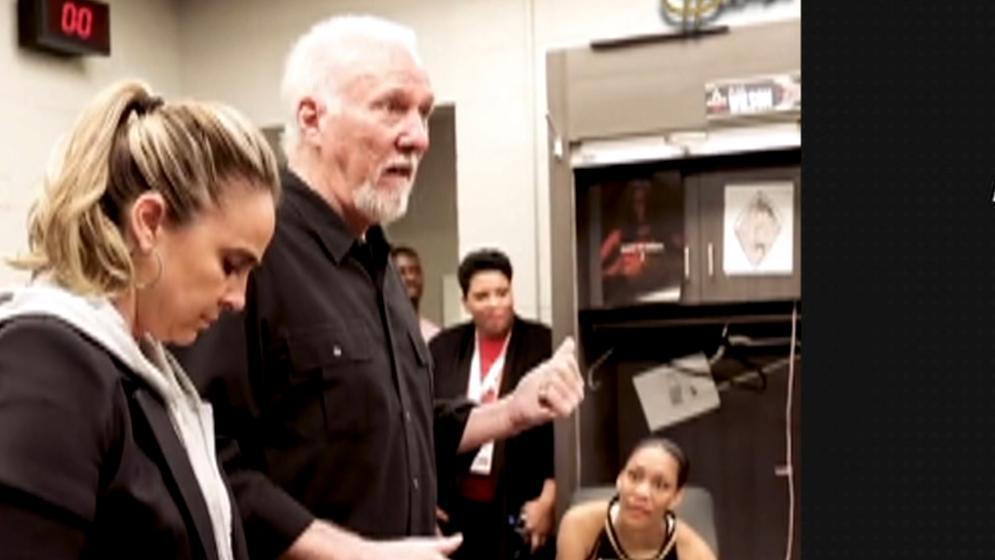 Aces win Game 2 as Wilson, Gray and Plum combine for 67
The Aces take a 2-0 series lead in the WNBA Finals as Chelsea Gray, A'ja Wilson and Kelsey Plum combine to score 67 points in Game 2 win vs. the Sun.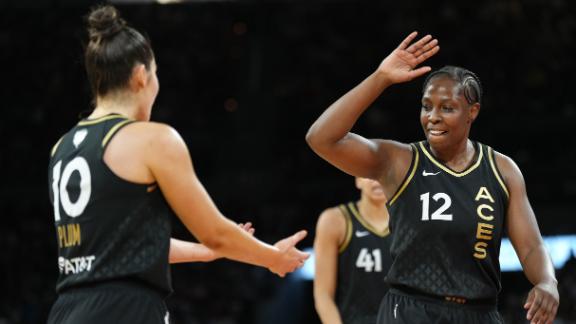 UFC
Bruna Brasil sends Marnic Mann to sleep with incredible head kick
Bruna Brasil all but earns a UFC contract with an incredible head-kick knockout that leaves the announcers stunned.
MMA
Barkley talks about watching Serena's final match
Giants RB Saquon Barkley explains his reactions to Serena Williams' final match at the US Open on the ManningCast.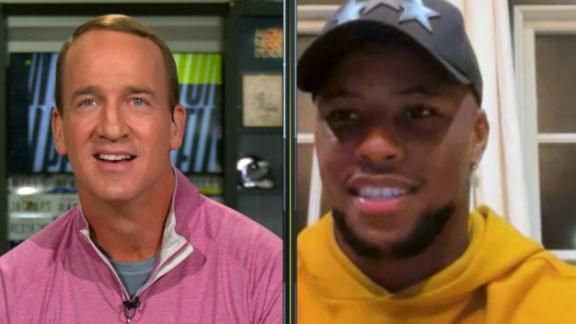 Aces' defense locks down the Sun to secure 1st WNBA Final victory
The Aces' defense shuts down the Sun on the final possession to secure the game at home.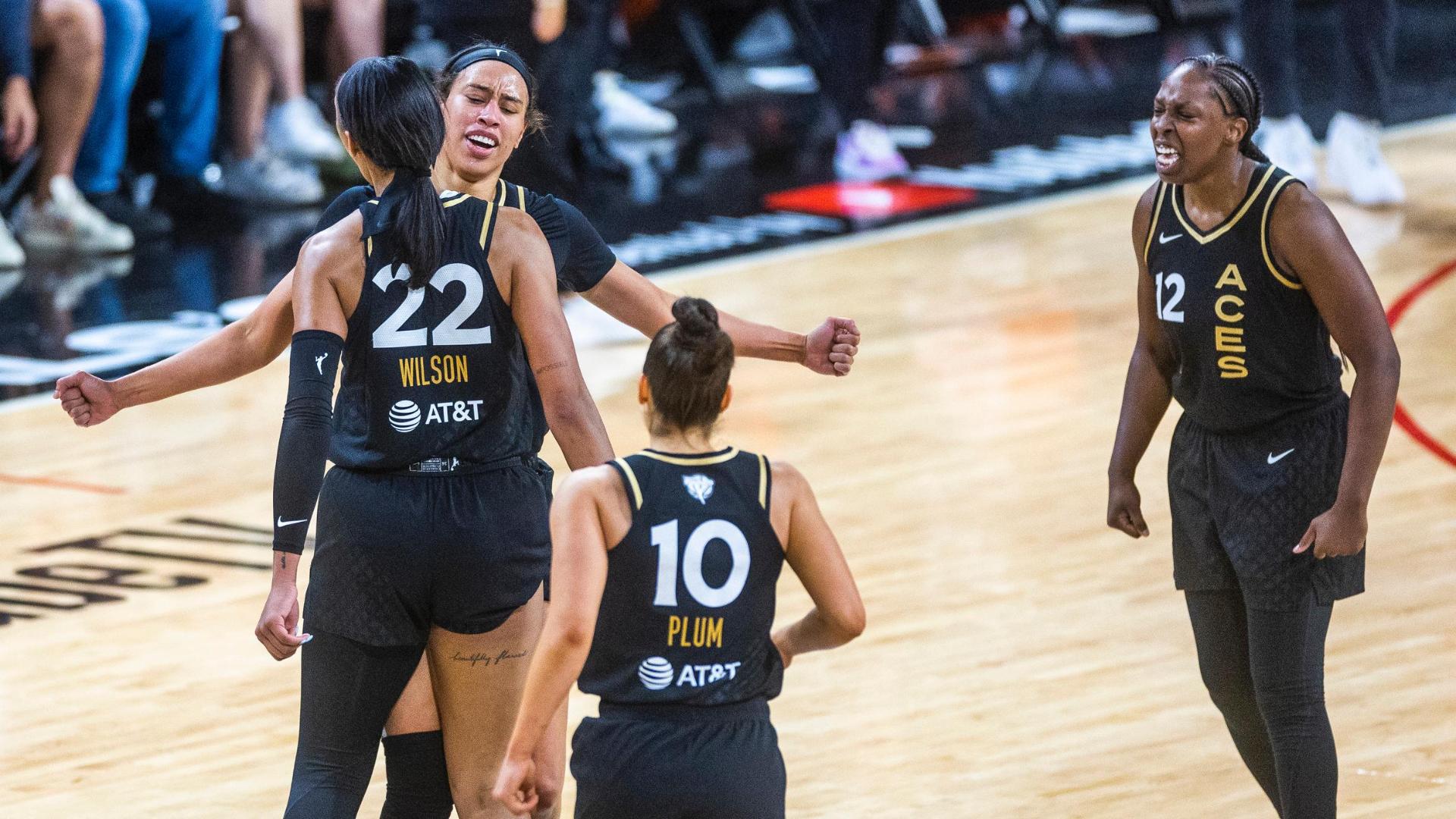 Courtney Williams drills dagger for the Sun in crunch time
The Sun take a five-point lead in the final minute as Courtney Williams sinks a contested jumper.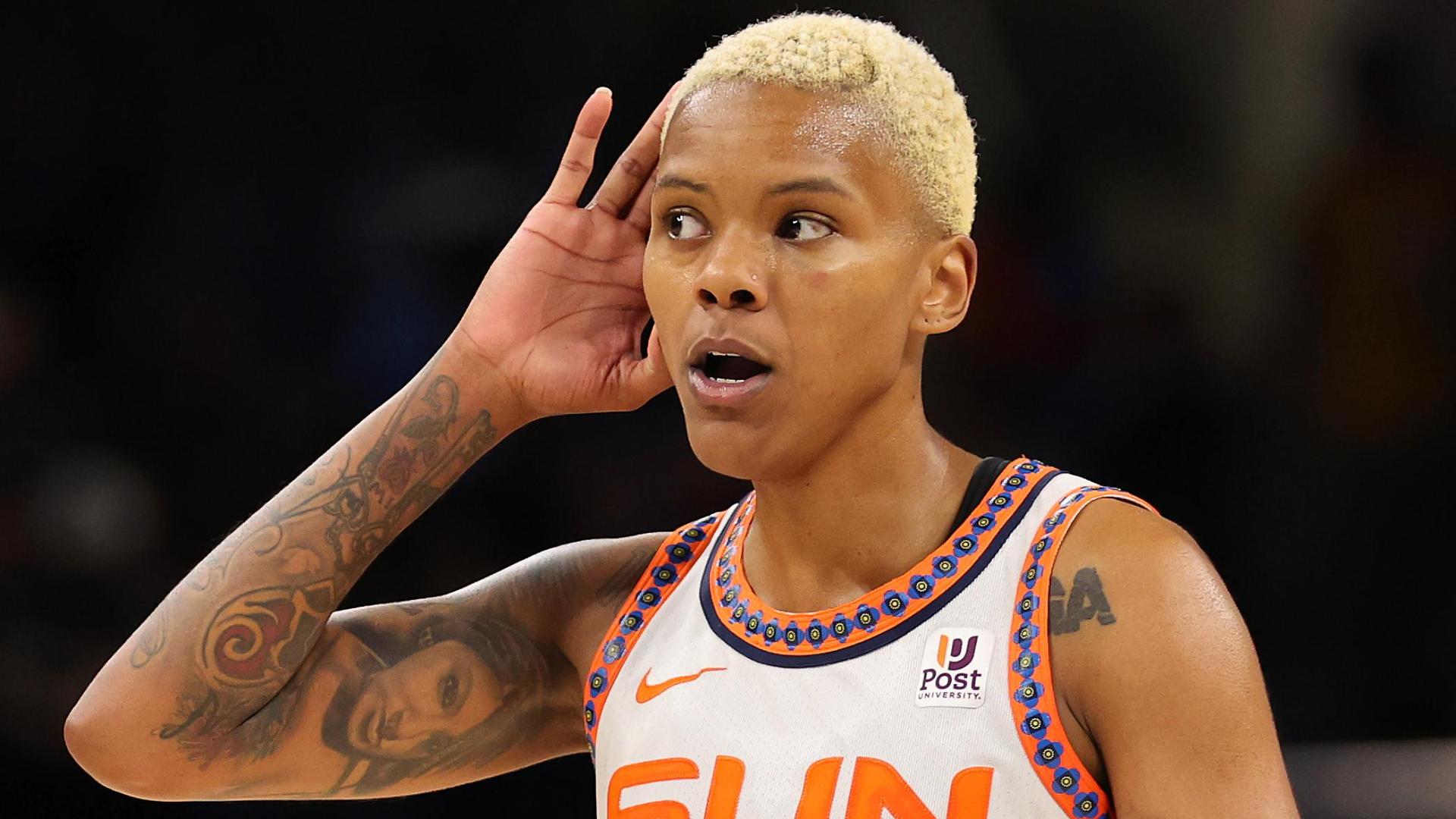 Tennis
Swiatek beats Pegula in straight sets, advances to US Open semifinals
No. 1 seed Iga Swiatek defeats Jessica Pegula in straight sets to advance to the US Open semifinals.