Ercan Kara's beautiful header cuts the lead
Orlando City SC storms back against D.C. United off a set-piece goal from Ercan Kara.
Facundo Torres puts Orlando City on the board
Facundo Torres scores for Orlando City SC in the 57th minute.
Fountas seals the hat trick with a free kick
Taxiarchis Fountas scores a hat trick in the 51st minute.
Fountas knocks in his second goal
Taxiarchis Fountas scores back-to-back goals to extend D.C. United's lead to two.
Fountas shows off his first touch to score
Taxiarchis Fountas scores in the fifth minute to put D.C. United ahead early.
TOP HEADLINES
2022 CONCACAF W Championship
MANCHESTER UNITED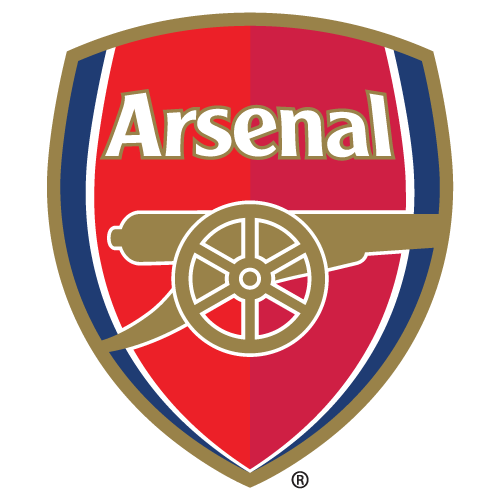 ARSENAL'S NEW GUY
Laurens: Jesus useful if you don't pay too much for him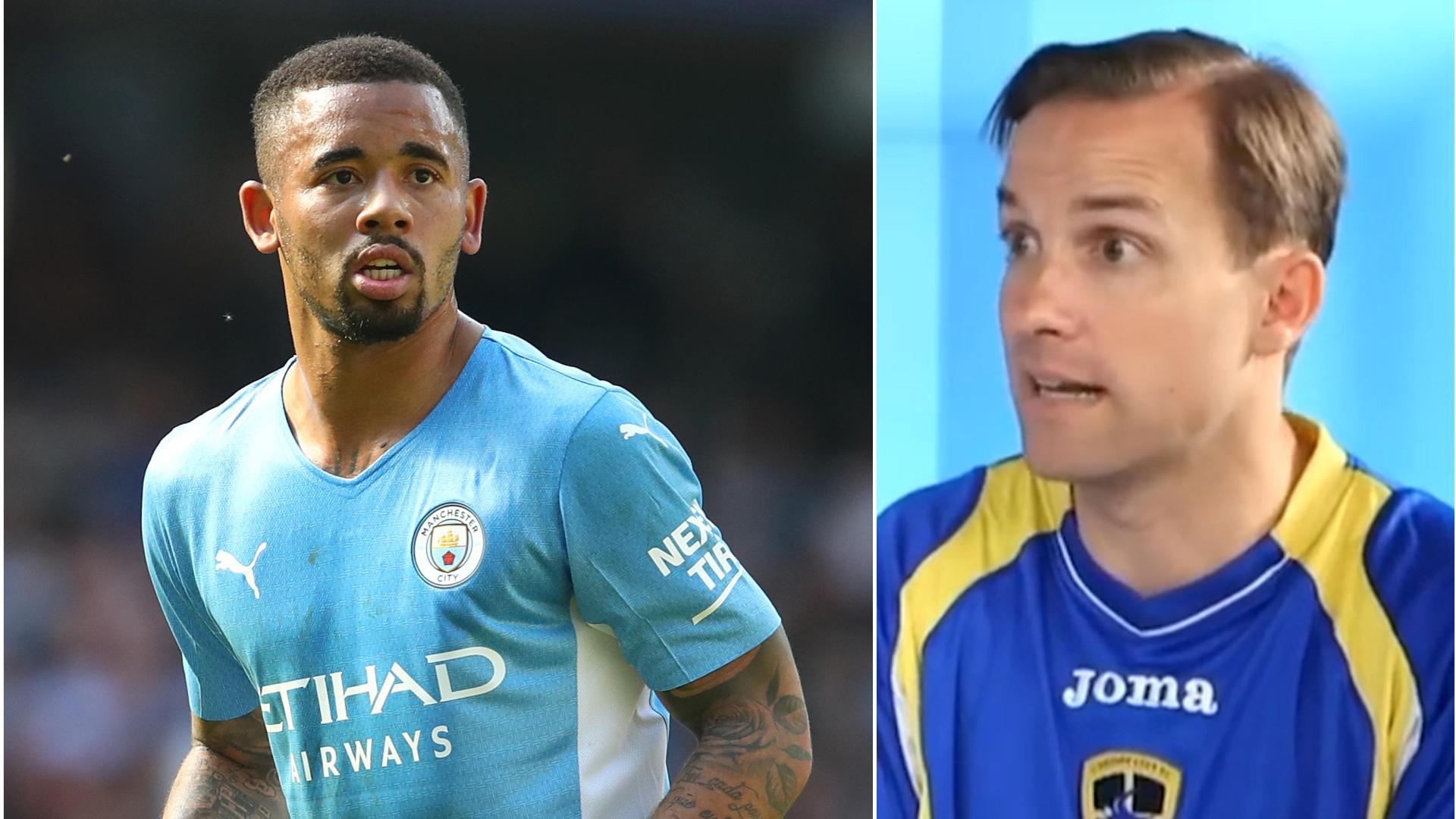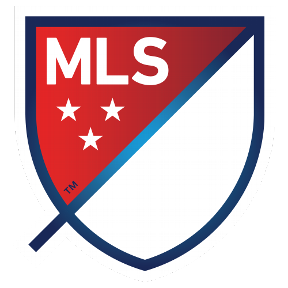 MAJOR LEAGUE SOCCER
MONDAY'S GAMES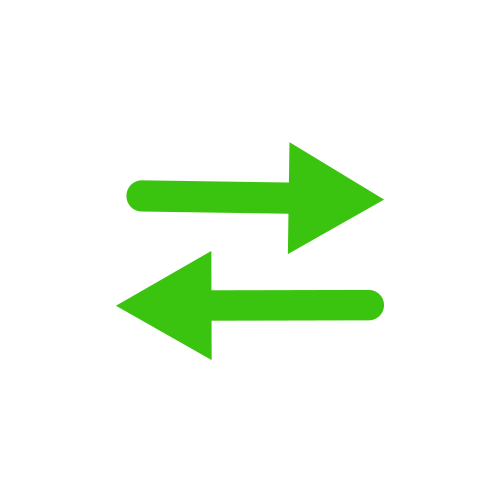 TRANSFER TALK
COPA AMERICA FEMENINA
EURO 2022
BEGINS JULY 6 ON ESPN NETWORKS
Getty

The 2021-22 season was the first since 2005 in which neither Cristiano Ronaldo or Lionel Messi dominated like before. There is some interesting data that shows the players who might take over the mantle.

Adam Davy/PA Images via Getty Images

Trading players in the MLB, NBA and other American sports is commonplace. But new Chelsea owner Todd Boehly won't be able to conduct transfer business in the same way.
Getty

The 2022 preseason schedules for top European clubs have been released. Get caught up on all the top matchups ahead of the 2022-23 season.
espn

Laurens: Mbappe transfer saga the most incredible of all time

Illustration by ESPN

It has been an incredible year in women's football, but who are the best young players in the game right now? The USWNT's Trinity Rodman is No. 1.

Illustration by ESPN

Welcome to the next generation! Players from 17 countries and 10 leagues are named by Tor-Kristian Karlsen, a former scout and sporting director.

Stefan Matzke - sampics/Corbis via Getty Images

Who will claim soccer's biggest prize in Qatar? Wonder no longer: Ryan O'Hanlon has picked every single game, from group stage to final.

Getty

Finally, the groups have been drawn and we know who's playing whom in Qatar this November. We pick favorites, games to watch and X-Factors.

Shaun Botterill/Getty Images

What's ahead in the Premier League, Champions League, LaLiga, Bundesliga, MLS and more.

Getty

Updates, results from Premier League, Champions League, LaLiga, Bundesliga, MLS and more.
Customize ESPN