TOP HEADLINES
SAVE THE DATES FOR SOCCER!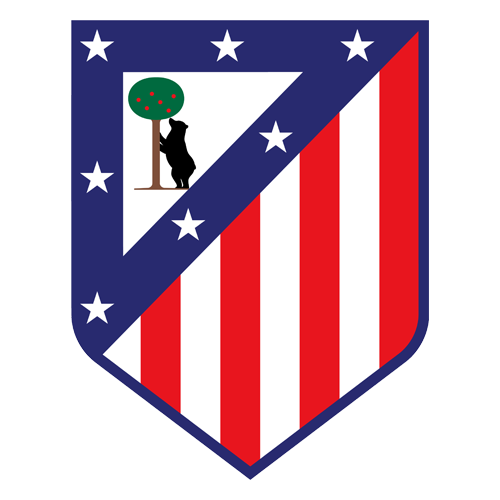 COMEBACK STORY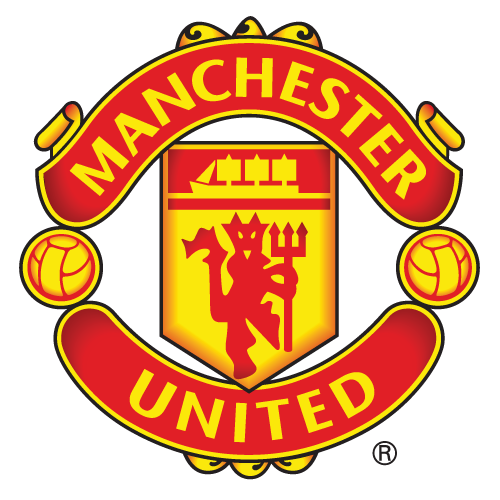 MAN UNITED ON SHAKY GROUND IN UCL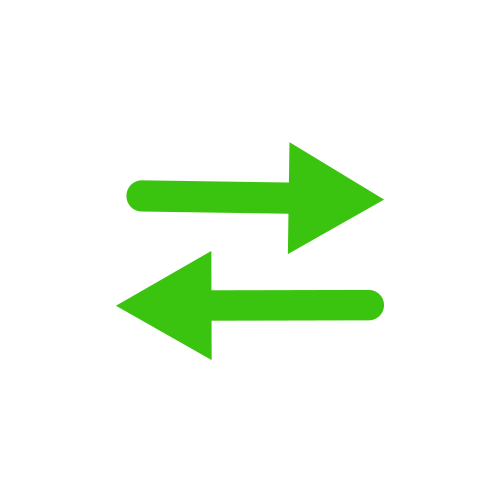 SOCCER TRANSFERS
ALL THINGS CHAMPIONS LEAGUE
EURO 2024 DRAW: WHAT YOU NEED TO KNOW
CHAMPIONS LEAGUE REACTION
Laurens: Ten Hag's substitutions vs. Galatasaray made no sense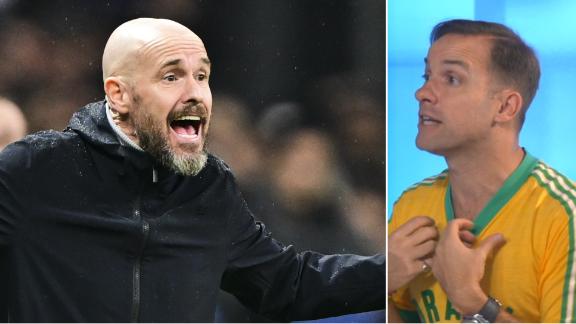 Reacting to Arsenal's 'demolishing' 6-0 win vs. Lens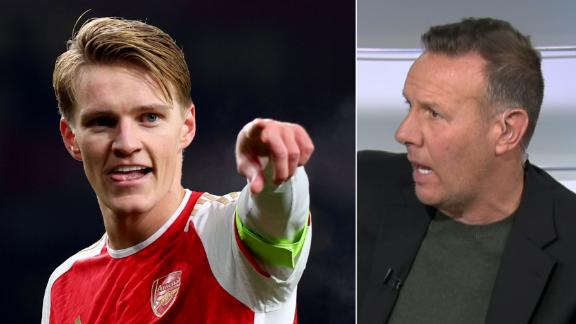 Alexander Hassenstein/Getty Images

The international breaks are frequent and annoying, but the pause in the 2023-24 club season gave us a chance to look at some of the weird and interesting stats in the game -- like Harry Kane's absurd season unfolding in Munich.

Rob Pinney/Getty Images

Soccer is broken. Rich teams trying to form breakaway leagues, too many games, massive gaps in player wages, constant VAR controversy and so on. Could we start over and fix it?
(Photo by Alex Caparros - FIFA/FIFA via Getty Images)

As the FIFA U17 World Cup enters its decisive phase, which young players should be on your radar?

ESPN Illustration

Jude Bellingham's 13 goals in 14 games make him part of Real Madrid history. Here's how he has rapidly become perhaps the world's best player.
Illustration by MASA

After a brief hiatus thanks to the winter World Cup in Qatar, ESPN presents its seventh annual ranking of the best men's players and coaches in world soccer! Welcome to FC 100.
Tables, fixtures and scores
(Photo by Simon Stacpoole/Offside/Offside via Getty Images)

Updated tables from the Premier League, Champions League, LaLiga, English Football League and more.

Robbie Jay Barratt - AMA/Getty Images

Keep track of all the important upcoming fixtures for all the clubs and countries in world football here.

Tim Warner/Getty Images

Results and scores from the Premier League, Champions League, LaLiga, English Football League and more.
Customize ESPN