Courtesy of the WNBA

Rounds 1 - 3: Thursday, April 15, 7-9 p.m. ET Location: ESPN (Bristol, Connecticut)
Play WNBA Draft Challenge
2021 WNBA Draft Challenge


Can you predict the draft? Answer questions on where the future stars of the WNBA will end up for a chance at $5,000
Round 3, Pick 12
2020 Record: 18-4, 1st in Western Conference
draftcast.athlete
Round 3, Pick 12
2020 Record: 18-4, 1st in Western Conference
Latest From The Draft
Dancing grandma highlights fun night at WNBA draft
Check out some of the best moments from the WNBA draft including Michaela Onyenwere's dancing grandma and Rennia Davis geeking out over her own highlights after she's selected.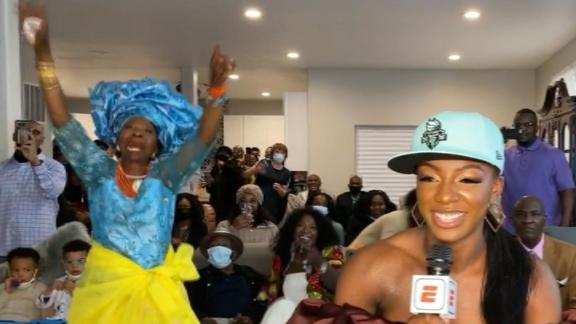 Sky select Shyla Heal as No. 8 pick in WNBA draft
The Chicago Sky select Shyla Heal from Australia as the No. 8 overall pick in the WNBA draft.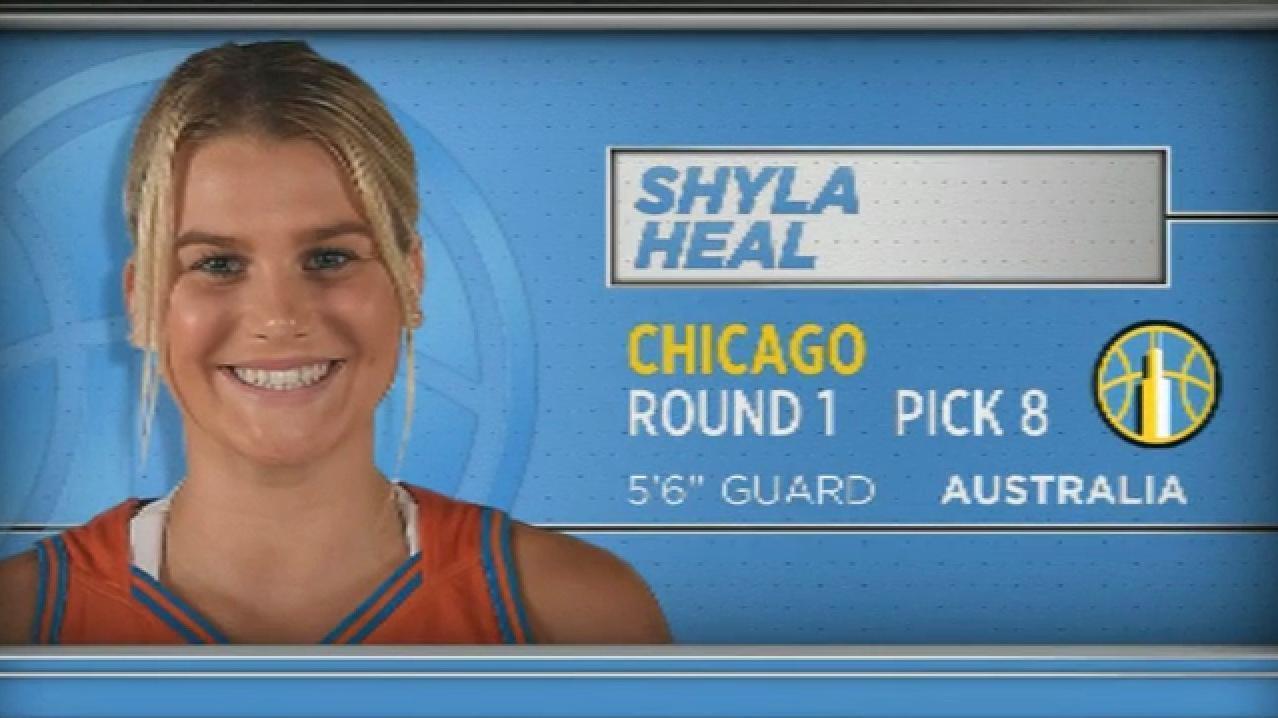 Holly Rowe shows off her French-speaking skills to Iliana Rupert
After Iliana Rupert is drafted by the Las Vegas Aces, Holly Rowe does part of the interview in French.