WEEK 7 SCOREBOARD
BEST OF WEEK 7
D.C. misses game-winning FG attempt, Orlando gets 1st victory
Vegas' Rod Smith goes airborne for hurdle TD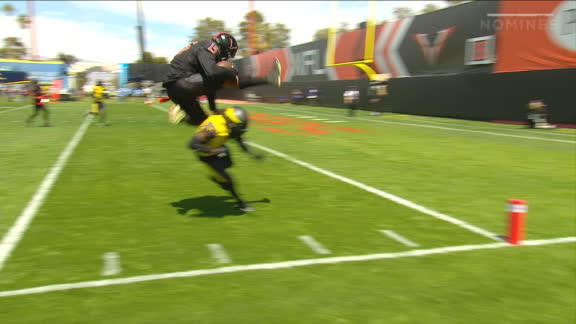 Sea Dragons pick up 5th straight win as they take down the Renegades
The Sea Dragons are able to get the road win over the Renegades, giving them five straight victories on the season.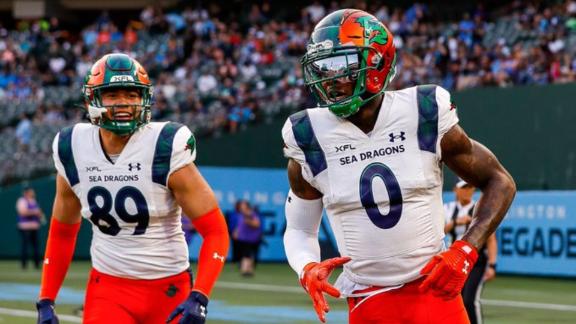 Wade Phillips reflects on coaching in the XFL
Houston Roughnecks coach Wade Phillips shares what it's like coaching players in the XFL.
This XFL player got an unsportsmanlike conduct penalty for what?!
Houston Roughnecks player Ajene Harris gets penalized for squirting an official with a water bottle.