How Belfast helped shape Michael Conlan
Mark Kriegel details the history of Belfast, Ireland and how it shaped Michael Conlan into one of boxing's top prospects.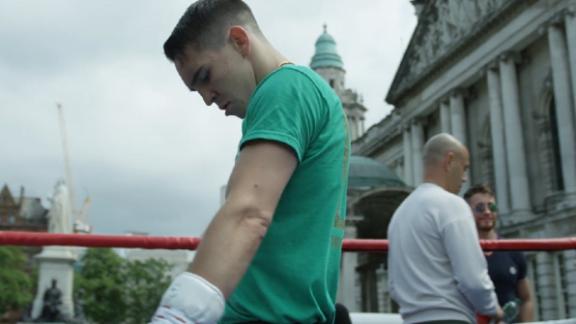 Jamie Foxx shares funny Mike Tyson story, talks upcoming biopic
Jamie Foxx joins SportsCenter to recount a memorable Mike Tyson joke at a comedy event and Foxx previews the upcoming biopic on "Iron Mike."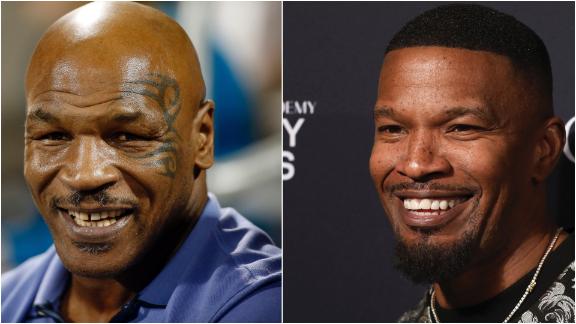 Le'Veon Bell stays in game shape with boxing workout
Jets running back Le'Veon Bell posts a video of himself doing a boxing workout.