TOP HEADLINES
WEEK 12 OVERREACTION
Why Rex considers 2021 Belichick's best season ever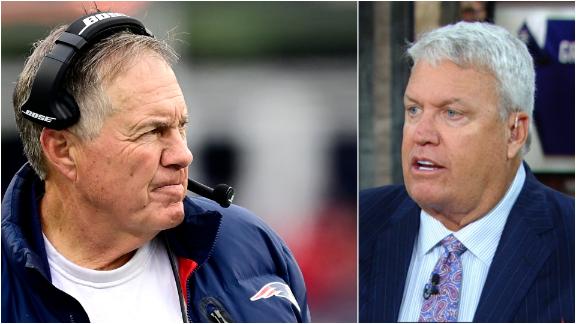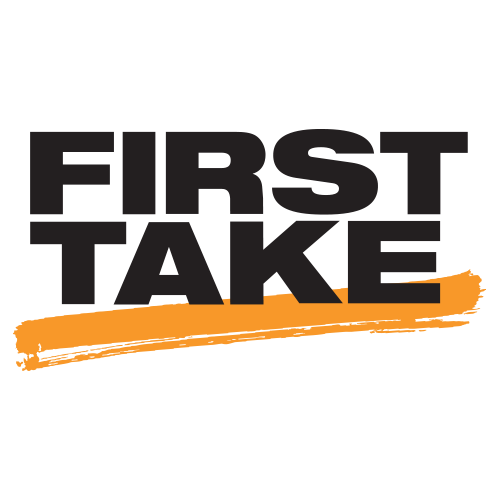 STEPHEN A. CALLS IT LIKE HE SEES IT
Stephen A.: It's time for Big Ben to walk away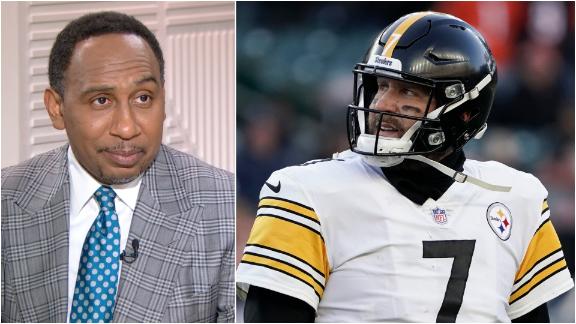 Why Stephen A. still doesn't fully trust Lamar Jackson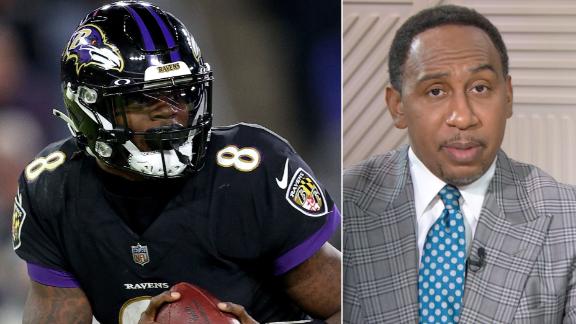 FOURNETTE FLIPS BUCS' FORTUNES
FALLOUT FROM SUNDAY
NFL NATION
WHAT WAS THAT?!
Cousins lines up behind right guard instead of center on crucial 4th down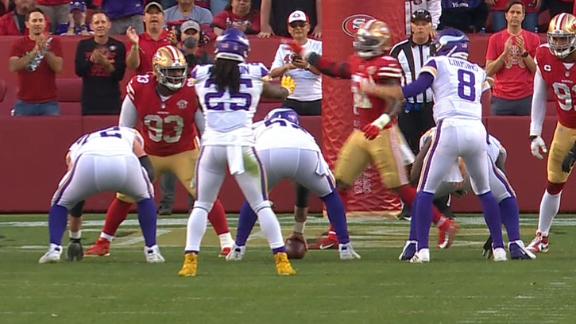 Zach Wilson throws an INT off his teammate's back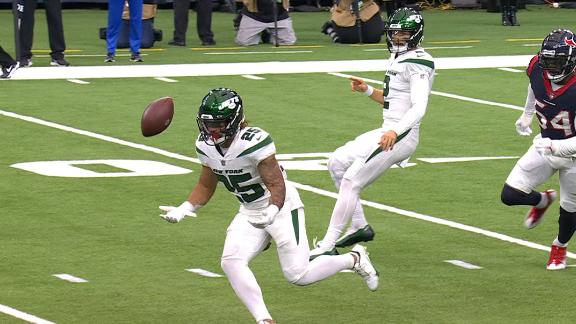 FANTASY FOOTBALL
BEST OF WEEK 12
OBJ notches his first Rams TD on a deep ball in loss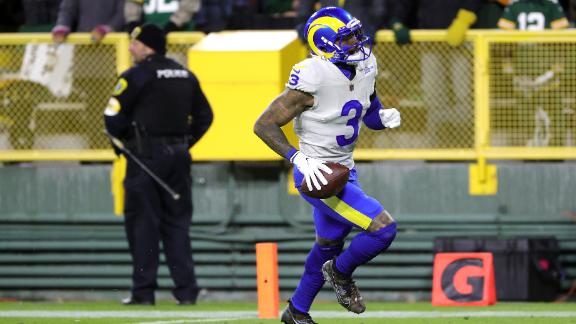 Leonard Fournette's 4th TD of game wins it for Bucs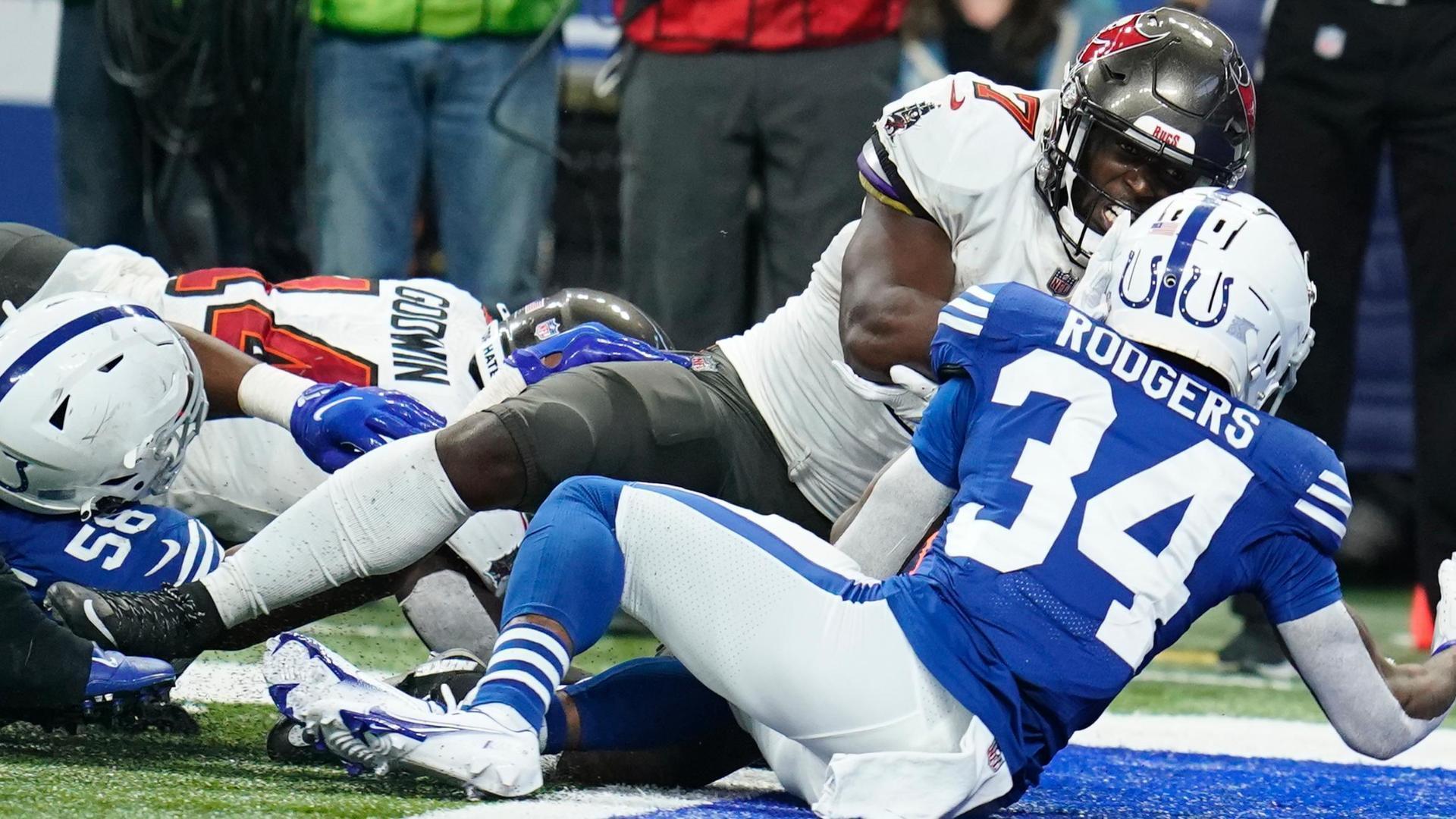 ESPN Images

Monday through Friday, host Pablo Torre brings you an inside look at the most interesting stories at ESPN, as told by the top reporters and insiders on the planet.
Picking the winners (ESPN+)
George Walker/Icon Sportswire

Who will win MVP? Who will be the NFL's top rookies? Who is primed for a big breakout? We asked execs, scouts and coaches around the league for their picks.
Mark J. Rebilas/USA TODAY Sports

Predict playoff pairings by selecting the winners of the remaining regular-season games to generate potential scenarios.
NFL Films Presents

Explore the history of the league with over 80 archived episodes from the extensive NFL Films library.
Customize ESPN